The monitoring and transparency of global supply chains are becoming increasingly important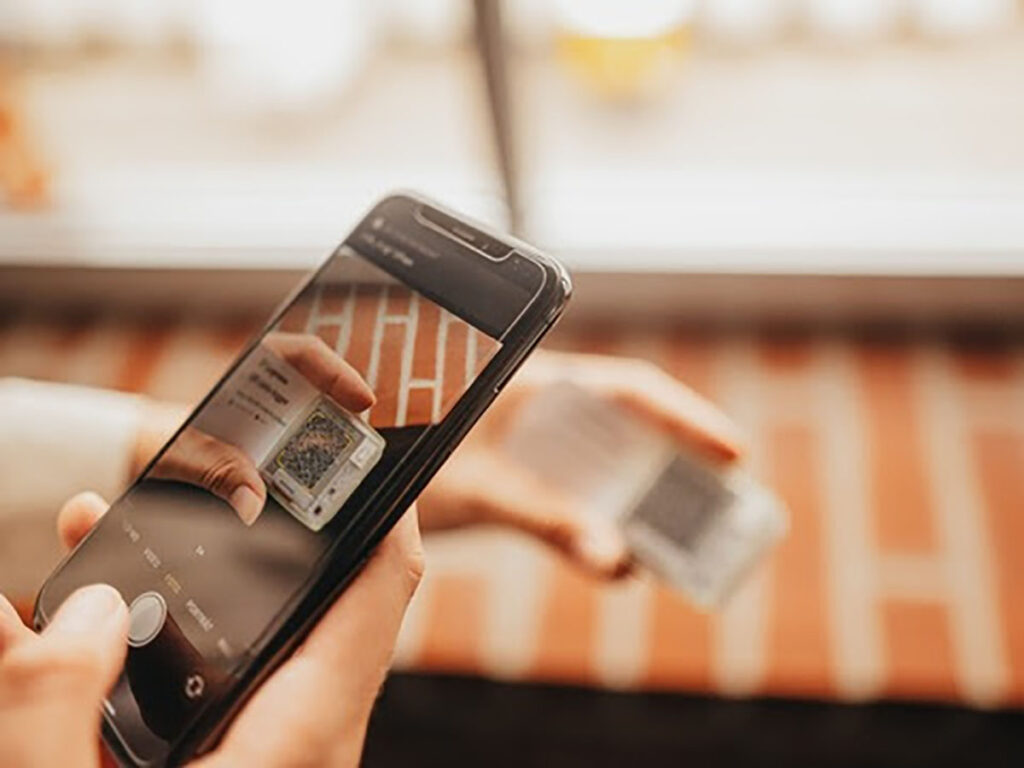 To this end, Hellmann Worldwide Logistics and Finnish startup Logmore have jointly launched a passive dynamic QR data tracker named 'Hellmann Smart QR'. It measures temperature, humidity, light as well as shocks and generates a new QR code with each measurement, which is displayed on the device and can be downloaded via cell phone camera upon cargo arrival.
By integrating this additional data into the already established platform-based Hellmann tracking systems SmartAir! and Smart Ocean, each deviation can be directly associated with a specific point in the cargo's journey.
'Hellmann Smart QR' enables cost-efficient and user-friendly visibility along the entire supply chain for sensitive cargo such as perishable goods or pharmaceuticals. With the help of push notifications, deviations become visible at a single glance and available directly after scanning both via cell phone or the cloud-based platforms SmartAir! and Smart Ocean. This makes it easy to track and assign responsibilities within the supply chain.
Digital Tracking Platform
"With the integration of 'Hellmann Smart QR' into our existing digital tracking platforms, the passive data trackers already used millions of times are for the first time combined with a real-time solution," affirmed Stefan Borggreve, Chief Digital Officer, Hellmann Worldwide Logistics.
"Through this new tool and its passive data tracking, we achieve an equally efficient but more cost-effective solution compared to active tracking systems. At the same time, the new tool generates tracking data up to 95 percent faster than other passive trackers," he continued.
In November 2022, Hellmann acquired the rights to the exclusive distribution of the hardware developed by Logmore in New Zealand, Australia, South Africa and Mexico, making it the responsible local product contact.
Unique Data Link
"Not only our very strong international logistics network, but also our Smart Solution product portfolio provides the perfect framework for the new Smart QR System. With 'Smart QR', Hellmann establishes a unique data link between system environments which provides our customers with comprehensive transparency along the entire transport chain," asserted Henning Pottharst, Product Manager Smart Solutions, Hellmann Worldwide Logistics.
Since its foundation more than 150 years ago, Hellmann Worldwide Logistics has developed into one of the major international logistics providers. With more than 12,300 employees, the company operates in 60 countries and, in 2021, generated sales of around EUR 4 billion.
The range of services includes classic forwarding services by truck, rail, air and sea freight as well as an extensive range of CEP services, contract logistics, industry and IT solutions, a company source indicated.
Want to stay updated on the latest industry news and trends? Subscribe today to receive your monthly news highlights directly in your inbox!