Deal to introduce the first global customized robotics system in the restaurant industry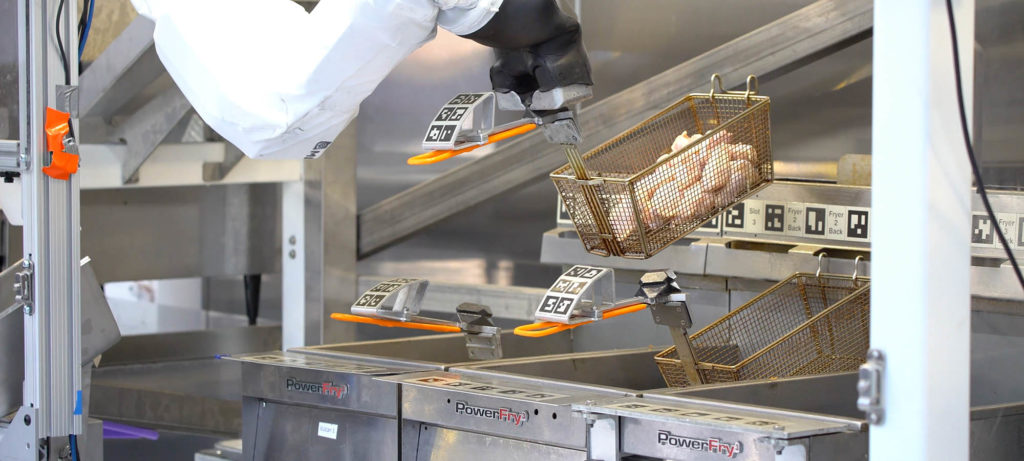 Americana Restaurants, a leading quick-service restaurant operator in the MENA region, recently announced that it had entered into a partnership agreement with Miso Robotics, a US-based company transforming the restaurant industry through robotics and intelligent automation.
The partnership agreement will see Americana Restaurants, the operator of iconic brands including KFC, Pizza Hut and Hardees across the MENA region, and Miso Robotics collaborate on a piloted test of Flippy 2, a customizable robotics solution that can automate a range of cooking tasks in quick-service restaurants.
Using a range of AI-driven platforms, robotics, machine learning and AI vision, Flippy 2 can independently do the work of an entire fry station and has shown it can streamline and optimize operations in quick-service kitchens.
"Americana Restaurants' partnership with Miso Robotics marks a significant milestone for the company as we strive to address shifting customer behaviours and preferences through innovative technological solutions," remarked Melvin Michael, Brand Director, Wimpy,
"This is a true partnership that we see blossoming for many years to come and we wanted to make sure the market was right for future deployment at additional locations. The time is now to take Flippy global, and we have a great partner to do it with," commented Mike Bell, CEO, Miso Robotics.
Over the past three years, Americana Restaurants has introduced five 'super-apps' offering a seamless and hyper-personalized experience along with cutting-edge technology including automation tools and business intelligence to enhance decision making across the business, a press communique concluded.
Want to stay updated on the latest industry news and trends? Subscribe today to receive your monthly news highlights directly in your inbox!