Cloud revenue growth further accelerates, up 31% and up 25% at constant currencies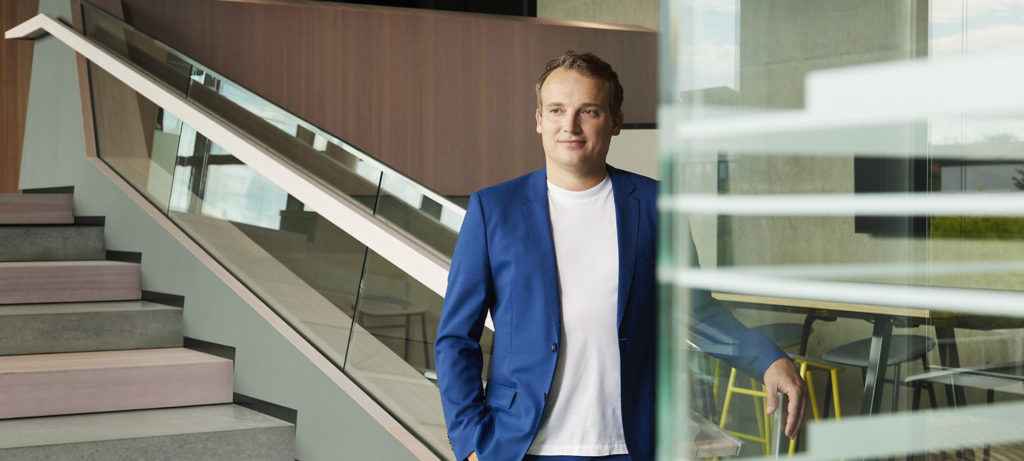 SAP reported results for Q1-2022 ended 31 March 2022, revealing a 31 percent growth in Cloud revenue to €2.82bn, the technology colossus revealed in a recent press communique.
SAP's current cloud backlog was up 28 percent to €9.73bn, with the war in Ukraine reducing current cloud backlog growth at constant currencies by 0.8 percentage points.
Significant growth was seen in SAP S/4HANA cloud revenue, up 78 percent, with SAP S/4HANA current cloud backlog expanding even faster, increasing by 86 percent.
SAP reported a 10 percent increase in IFRS operating profit to €1.05bn, primarily driven by lower restructuring expenses.
More than 500 customers chose SAP S/4HANA in the quarter, taking total adoption to more than 19,300 customers, up 18 percent year over year, of which more than 13,900 are live. In Q1-2022, more than 60 percent of the additional SAP S/4HANA customers were net new.
Strong Cloud growth
"Customers powered another quarter of strong cloud growth as they turned to us for solutions to make their businesses more sustainable, their supply chains more resilient, and their enterprises more future proof. Our signature ERP offering SAP S/4HANA grew at record levels demonstrating the confidence customers place in us to support their business transformations," affirmed Christian Klein, CEO, SAP.
"Current cloud backlog grew at a healthy rate and continues to support our confidence in our long-term plans and outlook for the year," asserted Luka Mucic, CFO, SAP.
For 2022, SAP now expects a 23 to 26 percent increase in cloud revenue of between €11.55 and 11.85bn at constant currencies. It anticipates non-IFRS operating profit of between €7.8 and 8.25bn, flat to down 5 percent at constant currencies.
Want to stay updated on the latest industry news and trends? Subscribe today to receive your monthly news highlights directly in your inbox!