SAP's participation at COMEX is focused on enabling entities to align with Oman's Vision 2040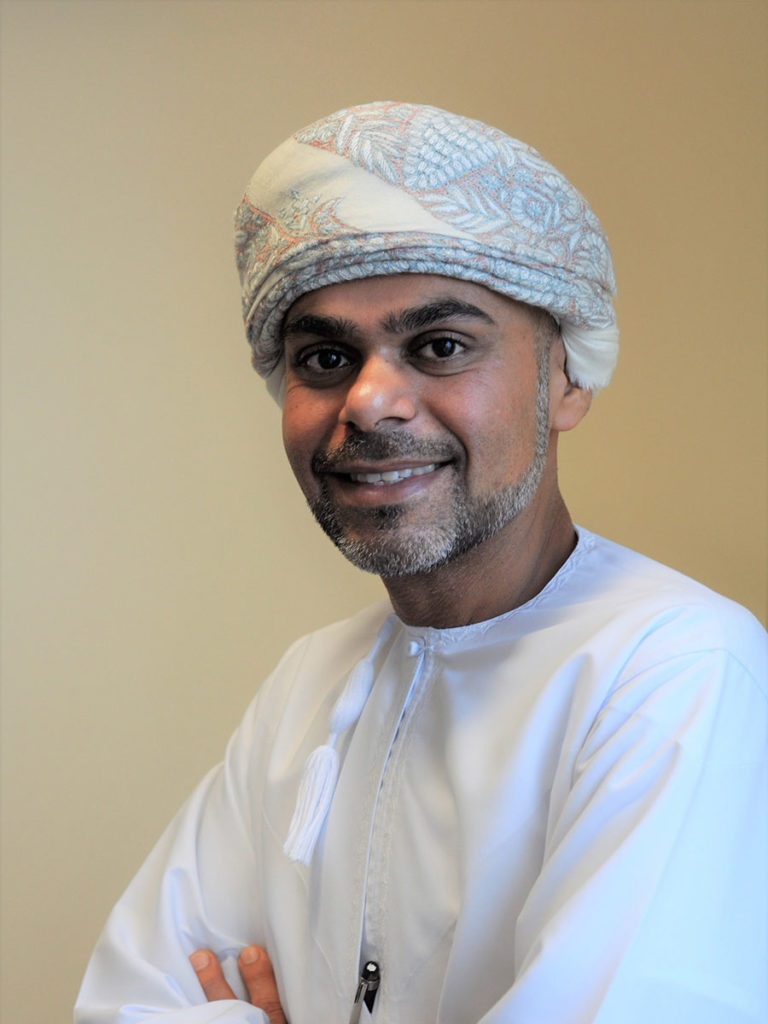 Amid the rapid pace of digitalize across Oman's government and private sectors, global technology company SAP showcased its customizable solutions for digital transformation at COMEX, the Sultanate's largest technology, communications, innovation and digital transformation show held from 23 – 25 May at the Oman Convention & Exhibition Centre.
Waheed Al Hamaid, SAP Executive Director, Business Development, Oman, commented that SAP's participation at COMEX is focused on enabling entities to align with Oman's Vision 2040, which includes developing information and communications technology.
"A recent SAP-commissioned survey of IT decision-makers in Oman and other GCC countries showed that areas of priority for digital investment in 2022 and beyond include human capital management, enterprise resource planning (ERP), core business solutions and procurement," he explained.
SAP defines an Intelligent Enterprise as one that consistently applies advanced technologies and best practices within agile, integrated business processes. This approach helps the enterprise to be more profitable, resilient, and sustainable, while also transforming into a best-run business.
Looking at the specific findings of the SAP-commissioned research cited by Al Hamaid, the YouGov survey found that 88% of GCC government IT decision-makers agreed that the Covid-19 pandemic accelerated their digital transformation last year.
Other highlights of the research were that the top-three emerging technologies respondents expect their organizations to prioritize in 2022 and beyond are: artificial intelligence and machine learning (71%), the Internet of Things (56%), cloud (52%), predictive analytics (44%), blockchain (39%), and robotic process automation (36%).
Want to stay updated on the latest industry news and trends? Subscribe today to receive your monthly news highlights directly in your inbox!