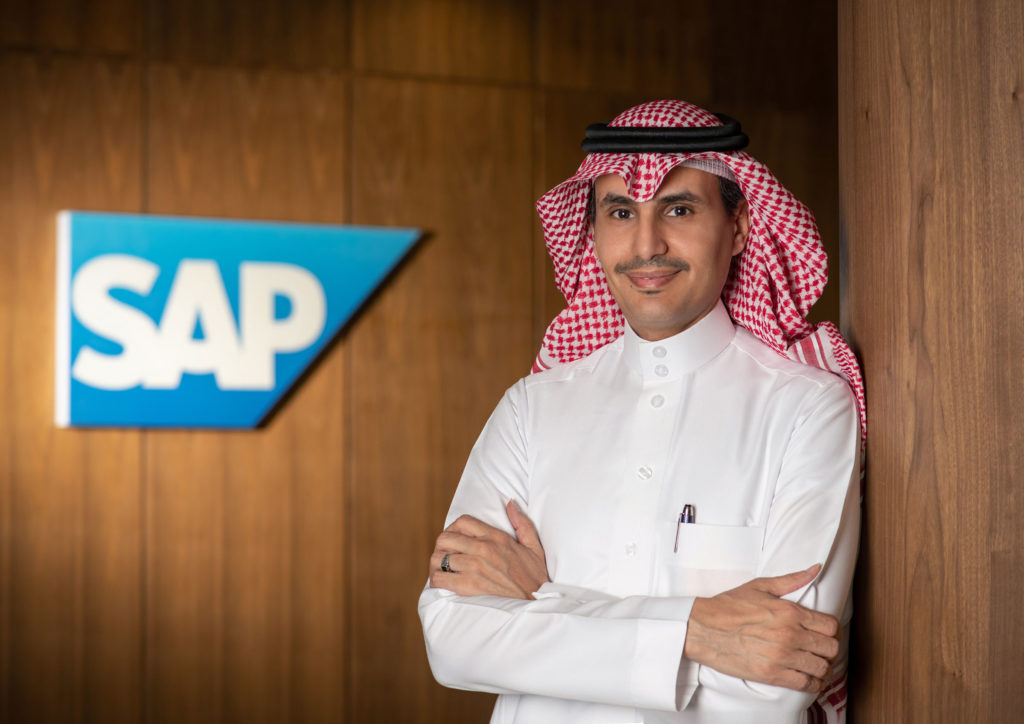 The Red Sea Development Company (TRSDC), which is driving the development of the giga-project The Red Sea Project (TRSP), announced today that it's strategic alliance with global technology company SAP is helping streamline its digital innovations.
The Red Sea Project is a regenerative tourism destination spanning 28,000 square kilometers and more than 90 unspoiled islands along Saudi Arabia's west coast. The first phase of 16 hotels across five islands and two inland sites will begin opening in late 2022.
With tourism representing the second most important sector in the Kingdom, TRSDC is spearheading the diversification envisioned by Vision 2030 through a unique, year-round tourism offering that promotes sustainability and environmental enhancement, cultural conservation and economic stimulation.
"In order to align The Red Sea Development Company's internal process speed with our goals and project deadlines, we needed to replace our manual processes with digital processes," said Ammar Alomani, IT Applications Associate Director of TRSDC. "Thanks to our digital transformation with SAP, our procurement is more controlled, transparent, and efficient. We also have real-time insights and decision-making capabilities for our financials, procurement, and employee experiences."
Several TRSDC departments underwent a digital transformation: Finance with the SAP S/4HANA real-time business suite, its Procurement with the SAP Ariba digital platform, and its Talent Management with the SAP SuccessFactors human experience management suite.
TRSDC's procurement process is now fully automated, from vendor registration through to management and full sourcing. Vendors can easily register on the company's website, and the company can gain information on registered and international vendors, and invite vendors not registered for tenders. Procurement is integrated with the financial system, with contract milestones completed through payment processes.
"As the first giga-project to implement SAP solutions, The Red Sea Development Company shows how the Saudi government is leading digital transformation," said Ahmed Al-Faifi, Senior Vice President and Managing Director, SAP Middle East North. "We will share global best practices to support Saudi Vision 2030, especially in tourism and hospitality." TRSDC has now also implemented a full commerce automation process with additional digital features.
Want to stay updated on the latest industry news and trends? Subscribe today to receive your monthly news highlights directly in your inbox!