At KSA Seamless 2022 Shipsy will showcase how businesses in the Kingdom are leveraging its platform to reduce carbon emissions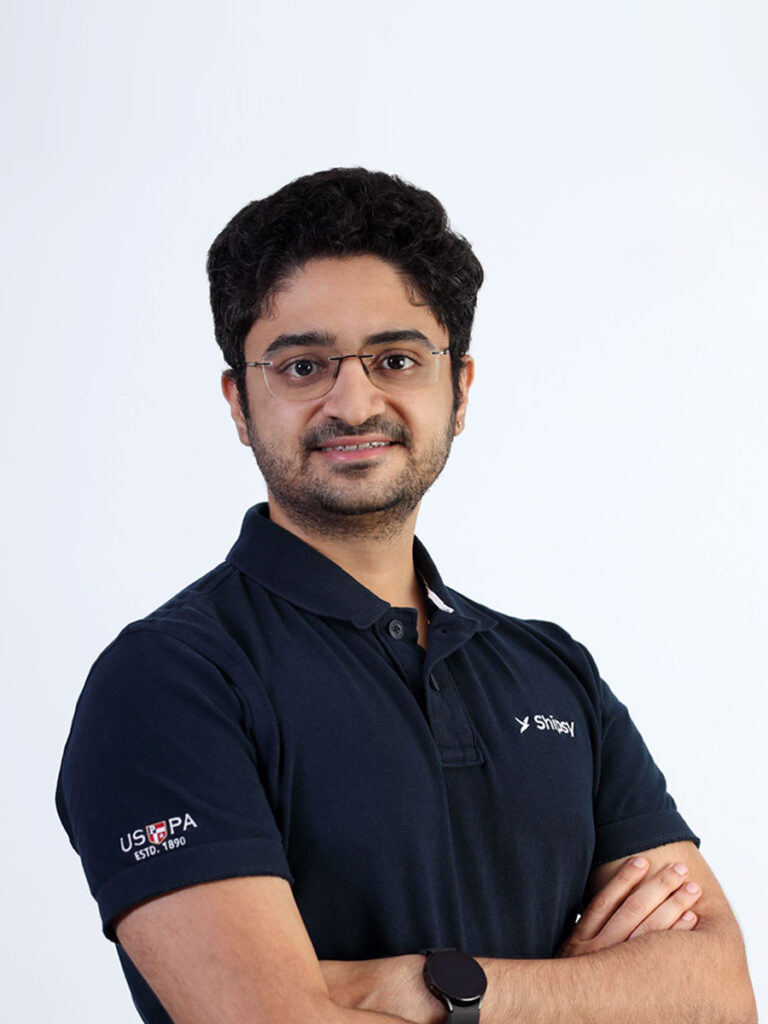 As the Kingdom of Saudi Arabia (KSA) continues to make strides to become a global logistics hub, the focus at this year's Seamless KSA 2022 will primarily be on how disruptive technologies like AI, ML, and Predictive Intelligence, Automation and Big Analytics are empowering business across industries to balance sustainability, cost and customer experience.
At the event Shipsy, a leading smart logistics management technology provider, will showcase how its platform enables businesses in the region to deliver on skyrocketing online delivery demands and expedite digital transformation goals by scaling and optimizing end-to-end logistics operations.
"KSA remains a crucial market for Shipsy. The region accounts for over 40% of logistical activity in the Middle East, North Africa and the Gulf Cooperation Council (GCC). However, due to the current supply chain challenges, there's a growing need for businesses to embrace mission-critical logistics solutions. This is where Shipsy comes in," stated Soham Chokshi, CEO and Co-founder, Shipsy.
A smart logistics management platform empowers businesses to eliminate RTO instances by 18%, boost deliveries per rider by 14%, shrink last-mile delivery costs by 14%, reduce customer complaints by 28%, curb distance traveled by 5%, boost vehicle capacity utilization by 31% and decrease trip volumes by 6%., a press statement concluded.
Want to stay updated on the latest industry news and trends? Subscribe today to receive your monthly news highlights directly in your inbox!