TZC subsidiaries across industries will benefit from real time business insights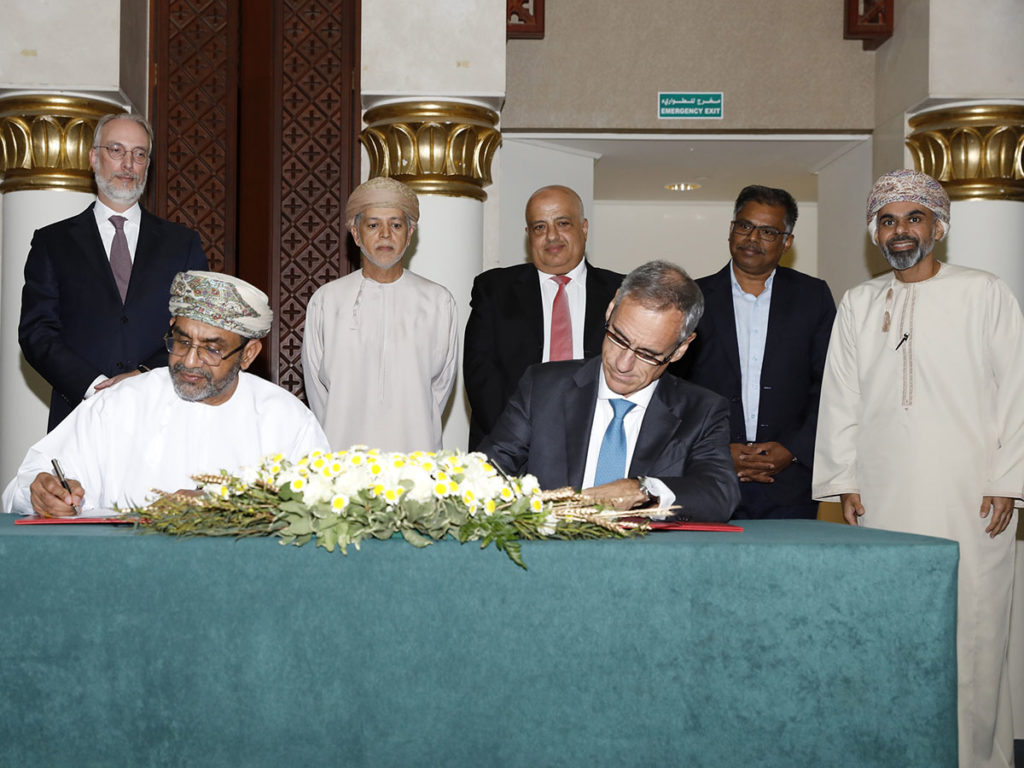 The Zubair Corporation LLC (TZC), a large family-owned business in Oman with a diverse portfolio of subsidiaries, has partnered with global technology company SAP to power its group-wide digital transformation with the implementation of latest SAP innovations including SAP S/4HANA, SuccessFactor, the core offering of RISE with SAP and more, as a part of its new business strategy.
TZC portfolio includes a significant number of subsidiaries across various industry sectors such as arts and heritage, automotive, oil exploration and production, education, energy and logistics, financial services, manufacturing, real estate and hospitality, and related investments as well as engineering, construction and contracting.
"We are confident that SAP innovations will enable TZC to become a more unified, automated and agile enterprise, delivering measurable business benefits and creating opportunities for further growth," commented Al Zubair M. Al Zubair, Vice Chairman, The Zubair Corporation.
"This new partnership serves as a true testament to SAP's regional growth as we aim to support our customers in simplifying and optimizing their landscape, enabling them to achieve their future goals and growth opportunities," affirmed Sergio Maccotta, Senior Vice President, Middle East South, SAP.
By moving to SAP's S/4HANA and RISE with SAP, TZC will benefit from solutions to simplify complex business processes, while the full suite of solutions from SAP SuccessFactors will enable comprehensive management of day-to-day employee requirements and talent growth.
Digital Transformation
The overall digital transformation powered by SAP's solutions will be spread across multiple phases, with the first phase focusing primarily on The Zubair Corporation's headquarters and a select group of companies in its portfolio.
"The diversified nature of the business portfolio of the Corporation and the complex legacy IT infrastructure created a critical need for centralized IT solution such as SAP ERP," observed Abdullah Al Balushi, Board Advisor and Digital Transformation Executive Sponsor, The Zubair Corporation.
"The Zubair Corporation is one of the largest and most varied businesses in Oman, making this a milestone project for SAP. Creating centralized HR and communications functions within the organization, increasing their organizational resilience and being a part of their future growth are among the prospects that are most exciting to SAP in our work with The Zubair Corporation," noted Waheed Al Hamaid, Country Manager, SAP Oman.
The Zubair Corporation was established in 1967 as Muscat Trading Company by Mohammad Al Zubair.
Want to stay updated on the latest industry news and trends? Subscribe today to receive your monthly news highlights directly in your inbox!