Thuraya MarineStar is a resounding success in maritime safety and sustainable fishing globally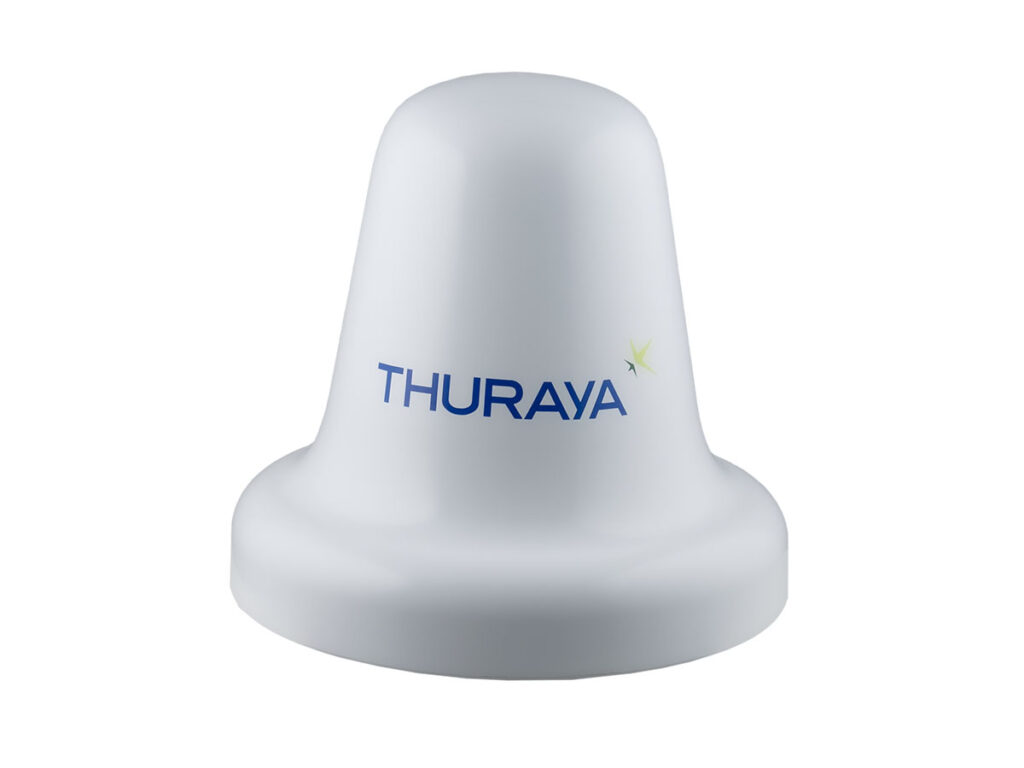 The UAE's flagship satellite solutions provider, Yahsat recently won the Best Marine Satellite Technology of the Year award at the Middle East Technology Excellence Awards 2022 for Thuraya MarineStar, the integrated voice and data communications solution from its mobility arm, Thuraya, it was revealed in a press communique.
The accolade recognizes MarineStar's innovative value-based technology and the impact it has had on maritime safety and sustainable fishing globally. The solution proved to be exceptionally effective during the Covid-19 pandemic when it provided stranded seafarers an affordable means to communicate amid heightened travel restrictions. The award was received by Jassem Nasser, Chief Strategy and Marketing Officer, Thuraya.
"MarineStar has become a critical component of crew welfare. Its tracking and monitoring capabilities enable seafarers to follow maritime safety and fishing regulations without incurring unwanted costs. Currently, no other entry-level maritime solution offers a similar value proposition," commented Sulaiman Al Ali, Chief Commercial Officer, Yahsat.
Thuraya MarineStar is the preferred maritime solution in its asset class, having won the Mobile Satellite Users Association's (MSUA) ESG Impact Innovation Award earlier this year
SatTrack provides an easy-to-use online dashboard that displays data from Thuraya MarineStar terminals and enables fish catch reporting, which is critical for sustainable fisheries.
The nature of Yahsat's business as an integrated satellite communications solutions provider brings with it the potential to create positive social and environmental impacts, the press statement concluded.
Want to stay updated on the latest industry news and trends? Subscribe today to receive your monthly news highlights directly in your inbox!