Company to showcase how their cutting edge technology is helping to shape the future of retail and e-grocery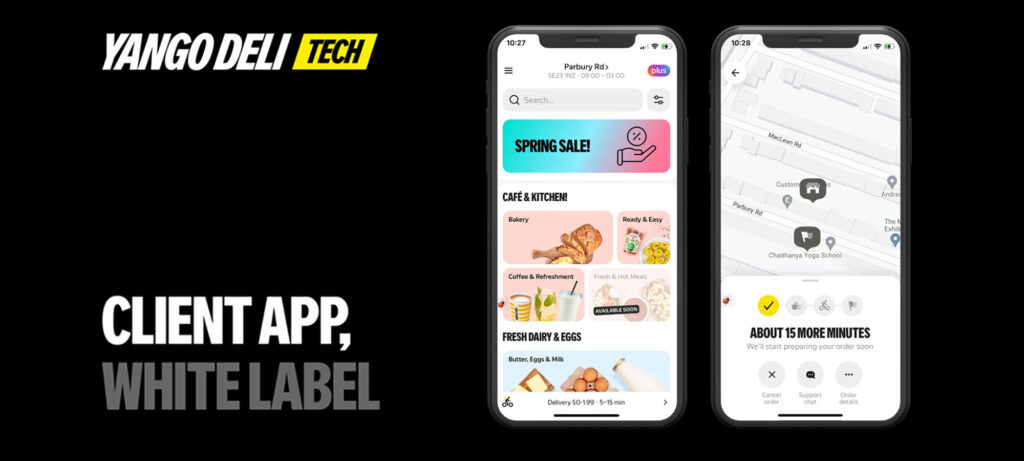 Yango Deli Tech, a global tech company that provides proprietary technologies and expertise for retailers as well as Q-Commerce, has announced its participation at the highly anticipated Step Conference taking place in Dubai Internet City on 22nd and 23rd February 2023. This will be an opportunity for retailers and e-grocery companies to gain insights and discuss the latest technologies and innovations that are transforming the retail landscape in the region.
The leading tech festival for emerging markets will bring together VCs and entrepreneurs from the region and host multiple programs to facilitate connections with investors, clients, and partners.
At Step Conference 2023, Yango Deli Tech will showcase its expertise and cutting-edge technology solutions that are designed to benefit retailers, Q-commerce, and marketplaces transition seamlessly from a brick-and-mortar format to an online business model with a variety of solutions for fulfillment, commerce, delivery, client experience and analytics, enabling them to simplify last mile delivery logistics and in turn raise profitability and overall efficiency.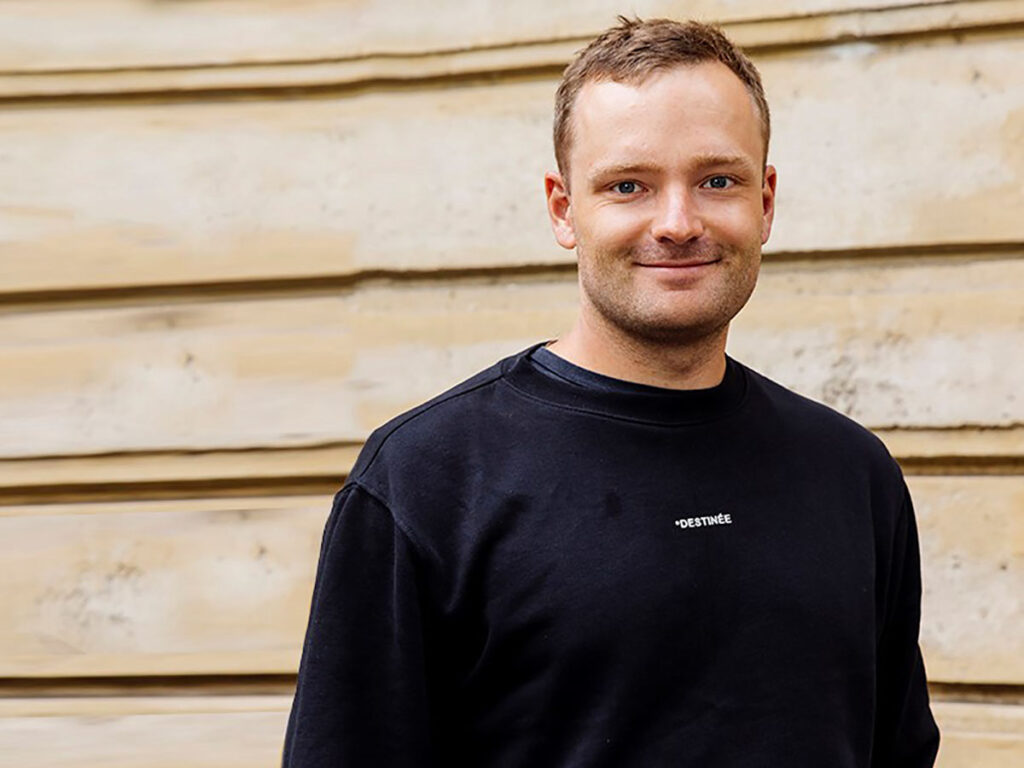 In order to offer a smooth shopping experience across all channels, including in-store, online, and mobile, Yango Deli Tech's tech stack includes a suite of omnichannel solutions. The business' cutting-edge technology platform includes strong tools for data analytics and customer engagement, enabling retailers to deliver personalized experiences while aiding businesses in achieving almost 99.9% stock accuracy, lowering write-offs and unnecessary mileage, enhancing customer experience, and improving unit economics. The company estimates that adopting this solution will enable enterprises to lower error rates by 15% and cancellation rates by 35%, both of which will increase revenue for the company.
"We are delighted to participate in the region's leading tech festival – Step Conference and offer our knowledge and technology solutions to companies that are eager to move to an online business model," said Max Avtukhov, CEO of Yango Deli Tech. "A significant change in how businesses in the retail and e-commerce sectors operate is being driven by rapidly evolving consumer behavior and an increase in demand for quick delivery. We look forward to showcasing the value that our cutting-edge technology solutions can bring to retailers and e-grocery companies and assisting them in thriving in today's dynamic business environment," commented Max.
Want to stay updated on the latest industry news and trends? Subscribe today to receive your monthly news highlights directly in your inbox!