The Sustainable Flight flew from London Heathrow to Abu Dhabi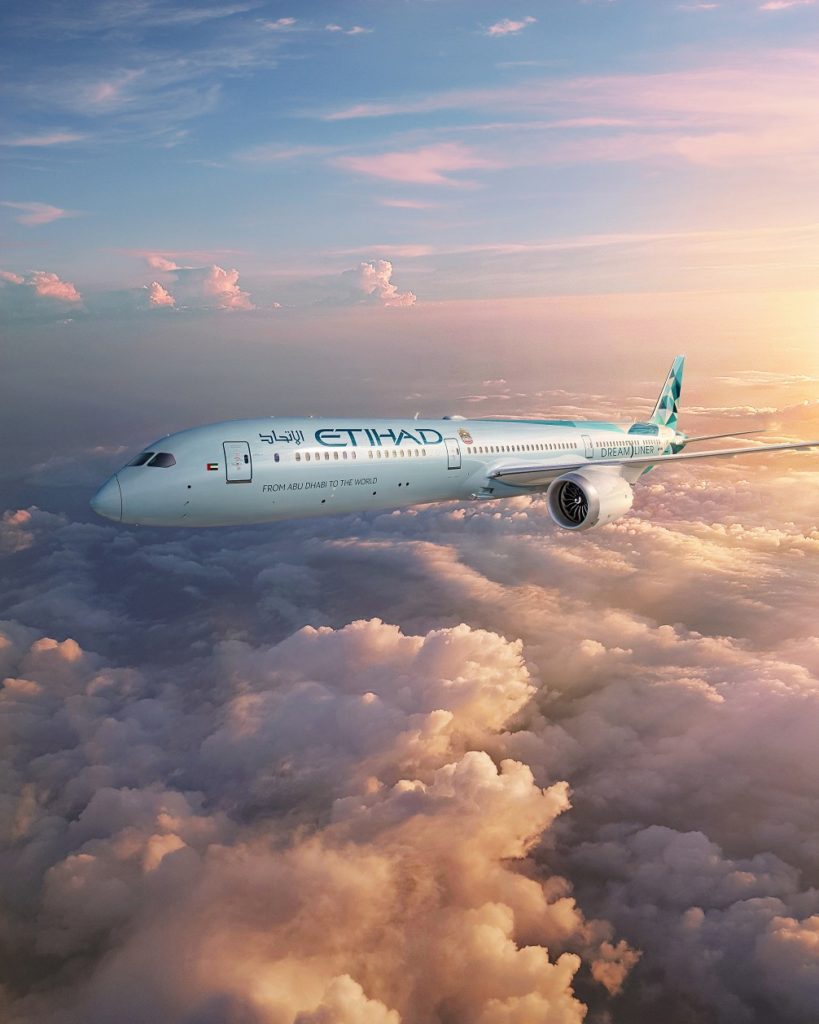 Etihad Airways recently operated its most sustainable flight ever, leveraging the learnings and efficiencies developed over the last two years of its comprehensive sustainability programme to reduce carbon emissions (CO2) by 72% in absolute terms compared to the equivalent flight operated in 2019.
The London Heathrow to Abu Dhabi flight is part of the Etihad Greenliner Programme – a two-year partnership between Etihad and Boeing using Etihad's Boeing 787 fleet as a test bed for sustainability improvements in partnership with organisations across the industry.
Based on the original and adjusted flight plan, the strategy avoided the production of approximately 64 tonnes of carbon dioxide, with a fuel penalty of only 100kg, or 0.48 tonnes CO2.
"Of equal importance, Etihad, Boeing and its partners – airports, ANSP, and suppliers used the flight to learn where further improvements could be made," observed Mohammad Al Bulooki, COO, Etihad Aviation Group.
"This flight was possible thanks to our partnership with Boeing, NATS, Eurocontrol, GE Aviation, Vitol, SATAVIA, deSter, Sola The Netherlands, ButterflyCup, Agthia, Jubail Island Mangroves and dnata Catering," noted Mohammad Al Bulooki, Chief Operating Officer, Etihad Aviation Group.
The contributions covered three phases, planning, in-flight and post-flight. This included preparing the aircraft, engines and route planning systems to optimise take-off, en-route and landing flight paths and trajectories, minimising contrail formation, working with our guests to reduce their luggage and rewarding those that travelled light.
Want to stay updated on the latest industry news and trends? Subscribe today to receive your monthly news highlights directly in your inbox!