Transportation and logistics leader deploys Infor enterprise solution suite to boost stability and performance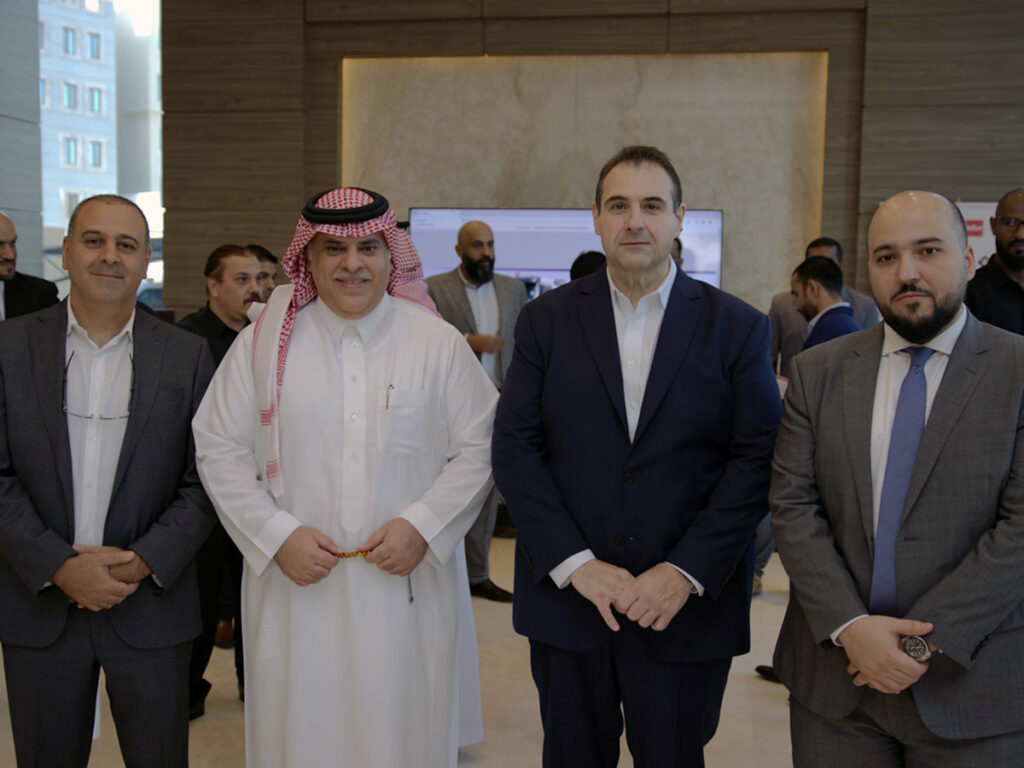 Infor recently announced that Saudi Arabia's Al-Khaldi Holding Co. has gone live with Infor industry-specific cloud solutions, including multi-tenant Infor CloudSuite Industrial Enterprise, to automate, gain visibility, and boost efficiency and agility to expand its operations in Saudi Arabia, the wider Gulf region, and internationally.
Al-Khaldi Holding Co. made the announcement at a special ceremony at its headquarters in Al Khobar, in the Kingdom's Eastern Province, attended by the Megren Al-Khaldi, CEO, and other top officials. They were joined by Infor executives Kerry Koutsikos, Infor VP and General Manager, Middle East and Africa, and Salem Machaka, Vice President, Global Professional Services.
Al-Khaldi chose Infor's industry-specific cloud solution, along with Infor Birst, to automate its shared services across its business units and to enhance various aspects of its operations, including transportation and fleet management, contracting, third-party logistics (3PL), warehouse management, building materials, and trading, the logistics services provider revealed in a press communique.
Standardizing operations
Al-Khaldi is using the solution to standardize all operations across its multiple businesses, implement best practices for better control of processes, and achieve operational efficiency, all while meeting its customers' quality requirements. The solutions are also helping Al-Khaldi optimize vehicle availability, measure drivers' performance, and deliver incentives.
"By adopting industry-specific cloud solutions with Infor, we have improved our asset management processes and decision-making, and gained greater visibility of our assets, giving us the agility and resources to expand our operations whilst simultaneously improving customer satisfaction," affirmed Al-Khaldi.
"We look forward to continuing to support Al-Khaldi on its digital transformation journey," asserted Koutsikos.
Founded in 1972, Al-Khaldi Holding Co. is one of the largest transport and logistics companies in the Kingdom.
Want to stay updated on the latest industry news and trends? Subscribe today to receive your monthly news highlights directly in your inbox!