'ekar Subscription' provides an alternative to buying, leasing, or renting a car without the commitment of ownership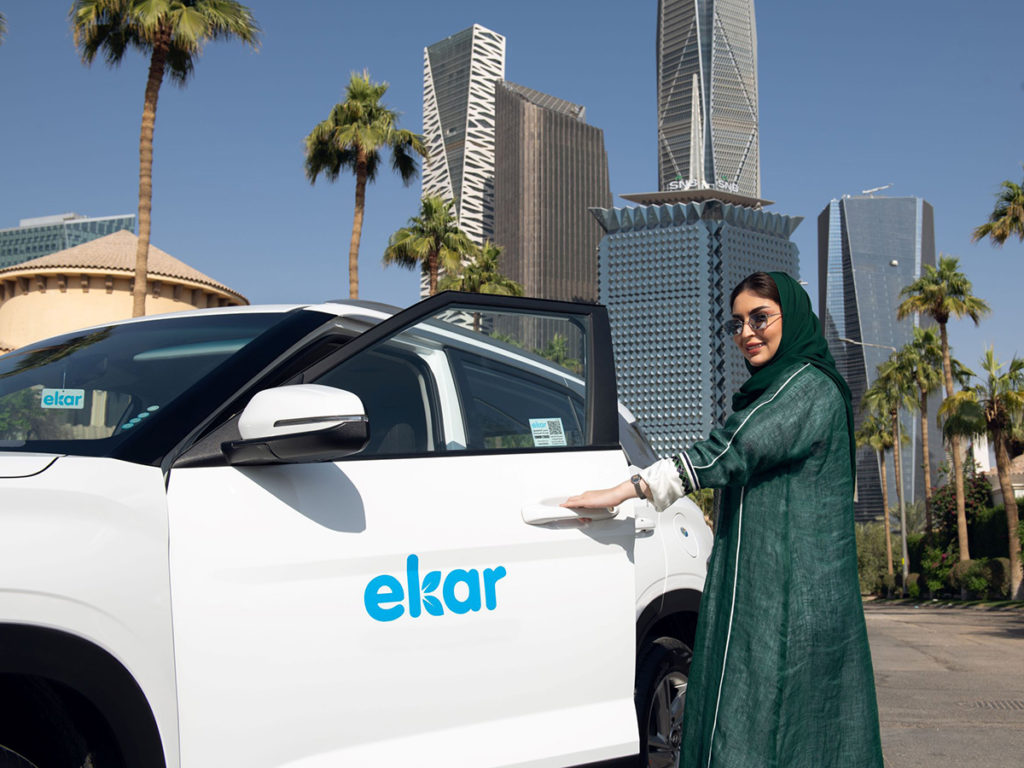 ekar, the Middle East's first and largest personal mobility company, has activated car subscription within its 'Self-drive Super App' across Saudi Arabia in partnership with some of the largest car rental companies in the Kingdom.
ekar's subscription leasing is the perfect solution for customers wanting the convenience of having a personal car without the costly commitment of owning a car and the service will be launched in Riyadh, Dammam, Jeddah, Makkah, Taif, Abha, and Jizan in its first phase.
ekar is now poised to bring its subscription leasing expertise to Saudi Arabia and target a US$ 2.5bn car rental and leasing market, as anticipated for 2026 by Mordor Intelligence.
"The marketplace is nascent in Saudi Arabia, and the combination of subscription leasing with car-sharing will make ekar the only App in the market that offers the entire vertical of self-drive from per minute carsharing to multiple months subscriptions," remarked Vilhelm Hedberg, Founder, ekar.
"Our integration with CarPro, the world's largest ERP software in the car rental industry, allows ekar to ensure that the availability of any car is only a click away, avoiding painful declines due to car shortages in the rental car space," continued Hedberg. Subscription cars are door-delivered, vehicles come with the convenience of insurance, maintenance, roadside assistance and the vehicles can be switched, traded up, or returned at any time, a press note concluded.
Want to stay updated on the latest industry news and trends? Subscribe today to receive your monthly news highlights directly in your inbox!