Joint venture will enable SEG product line to be brought to international markets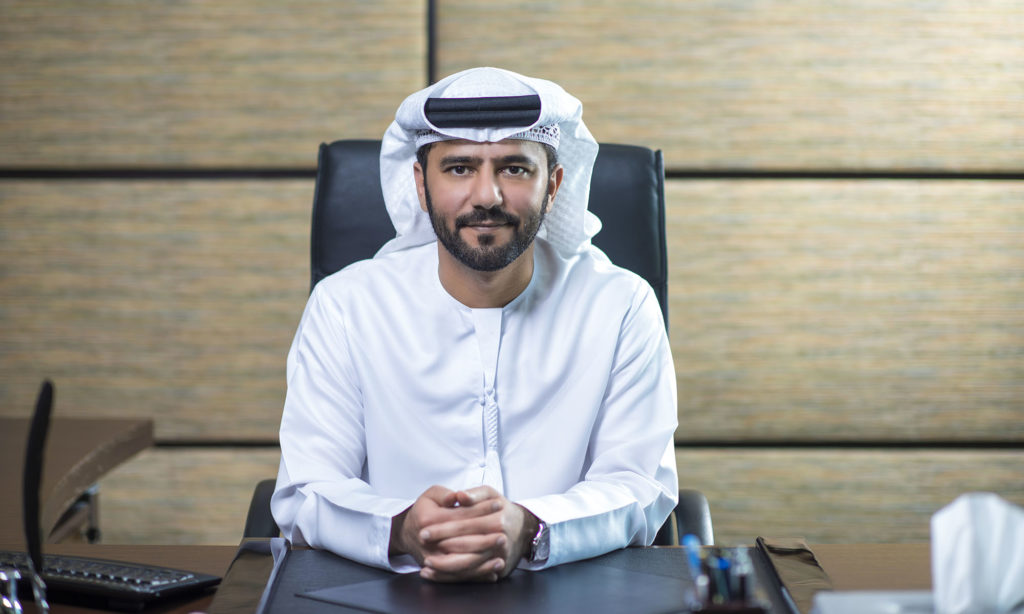 AD Ports Group (Abu Dhabi) and Sanoat Energetika Guruhi (SEG, Uzbekistan) will launch a joint venture to open new businesses in the field of logistics and cargo transportation, it was announced at a joint press ceremony.
AD Ports Group, and SEG, one of the largest oil and gas companies in the Republic of Uzbekistan, have signed an agreement to establish a joint venture to accelerate the development of logistics infrastructure and services in Uzbekistan and the output of Uzbek products, in particular SEG products, to the global market.
The ceremony attendees from Uzbekistan included Ilkhom Makhkamov, Minister of Transport of Uzbekistan; Aziz Voitov, First Deputy Minister of Investments and Foreign Trade of Uzbekistan; Sherzod Khodjayev, Deputy Minister of Energy of Uzbekistan; Kakhramon Yuldashev, Deputy Minister of Agriculture of Uzbekistan; and Bakhtiyor Fazilov, Chairman of the Board of SEG.
Key UAE delegation
The ceremony attendees from the UAE delegation included Dr Thani bin Ahmed Al Zeyoudi, Minister of State for Foreign Trade; Mohamed Ali Al Shorafa, Chairman of the Abu Dhabi Department of Economic Development (ADDED) and Dr. Saeed Matar Al Qemzi, UAE Ambassador to the Republic of Uzbekistan, among others.
"Our capacity to build one-stop economic hubs and logistics centres will be put to good use through the creation of a dedicated food hub, as well as the creation of inland ports and depots." commented Falah Mohammed Al Ahbabi, Chairman, AD Ports Group.
"Via new joint ventures, we will be able to bring a wider range of our products to the global market, which is fully consistent with the policy of our country and the policy of transforming SEG into a vertically integrated company," indicated Bakhtiyor Fazilov, Chairman of the Board, SEG.
Trade Transformation
"This is a major new agreement that will help transform trade and logistics for Uzbekistan, which has a fast-growing economy and rich natural resources. With our expertise, we will develop multi-modal transport connections that will bring goods to market faster and more efficiently," stressed Capt. Mohamed Juma Al Shamisi, Managing Director and Group CEO, AD Ports Group.
Under the joint venture agreement, the two companies will establish a partnership in logistics and forwarding services, including multimodal forwarding services, road, rail and air transportation, development of container warehouses, warehouse and other logistics infrastructure, contract logistics and customs clearance.
This partnership with one of the largest global leaders in the field of logistics continues SEG's development strategy to build a vertically integrated oil and gas company able to extract and process hydrocarbon raw materials into high value-added products, and supply these products to anywhere in the world, thanks to the creation of trade corridors.
In support of the project, AD Ports Group will establish its first foreign office in Uzbekistan.
Want to stay updated on the latest industry news and trends? Subscribe today to receive your monthly news highlights directly in your inbox!