This helps to modernize critical trade finance and Supply Chain infrastructure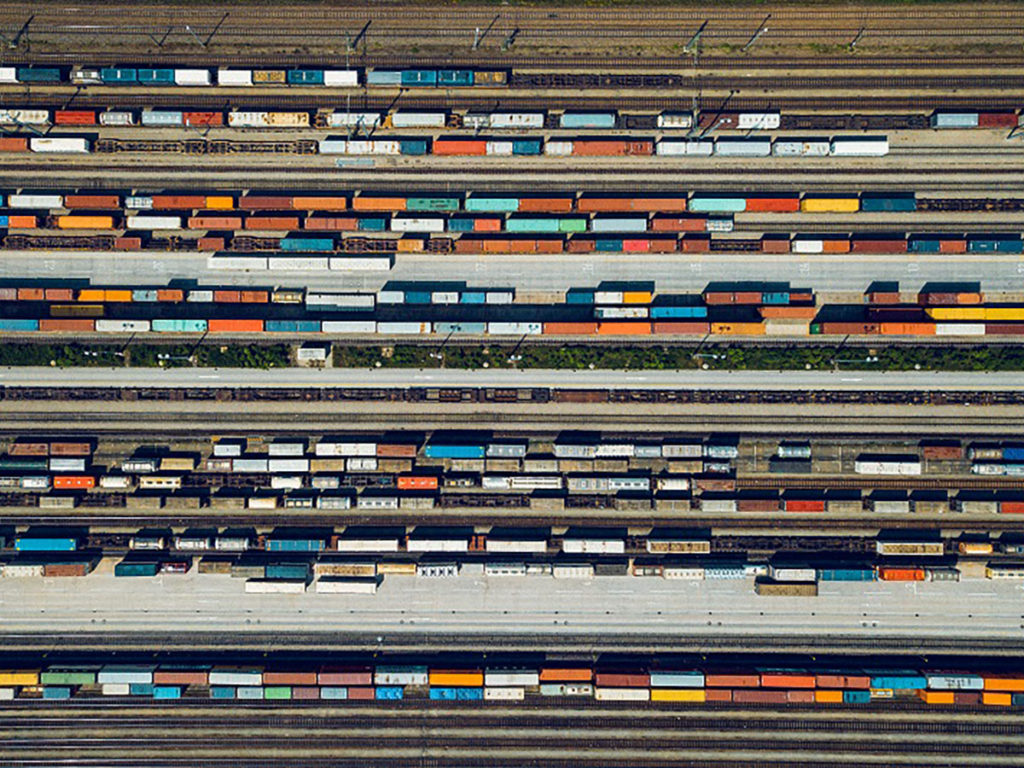 TradeLens, the digital platform launched by IBM and AP Moller-Maersk recently announced the successful completion of an innovative letter of credit transacted with HSBC and Syngenta, using a digital bill of lading underpinned by blockchain technology.
An Agrichemical product was shipped from South Korea to Bangladesh using an entirely paperless process.
This milestone demonstrates an important step in modernizing trade finance and supply chain efficiency across the global trade ecosystem. 
Electronic bills of lading have been considered the holy grail of shipping documentation – incredibly valuable but out of reach, until now.
Today only 0.1%of original bills of lading are digitized, but with an end-to-end SaaS solution via TradeLens now available for Trade Finance transactions, original bills can move to paperless processes for all involved. 
Shared documentation
During this completed shipment, all associated documentation was shared among the parties via the TradeLens platform, including the Letter of Credit issuing bank.
Digitized documents included the electronic bill of lading directly from the ocean carrier Sealand, a Maersk Company, the Commercial Invoice, Packing List, Certificate of Origin and Certificate of Analysis, as well as the bank collection documents and the bill of lading – all underpinned by blockchain and visible to permissioned parties as soon as they were uploaded to the platform.
As a result of the shipment, Syngenta estimated savings of 10 days in document processing lead time. They significantly improved on their 'speed to customer', a key value in Syngenta's business, and avoided extra costs due to delayed paperwork, like potential destination detention and demurrage costs.
The electronic bill of lading technology developed by TradeLens now provides a solution available to all shippers regardless of size or use case.
The TradeLens eBL (electronic Bill of Lading) for Trade Finance digitizes the trade finance process, from the issuance of the bill of lading directly from the ocean carriers' systems, through the banking transactions, to the final surrender. 
Modernizing Infrastructure
"The need to eliminate the physical hand-off of documentation has accelerated during the pandemic. At the same time, the drive to modernize infrastructure using digital-first technology has never been more critical," commented Michael White, CEO and Head, TradeLens.
The TradeLens ecosystem consists of more than 700 organizations, including major ocean carriers representing over two-thirds of the global market, and integrated with leading trade finance banks operating in multiple countries with a shared vision to help modernize the trade finance industry.
The platform has already tracked more than 55 million container shipments, 4.7 billion events, and more than 25 million published documents, a press communique concluded.
Want to stay updated on the latest industry news and trends? Subscribe today to receive your monthly news highlights directly in your inbox!