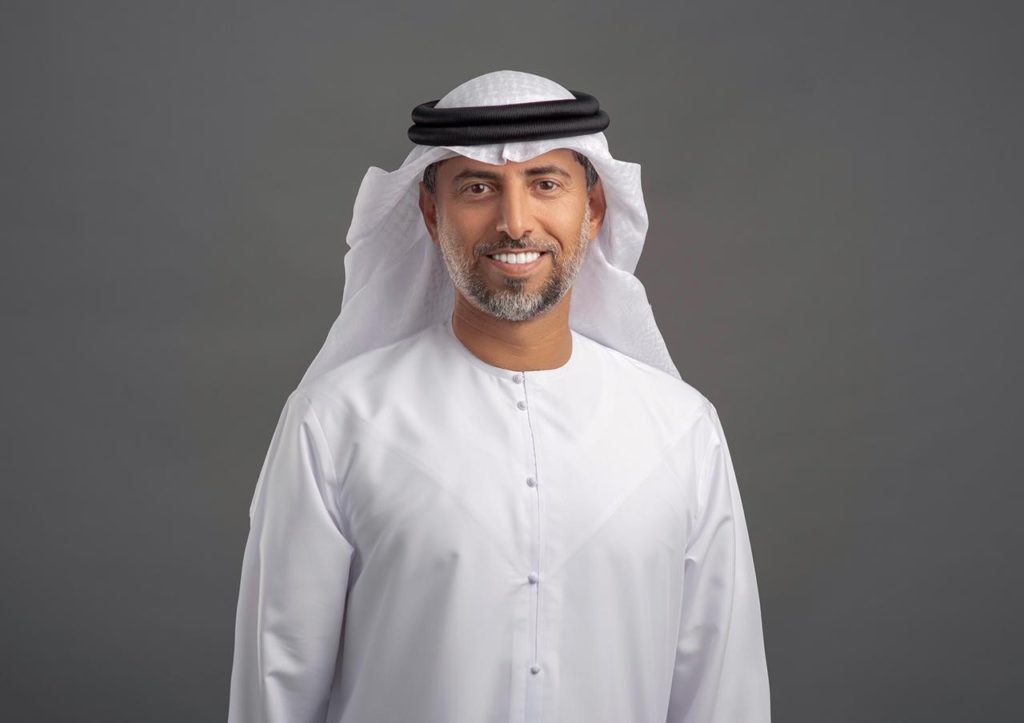 The Ministry's awareness and training efforts have reduced marine accidents by 50% in the past three years
The Ministry of Energy and Infrastructure recently launched the 'Sail Safely' initiative, as part of its ongoing efforts to protect the marine environment, enhance maritime safety and security, as well as protect people's lives.
The initiative includes an intensive training programme for captains of leisure and fishing boats to ensure that they adhere to the highest standards of operation in the sector, avoiding maritime accidents and protecting people's lives.
The fishes and marine life are the main pillars of our food security and underneath the seabed lie our most important oil fields, from which we extract over 30% of our oil production," stated HE Eng. Suhail Al Mazrouei, UAE Minister of Energy and Infrastructure.
"We have witnessed the lack of awareness and knowledge about safe sailing which caused several accidents. That's why, we unveiled "Sail Safely" initiative to protect our environment," explained Eng. Hassan Mohamed Jumaa Al Mansoori, Undersecretary, Infrastructure and Transport Affairs, Ministry of Energy and Infrastructure.
"Our primary purpose is to keep our industry partners informed by imparting the necessary knowledge about boat accidents, thus safeguarding their lives and livelihoods," commented Sheikh Nasser Majid Al-Qasimi, Assistant Undersecretary for the Infrastructure and Transport at the Ministry of Energy and Infrastructure.
Want to stay updated on the latest industry news and trends? Subscribe today to receive your monthly news highlights directly in your inbox!