The UAE banks on its successful initiatives for a re-election in the Executive Council of the IMO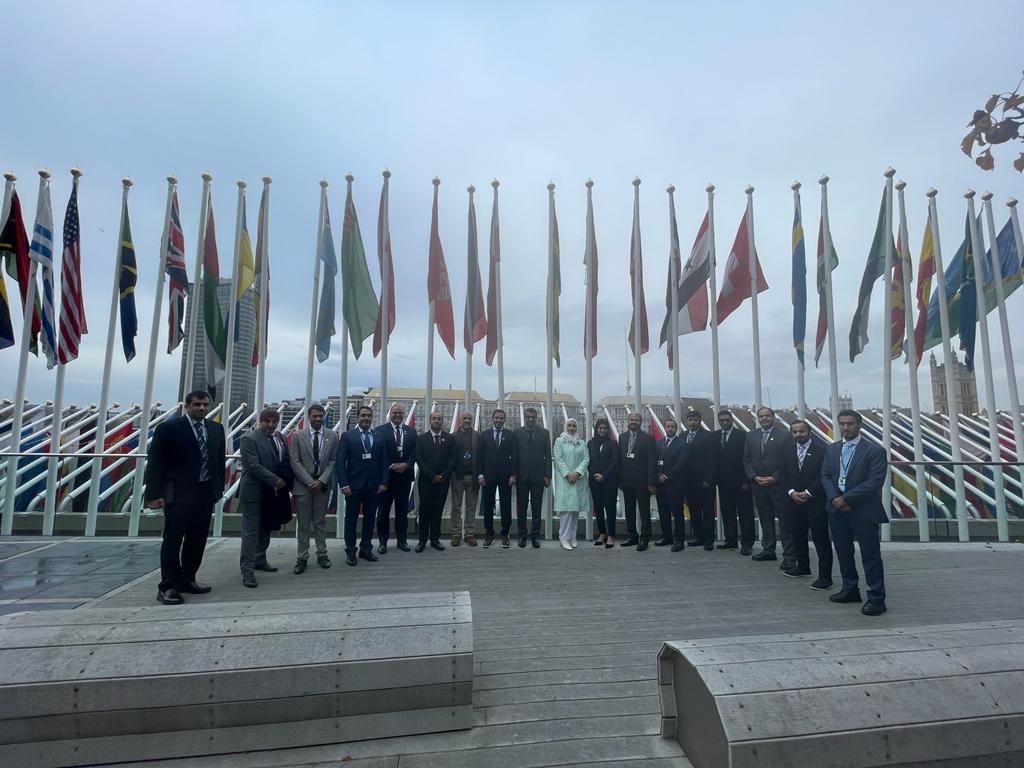 The UAE is currently regarded as one of the most significant maritime hubs across the globe. Capitalizing on its strategic location, beneficial practices, decisions, and legislations, the nation is now considered to have one of the most developed maritime infrastructures, safety standards, and marine environments globally.
As a result of these progressive steps, the UAE was able to quickly enhance its reputation in the global maritime spectrum, enabling it to be elected to the IMO Executive Council under Category B in 2017, and then get re-elected for the same in 2019.
As part of the Executive Council, the UAE aims to continue its active role in strengthening maritime legislation and regulations to serve the shipping sector and international trade, while also strengthening the global maritime sector for a sustainable future.
Driving the growth of the global maritime industry
"Currently, we host more than 27,000 maritime companies in the nation, and our ports are ranked as one of the best across the globe, thus cementing our position as a leading maritime hub globally," remarked HE Hassan Mohamed Juma Al-Mansoori, Undersecretary for the Infrastructure and Transport Sector at the UAE Ministry of Energy and Infrastructure.
"The UAE has been at the forefront of ensuring the welfare of the seafarers' community through initiatives such as 'Supporting our Blue Army' to recognise and appreciate marine crew as a part of the priority category of workers," remarked HE Hessa Al Malek, Advisor to the Minister for Maritime Transport Affairs, UAE Ministry of Energy and Infrastructure. "In line with our aim of achieving net-zero targets, we are helping the shipping sector adhere to the IMO legislation of reducing sulphur oxide emissions by providing new, low-sulphur fuels at an affordable price," observed Mohammed Khamis Al Kaabi, UAE Permanent Representative at the IMO.
Want to stay updated on the latest industry news and trends? Subscribe today to receive your monthly news highlights directly in your inbox!