Quality certifications reinforce the UAE's leading position as a regional centre for the food industry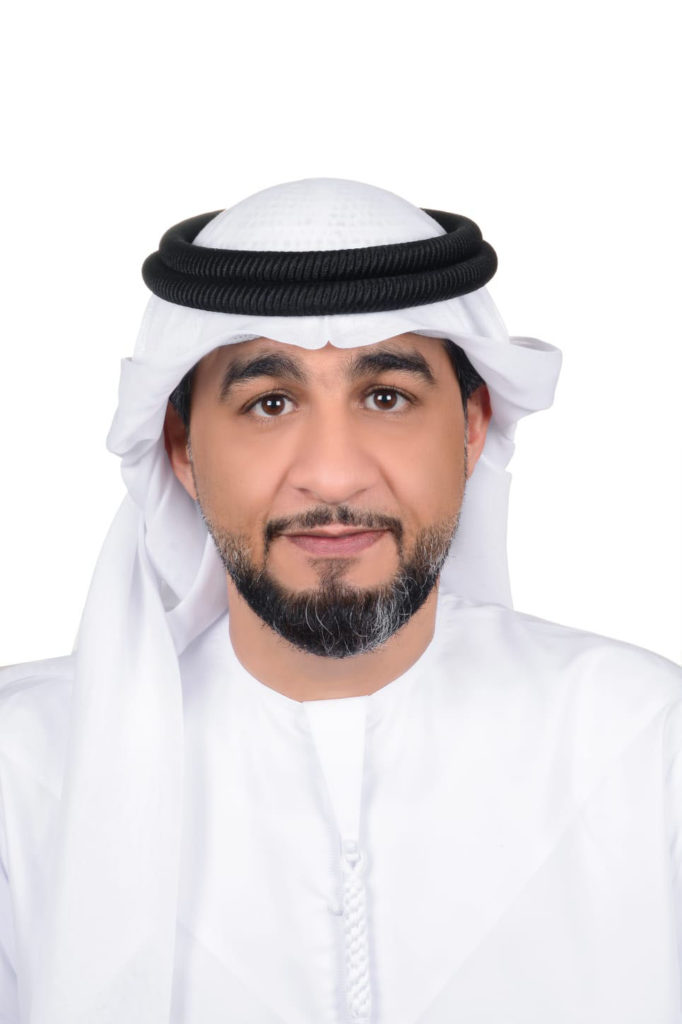 As part of its efforts to promote best practices in the industry and business sector in the UAE, TASNEEF-RINA Business Assurance (TRBA), the leading provider of compliance certificates, and a subsidiary of the Emirates Classification Society (TASNEEF), recently presented food safety and halal product compliance certification services at the SIAL Middle East exhibition, held in December 2021.
The participation of TRBA in this edition of SIAL Middle East is of strategic significance, as global economies recover from the pandemic, causing massive changes in the supply chain sector, and forcing governments to take necessary steps to ensure the uninterrupted flow of food supplies.
"The UAE has been a major contributor to the sector regionally, thanks to its integrated logistics and shipping facilities, which include world-class seaports and airports, in addition to a robust network of roads, enabling the country to play a vital role in the industry," commented Engineer Saeed Al Maskari, CEO, The Emirates Classification Society (TASNEEF).
"Halal food specifications are not limited to the Sharia-compliant process of slaughter, but extends to the entire food supply chain," observed Khalfan Al-Saadi, General Manager, TASNEEF-RINA Business Assurance (TRBA). TRBA's offerings integrate with the other services provided by TASNEEF's subsidiaries, including 'TASNEEF Maritime', which issues classification certificates for vessels and maritime facilities.
Want to stay updated on the latest industry news and trends? Subscribe today to receive your monthly news highlights directly in your inbox!