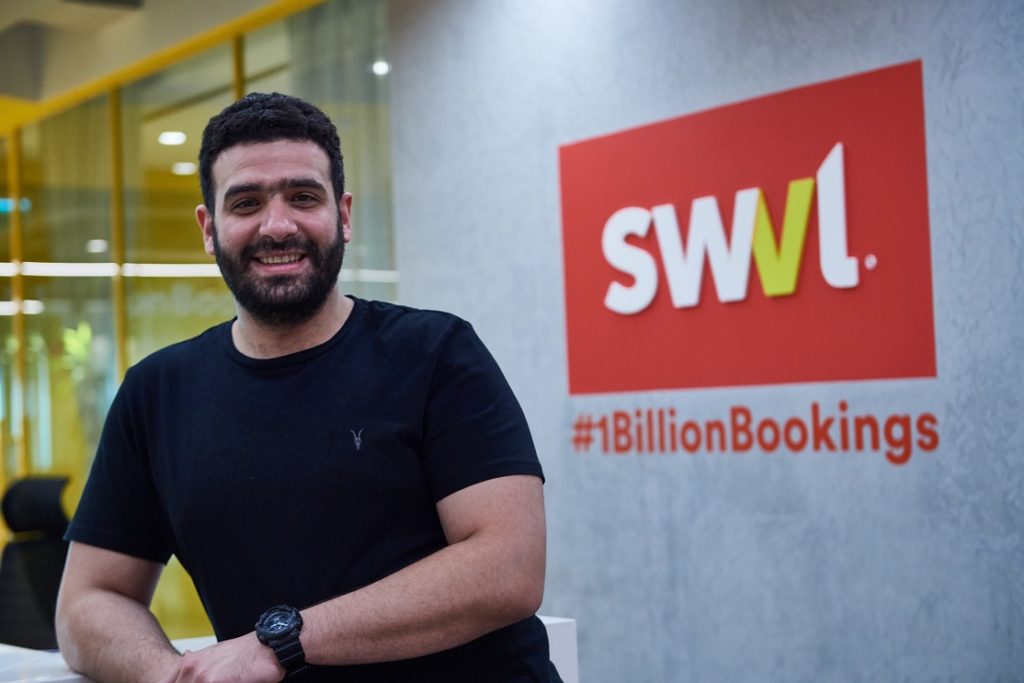 Attracted strategic and financial investors, including Agility and Chimera Abu Dhabi
Swvl, a Dubai-based provider of transformative mass transit and shared mobility solutions, recently announced that several investors, including Agility and Chimera Abu Dhabi, have completed the pre-funding of US$ 35.5mn of the aggregate PIPE (Private Investment in Public Equity) subscription raised in connection with the company's proposed business combination with Queens Gambit Growth Capital.
Swvl is executing a comprehensive growth strategy with the goal of realizing approximately US$ 1bn of annual gross revenue and expansion to more than 30 cities in more than 20 countries by 2025, the company revealed in a press communiqué.
The proceeds raised through the pre-funding transaction are expected to accelerate those expansion efforts and to further Swvl's investment in its proprietary technology platform.
"With this immediate infusion of growth capital, we are even better positioned to bring our transformative daily commuting, inter-city retail travel and TaaS (Transport as a Service) offerings to new markets. Each and every day we are advancing our mission to reinvent the US$ 1tn mass transit industry with tech-enabled solutions," affirmed Mostafa Kandil, Founder and CEO, Swvl.
"We are excited to accelerate Swvl's global expansion with this funding, and look forward to exploring compelling opportunities for strategic and operational collaboration moving forward," affirmed Tarek Sultan, Vice Chairman, Agility.
"This pre-funding creates significant value for all Swvl's shareholders as Swvl deploys this capital into strategic and accretive expansions with high return on capital and upside to Swvl's current business plan," stated Youssef Salem, CFO, Swvl.
Want to stay updated on the latest industry news and trends? Subscribe today to receive your monthly news highlights directly in your inbox!