Launches 'Kuwait City Express' pilot program featuring on-demand services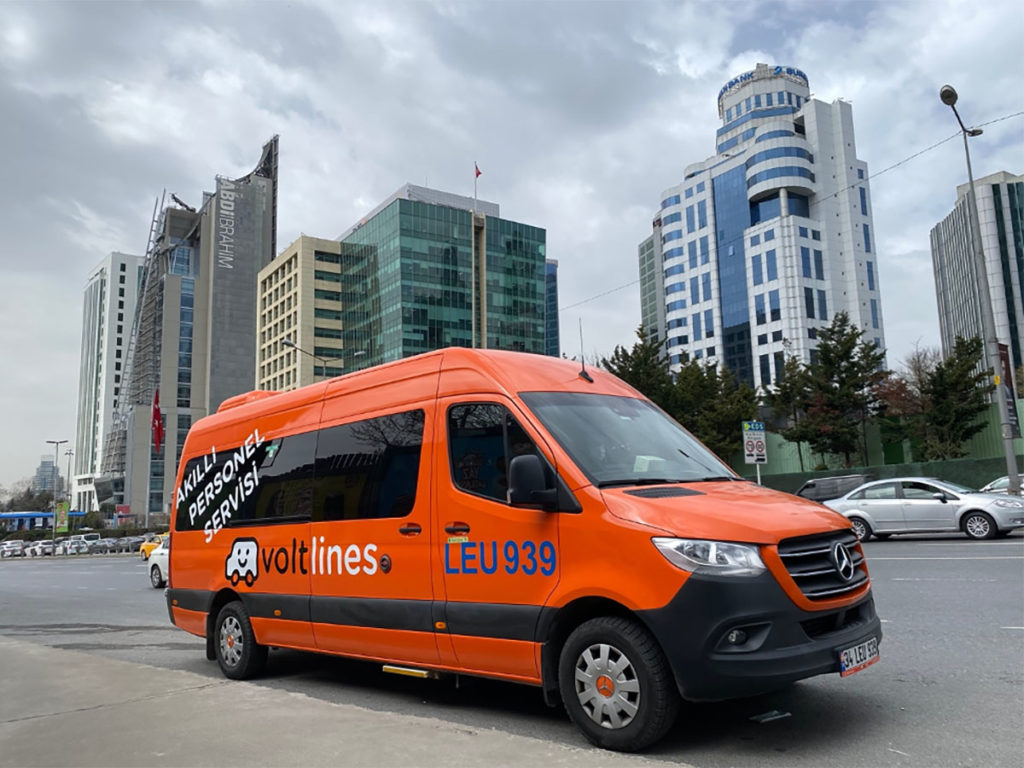 Swvl, a global provider of transformative tech-enabled mass transit solutions, recently announced entry into a strategic partnership with City Group Co. KSCP (City Group), a leading transport operator and warehousing services provider, through which City Group will utilize Swvl's Software as a Service ("SaaS") offerings in Kuwait.
Under the partnership, Swvl and City Group will work to provide the optimal transportation platform for serving Kuwaiti residents, which will simplify their daily lives. The platform will feature a wide range of services, including on-demand, door-to-door, ride hailing, ride sharing and network buses, as well as school and corporate solutions.
Swvl and City Group will initially focus on the development of an initial launch program titled 'Kuwait City Express'. The program will include on-demand and other preferred services, with plans to scale services to 100 or more vehicles over the following six months.
Following the successful completion of these phases, Swvl and City Group expect to initiate a comprehensive platform onboarding of City Group's remaining vehicles over a mutually agreed upon period.
"We are deeply committed to the Kuwaiti transport sector and believe that collectively we have the unique ability to transform the current offering and customer experience for the benefit of the country's daily passengers. In the process, we will make mobility more reliable, affordable and convenient," commented Mostafa Kandil, Swvl Founder and CEO.
"The launch in Kuwait represents another major organic market expansion after the recent launches of B2C platforms in Argentina, Chile, and Jordan," asserted Youssef Salem, Swvl CFO.
Want to stay updated on the latest industry news and trends? Subscribe today to receive your monthly news highlights directly in your inbox!