Finals will be held on 18th and 19th February 2023 at Yas Marina Circuit Abu Dhabi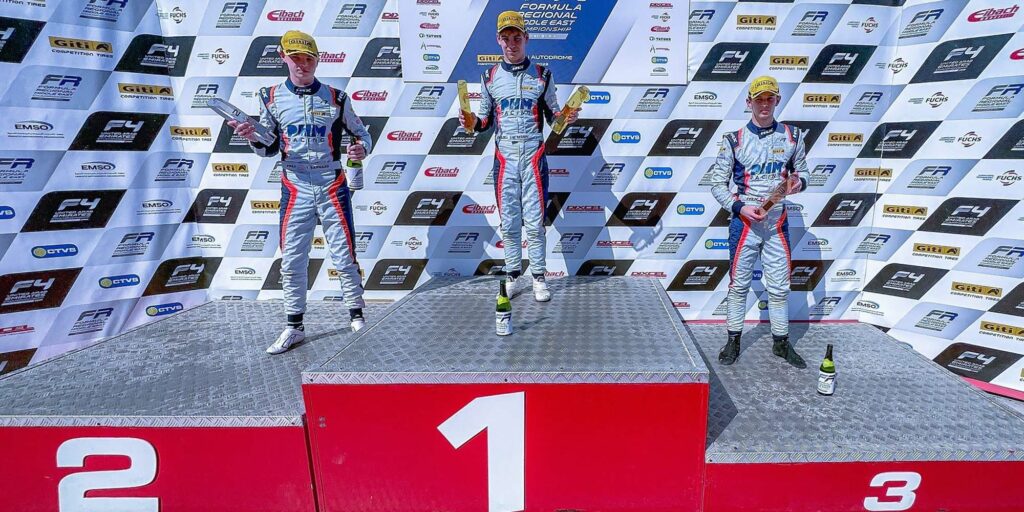 Ace Antonelli had to work hard for his victory in race one. The Mumbai Falcons' 16-year-old Mercedes Formula 1-backed talent had dropped to third on lap one in a thrilling three-wide battle against PHM Racing pair Barnard and Josh Dufek. Antonelli soon recovered second from Swiss ace Dufek and then wrested the lead from British talent Barnard following an early safety car. Antonelli's Mumbai Falcons team-mate Rafael Câmara was also making advancement. The Brazilian, a member of the Ferrari Driver Academy, pulled off brilliant outbraking manoeuvres on Dufek for third and then on Barnard to claim second.

Many witnessed thrilling, action-packed racing in the Formula Regional Middle East Championship (FRMEC) as the Giti-powered series returned to the Dubai Autodrome from Kuwait Motor Town.
The weekend of high-octane races culminated in Italian Andrea Kimi Antonelli taking the points lead into the final round over the weekend of 18-19 February at the Yas Marina Circuit in Abu Dhabi.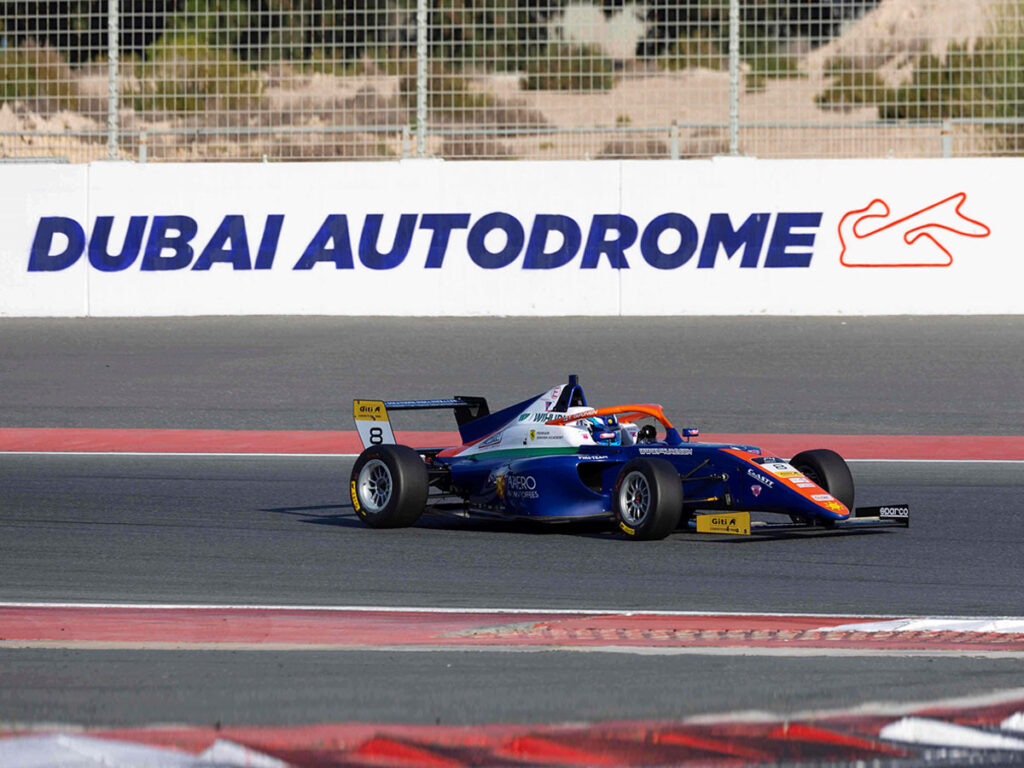 As Giti continues to support these budding racers during the Formula Regional Middle East Championships, Giti is able to enjoy "the unique opportunity for incredible achievements born from the synergy between engineering and racing teams", shared Chris Bloor, Executive Director (International Sales & Marketing), from Giti Tire.
About Giti Tire
Giti Tire is one of the largest tire companies in the world in terms of both volume and revenue. The global tire manufacturer has a broad brand portfolio including Giti, GT Radial, Runway and Dextero and offers a complete product range including tires for passenger cars, SUVs, vans, light trucks (PCR) and for heavy trucks and buses (TBR) to cater to the needs and demands of various global markets in the Middle East, Africa, Europe, United States, Canada, Latin America and Asia.

Giti Tire is focused on building sustainable partnerships with distributors, retailers, truck and bus fleets, vehicle manufacturers and other leading industry companies and organizations to provide high-quality products with excellent service.
Founded in 1993 and headquartered in Singapore, the company has grown to over 30,000 global employees with more than 70,000 Points of sales in more than 130 countries.
Want to stay updated on the latest industry news and trends? Subscribe today to receive your monthly news highlights directly in your inbox!