The newly launched all-new 2022 Pathfinder improves the SUV's acceleration by 30%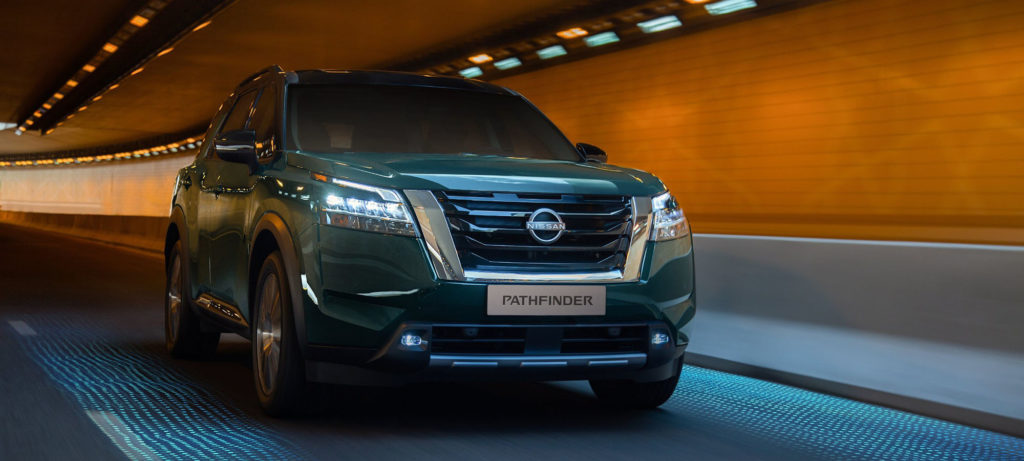 Strengthening its model line-up and continuing to build on its SUV dominance across the region, Nissan has recently introduced a new 9-speed automatic transmission to the Middle East, offering customers a host of benefits and improved driving experiences.
Making its debut in the recently launched all-new 2022 Nissan Pathfinder, the new high efficiency, quick-response automatic transmission delivers on customers' needs in the region for greater fuel efficiency without compromising on power.
The new 9-speed automatic transmission offers a 30% improvement in the Pathfinder's acceleration, building on the benefits offered by the Continuously Variable Transmission (CVT) in previous models. In addition to being lighter than the CVT, the 9-speed automatic transmission offers higher efficiency following design upgrades, along with a highly responsive actuator for a more engaging driving experience.
"The all-new 2022 Pathfinder is Nissan's first vehicle to host the new 9-speed automatic transmission in the Middle East – combining performance and efficiency to provide maximum convenience and comfort," commented Thierry Sabbagh, President, Nissan Saudi Arabia and Managing Director, Nissan Middle East.
With the widest gear ratio coverage in the segment, the all-new Pathfinder's latest transmission enables highly responsive gear changes, to prioritize power or efficiency as and when needed. The low first gear delivers instantaneous power for greater confidence on-and off-road, while the high ninth gear keeps engine rotations as low as possible for improved fuel efficiency.
Want to stay updated on the latest industry news and trends? Subscribe today to receive your monthly news highlights directly in your inbox!