Digital transformation is the integration of digital technology into all business areas, resulting in revolutionizing changes in how businesses operate and deliver value to their customers, asserts Rodrigo Campos, Chief Operating Officer, Hyke, in this special contribution.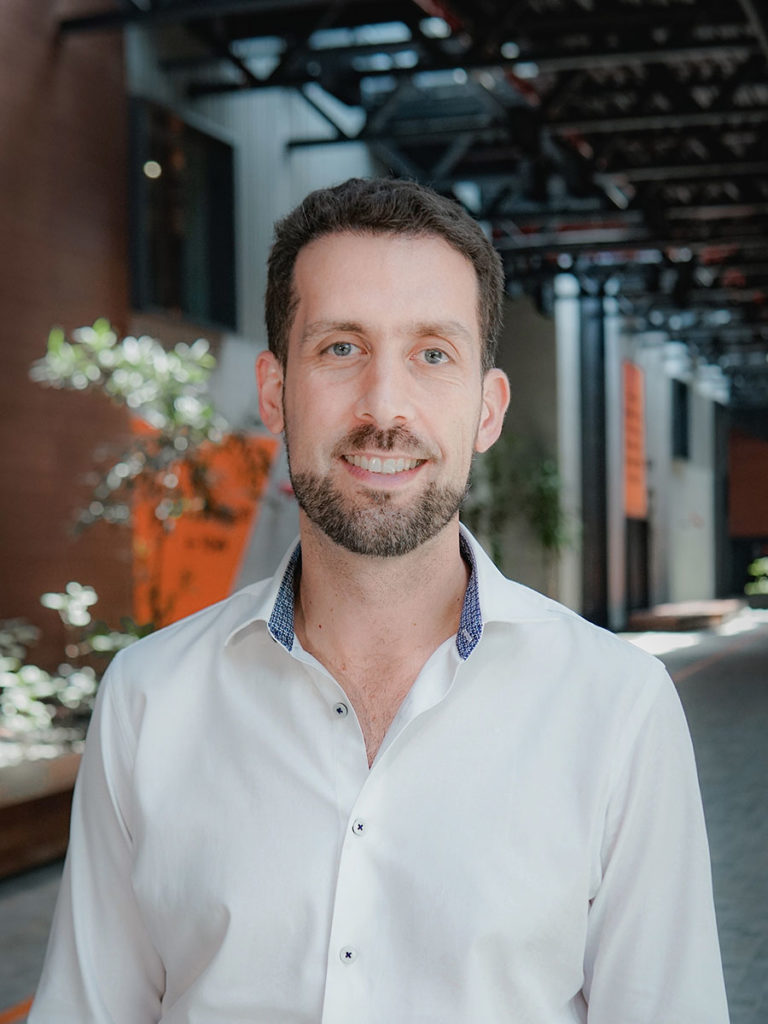 Digital transformation is pivotal to supply chain success in the modern business landscape. By driving changes across operations, back-office productivity, sales and customer service, digitalization can help businesses stay abreast with the ever-changing requirements of the marketplace.
However, simply implementing new technologies is not enough. To really reap the benefits of digital transformation, it is necessary to have complete visibility across the entire supply chain.
This allows for greater optimization and utilization of resources throughout the chain, leading to improved performance overall. Thus, you can take your supply chain performance to new levels by embracing digital transformation.
In the context of the supply chain, digital transformation can be used to achieve several objectives, including reducing costs, improving efficiencies, and increasing transparency. By digitizing supply chain processes and data, businesses can gain greater visibility into their operations, identify areas of improvement, and make real-time adjustments to optimize performance.
Pivot
Digital transformation is pivotal to taking supply chain performance to new levels. By embracing digitalization, businesses can overcome various challenges associated with traditional supply chains, such as volatility and lack of transparency.
R&D also plays a critical role in digital transformation, as it can help businesses improve the maintenance of their digital systems and leverage data more effectively. Digital transformation can also help enterprises achieve sustainable supply chains by reducing waste and promoting efficiency. Sustainability is also a key consideration in today's business world.
By making sustainability a focus of your digital transformation efforts, you can ensure that your supply chain is able to meet the challenges of the future.
Adopting new technologies is an essential part of digital transformation. However, with so many variants and choices now available, it can be challenging to know which ones are right for your business. It's important to understand that when it comes to digital transformation, there is no one-size-fits-all solution.
Right Approach
The right approach for you will vary depending on your business's specific goals and needs. There are a few essential elements that all successful digital transformations have in common: a clear understanding of the available technologies and how they can be applied to achieve desired outcomes.
These include a robust supply chain strategy that considers the ever-changing business and technology landscape; and a commitment to continuously improving processes and data management practices to drive lasting competitive advantage.
Digital transformation is revolutionizing the supply chain. By automating processes and adopting new technologies, businesses can reduce costs, improve efficiency and be more responsive to changes in demand.
A well-run digital operation can provide quite a few benefits, including – reduced costs through improved efficiency, improved customer satisfaction through better responsiveness, a smaller environmental footprint thanks to sustainable practices, and more.
Supply Chain digitalization
The key to successful digitalization of the supply chain is an in-depth understanding of available technologies and how they can be effectively applied throughout the value chain. For instance, Hyke uses an advanced technology powered by AI, machine learning, and predictive analytics, and is complemented by a robust supply chain for faster first mile as well as last mile services.
Businesses can generate a significant financial return and lasting competitive advantage by blending the right combination of people, processes, and data. Digital transformation is a continuous journey for your business, and not a destination.
Like any journey, there are challenges that must be overcome along the way. In an increasingly competitive marketplace, those that embrace digital solutions will be best placed to succeed.
BOX OUT
Rodrigo Campos, COO, Hyke
Rodrigo Campos is a seasoned professional with 20+ years of experience working across different geographies and leading multi-cultural teams.
He has a holistic and in-depth understanding of business, combined with a unique ability to manage cross-functional teams, navigate complex challenges, and drive change.
Rodrigo has been instrumental in building Hyke from the ground up, as the first B2B e-commerce platform of its kind in the region, right from setting the strategy together with the CEO and the validation of the first MVP, to hiring outstanding talent and going to market in record time.
Rodrigo currently pursuing his Doctorate in Business Administration at IE Business School.
(Hyke is a digital platform that connects suppliers with retailers and provides the technology, supply chain infrastructure, financial capabilities, and market reach to help them engage and run their business seamlessly and efficiently—Editor)
Want to stay updated on the latest industry news and trends? Subscribe today to receive your monthly news highlights directly in your inbox!