There are many cold chain challenges to confront when working with temperature-controlled products. David Dronfield, General Manager, Swisslog Middle East examines several aspects of the logistics and supply chain and proposed solutions.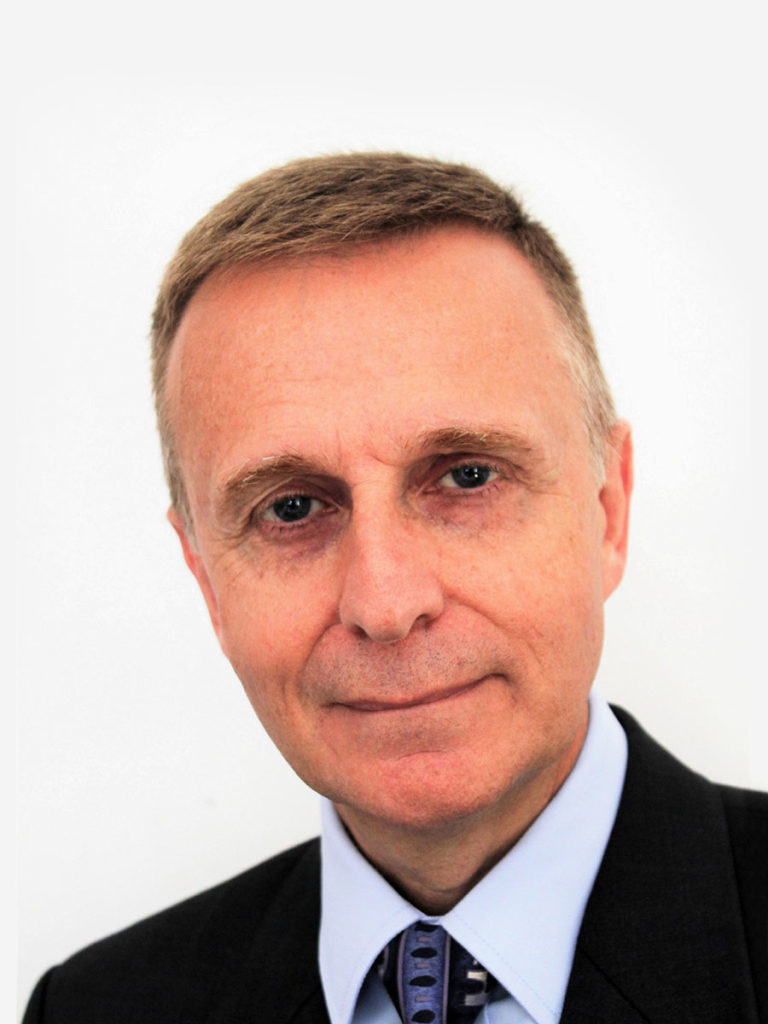 Unlike other industries, food and beverage can be quite extra-ordinary. High dynamism of the FMCG (fast-moving consumer goods), high labour costs, constantly changing requirements and relatively low entrance criteria leveraging a risk of new entries.
Add to that the obligation to meet quality standards to ensure high levels of health and safety, it is safe to say food and beverage is a unique sector.
The food industry is changing fast with new products, convenience meals, organic foods and exclusion diets. Regulators and consumers want to see full Farm to Fork traceability. The industry is currently battling with an increasing shortage of staff and skilled workers, and even if we put that challenge aside, working in an environment of -28° Celsius discourages skilled workers from applying.
Additionally, food and beverage sector has undergone a value chain shift, transitioning from a classic model (B2B selling to wholesalers or purchasing associations), to an end-consumer model, requiring multi-channel strategies.
According to a report by Grand View Research, the global cold chain market size was estimated at US$ 210.49bn in 2020 and is expected to reach US$ 238.4bn in 2021.
Dynamic WDS
To compete, organizations need a highly dynamic warehouse and distribution system (WDS) to cope with higher outputs and shorter change-over times.
Agile and scalable, Swisslog automated warehouse solutions for ambient and frozen food provide the flexibility organizations need from production to the point of sale, ensuring freshness and quality, while reducing costs, human errors and order fulfillment time.
An inherently harsh environment for workers, cold storage facilities present an ideal scenario for logistics automation, which can deliver:
PowerStore: High density shuttle system for pallet warehousing
With the possibility to individually tailor for all shapes and sizes of warehouse buildings, the modularity of the PowerStore pallet shuttle system enables storage of up to 60% more pallets compared to manual systems. PowerStore pallet storage systems can be used in a wide range of environments, from -30°C in frozen food storage to 50°C, opening up new possibilities for automation in existing warehouses.
PowerStore control software is fully integrated in Swisslog's SynQ suite of warehouse management software and designed to work seamlessly with customers' WMS and host systems. Pepsi Bottling Ventures (PBV) in Garner, NC, USA has installed the revolutionary Swisslog PowerStore pallet shuttle warehouse automation technology to increase storage capacity by over 60% in its existing flat-ceiling building.
CycloneCarrier: Dynamic shuttle storage and retrieval system for small loads
CycloneCarrier is an automated shuttle system for storage of small loads. The shuttle system is designed for applications where high throughput and excellent availability are essential for returns handling, replenishment or buffer for order consolidation.
Suitable for chilled storage environments, the shuttle offers double to quadruple deep storage of totes, trays and cartons and can be used as a feeding engine for goods-to-person pick stations, a buffer system for order consolidation, or an intelligently designed combination of both.
Using Swisslog's dynamic CycloneCarrier warehouse shuttle system, Alnatura expanded its store network with low-volume personal care items from one central location, shortening transport routes while managing a larger SKU range.
The Vectura automated storage and retrieval stacker crane
Vectura is a multi-talented and energy efficient high bay warehouse pallet stacker crane which can handle one, two or more loads in single, double, triple and multi-deep layouts, depending on the storage density and throughput requirements of your warehouse.
Vectura brings together the best engineering and pallet stacking knowhow in the industry, capable of handling large and unusual loads from car bodies to boats and everything needed in a high bay warehouse.
Saudi Arabian dairy giant Almarai in the Middle East on-boarded Swisslog as a partner to automate processes with an aim to increase the transit quantities, reduce costs, eliminate the laborious and unergonomic working operations while boosting the efficiency of logistics.
The challenges of running a warehouse are magnified in the temperature-controlled environment, where standard distribution equipment cannot cope with conditions. Vectura can automate your manual storage, distribution and order picking processes, keeping employees out of the deep-freeze environment, while improving speed and accuracy.
Are you willing to take the next step to be able to meet the retailer's just-in-time order requirements and consumer's ever-changing purchasing habits?
Want to stay updated on the latest industry news and trends? Subscribe today to receive your monthly news highlights directly in your inbox!