Whether you make automotive components, office furniture, or industrial valves, you need to stay on top of trends and adapt. New strategies and actions must synchronize—and align with customer expectations affirms Kerry Koutsikos, GM and VP, Middle East & Africa Region, Infor.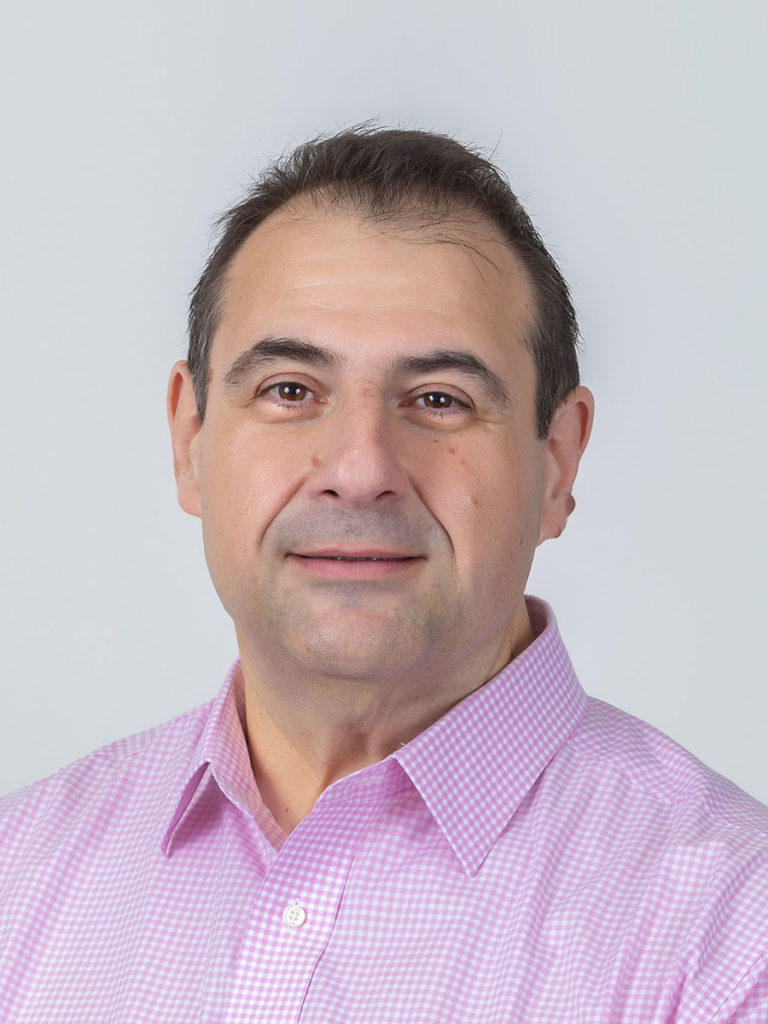 Change is the only constant in manufacturing today. Disruption, innovation, and continual refinement of shopfloor processes are driving factors in today's complex market landscape.
This is especially important in the Middle East, where numerous national initiatives aim to stimulate manufacturing growth. For example, in the UAE industrial manufacturing is a key pillar of Operation 300bn, a government strategy launched in 2021 with the aim of raising the industrial sector's contribution to the GDP from some US$ 36bn to US$ 81bn by 2031.
Meanwhile, the government of Saudi Arabia is providing significant backing to the manufacturing sector with initiatives such as the implementation of the required infrastructure, construction of new industrial cities like Jubail and Yanbu, the establishment of SIDF (Saudi Industrial Development Fund) and other incentives which help industrialisation, according to Mordor Intelligence.
Here are three tips to help you adapt to changing demands:
1) Improve supply chain agility
The disrupted supply chain has been a major headache for most manufacturers. Trade tariffs, bottlenecks and delays, geopolitical tensions, chip shortages, unavailability of cargo containers, and high costs of fuel have turned procurement into a game of chance—with unfavourable odds.
Modern software, with artificial intelligence (AI)-driven analytics and full supply chain visibility, can provide relief. Smart solutions will help you make smart decisions, anticipate risks, make strategic choices, and forge new partnerships.
Data insights help plan for contingencies and manage expectations. You will know the stock you need and when you can expect it to arrive.
2) Manage shop floor complexity
Manufacturers must meet the demands of customers for highly personalised products. However, you still need to control costs and improve margins. In many industries, traditional mass production is being replaced by mixed mode manufacturing with highly configured products, engineer-to-order, and assemble-on-demand operations becoming the new normal.
Modern manufacturing software is essential for the transformation. It helps streamline processes, close gaps, and keep workflows synchronised. The latest Industry 4.0 technologies provide critical tools—like smart sensors—for tracking machine performance, output, quality control, and optimising resources.
Tools also help manage the existing workforce which must work smarter, not harder, to get the job done. Data insights help keep the shop floor running with orchestrated precision, because every part, every machine, and every work cycle matters.
3) Leverage data insights
While answering consumer demand for new and personalised products, manufacturers must simultaneously strive to improve productivity, boost efficiency, automate processes, and strategically plan the use of resources.
You have tough decisions to make. Modern Enterprise Resource Planning (ERP) software helps capture, track, and leverage data throughout the organisation. Using facts, not feelings or hunches, manufacturers can better align with customers, launch new product introductions, design and source appropriate parts and components, and track all costs.
New strategies for remaining relevant and growing the business can now be planned and executed with a balance of long-term goals and short-term capacity and cash flow restraints. Data insights are key.
Seek the right tools to improve operational efficiency and foster innovation
To avoid threats to market share and profitability, manufacturers must stay alert and on top of the ever-evolving trends. You need to adopt modern, data-driven processes and turn to technology to help you introduce new products.
Technology, such as modern cloud-deployed ERP solutions, help organisations quickly adapt to change, including starting new branches or divisions. This agility means you can now focus on green initiatives, offering new services or managing logistics.
Manufacturing is being redefined, and software plays a major role in supporting the new era—from go-to-market strategies to supply chain planning and shop floor operations. It may be easier than your think—if you start in the right place.
Want to stay updated on the latest industry news and trends? Subscribe today to receive your monthly news highlights directly in your inbox!