Technology has made the seamless incorporation of complex logistics operations possible today, however, more innovations are still needed to keep up with the changes brought about by the digital transformation, writes Alain Kaddoum, Managing Director of Savoye Middle East.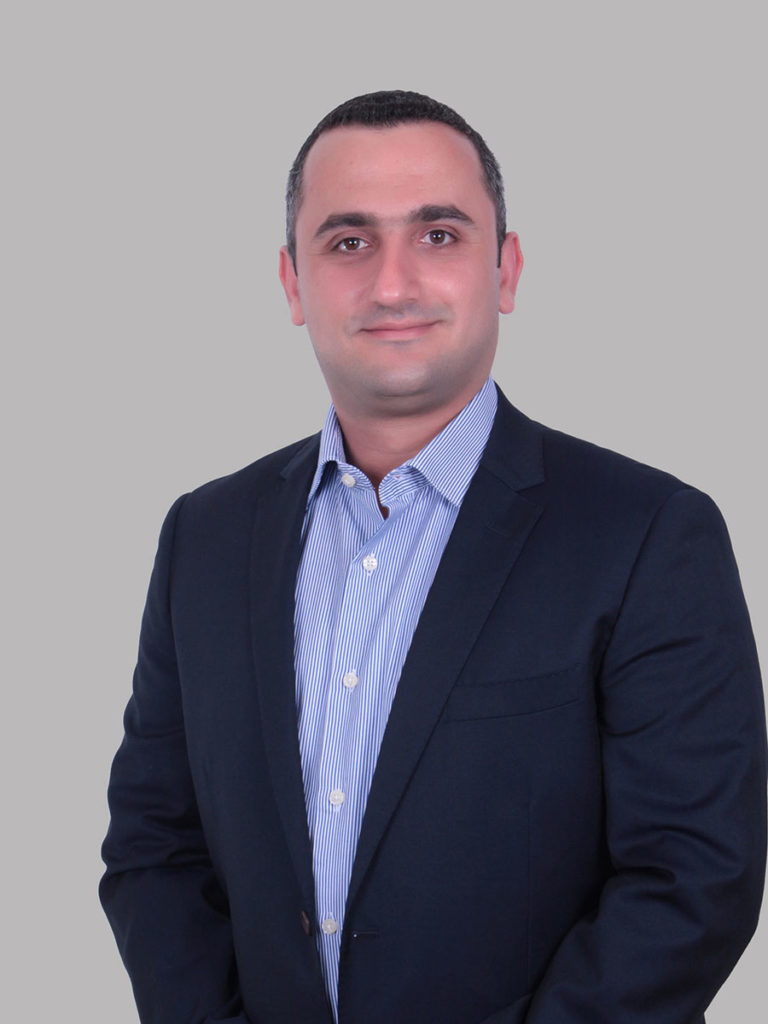 Fast movement of goods—from point of origin to destination—requires connectivity and integration of people, facilities and supplies.
The deployment of more innovative technologies has even become imperative during this game-changing pandemic era. Large-scale supply chain disruptions experienced at the start of the global health crisis had brought to light the gaps in the logistics and supply chain industries and their serious consequences.
State-of-the-art data driven tools could help prevent a repeat of such incidents by bolstering the resilience and robustness of logistics and supply chain infrastructures. Moreover, they play a role in terms of increasing, traceability, efficiencies, improving service quality, and optimising warehouse and transportation resources, among others.
Advanced technologies indispensable
In short, advanced technologies have become indispensable for logistics companies to stay competitive and relevant in this day and age but also to ensure the business continuity of an organisation.
Although the industry's interest in process automation, artificial intelligence (AI), cloud-based systems, and many more, had emerged pre-pandemic days, these efforts gained unprecedented momentum following the onset of Covid-19. Experts suggest that the industry would most certainly adopt at least one of these tools completely by 2022.
In the Gulf region, there is no shortage of solution providers offering the logistics community end-to-end solutions enabled by next-generation technologies and software. AI, in particular, is becoming a crucial part of business operations today.
The adoption of AI-driven applications for warehouse management system (WMS) and transport management system (TMS), for instance, is growing steadily, with trends predicting accelerated implementation in the future. Such applications make use of data analytics and machine-learning algorithms to optimise space within warehouses, goods-to-person movement, transportation and the overall productivity.
Customised solutions
The tailor-made supply chain execution management software and solutions are examples of applications available in the market today. Based on comprehensive functional coverage and flexible configuration options, these software systems combine WMS and TMS to meet multiple logistics and supply chain requirements but also to help the organisation in being future-ready to confront uncertainties and disruptions.
Apart from AI, companies are also utilising robots in their operations to locate, pick, and move inventory around warehouses at a rate faster than the human workforce can, with much higher accuracy and lesser risk of injury.
Investing in robotic solutions enables organisations to respond more efficiently and quickly to fluctuations in demand and supply trends. However, this has to be always combined with a powerful advanced software to ensure a proper orchestration of tasks and seamless warehouse operations.
Cloud-based systems
Organisations are rolling out cloud-based systems as well to optimise logistics business processes, reduce cost, and achieve enhanced operational scalability, reliability and security. In the coming years, the deployment of cloud-based supply chain management and logistics will gain traction, especially under the new reality ushered in by the pandemic. No doubt, the continuous development of innovative technologies will increase logistics and supply chain efficiency, with positive effects on the overall regional economy. For a foreseeable future in the digital era, technology adoption will continue to remain at the heart of successful logistics businesses.
Want to stay updated on the latest industry news and trends? Subscribe today to receive your monthly news highlights directly in your inbox!