Company hopes to grow corporate customers by six times over the next 12 months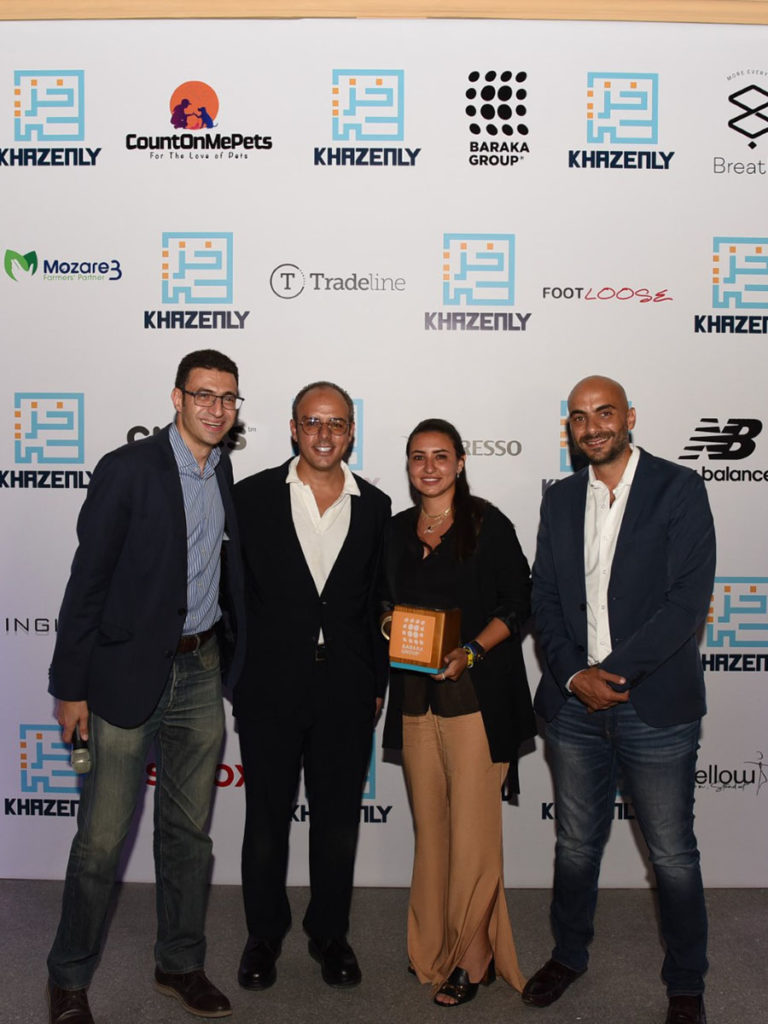 Khazenly, the Cairo-based on-demand digital warehousing and fulfillment platform, announced multiple new merchant customers at a recent exclusive event held at Sultan Hussein Kamel Palace in Heliopolis.
Khazenly is becoming the partner of choice for a rapidly growing number of merchants for some of Egypt's most exciting companies across diverse industries including apparel and clothing, electronics, home accessories and FMCG, the company revealed in a press comunique.
Joining previously announced customers Mozare3 and Egypt's largest distributor of Apple products XPRS by Tradeline, are Baraka Group, Arrow Food Trading and Magma sportswear among several others.
Since inception in 2021, Khazenly has handled an 8 digit-figure of Gross Merchandise Value, and its fully digitized platform supports clients on 28,000 self-service activities. Via its simple and transparent subscription-based packages, Khazenly's platform is a one-stop-shop for the full spectrum of fulfillment services, from warehousing, to cross-docking, transportation, delivery, and cash collection services.
"At Khazenly, we are committed to optimizing merchants' businesses and helping them to grow and scale, delivering exceptional Omni-channel fulfillment experience while shaping the future of e-commerce in Egypt. We look forward to continuing to grow our merchant network across Egypt, which we hope to grow by six times over the next 12 months," affirmed Mohamed Younes, Co-Founder and CEO, Khazenly.
"Khazenly's tech savvy background as well as their sophisticated software system was the driving factor behind a project that would augment Arrow Food Trading's-Nespresso exclusive distributor-logistics chain," commented Tawfiq Fayyad, Managing Director, Arrow Food Trading.
Want to stay updated on the latest industry news and trends? Subscribe today to receive your monthly news highlights directly in your inbox!