Yango Delivery launches, Move to empower e-commerce sector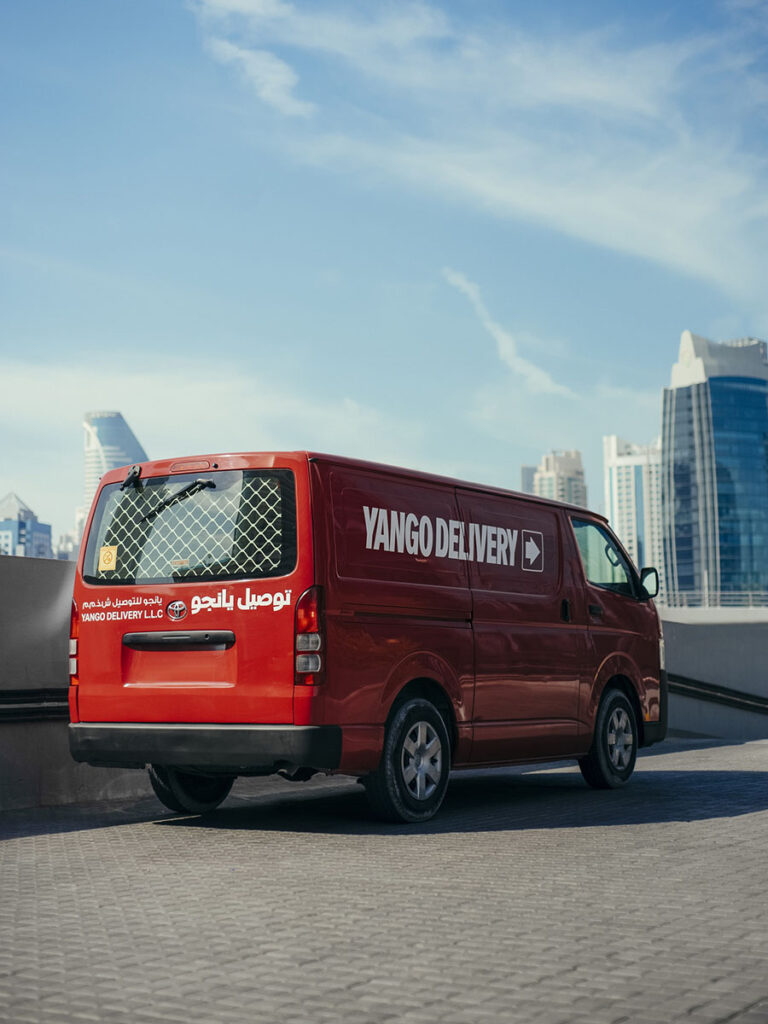 Yango Delivery has launched in the UAE with its platform for delivery-bound businesses to seamlessly outsource logistics at the last mile.
With a background in maptech, the company claims to offer traffic-proof and cost-effective deliveries at different speeds from express to next day for any type of goods from food to furniture, the company said in a press statement.
The company brings equal quality of last-mile services to both small shops and bigger companies, granting individual customers a streamlined experience and businesses an infrastructure that would support their launches into new territories and scale up their operations.
The supported delivery modes range from express (one hour) to same- and next-day deliveries, with direct (to consumer) or reverse (pick-up) ways, the latter applicable to handle returns for example. When planning deliveries on Yango Delivery, partners are offered the selection of motorbikes, sedans, vans or chiller vans depending on the items they seek to deliver.
"We are working on digitizing last mile logistics to grant our clients access to various delivery types in one place and possibility to easily switch between them or combine them," explained Agam Garg, General Manager, Yango Delivery UAE.
Yango Delivery employs an advanced algorithm that dispatches orders to routes by digesting all required operational parameters (like the time window promised to customers) and traffic forecasts, ensuring an impressive on-time delivery success rate of 98%, the press statement concluded.
Want to stay updated on the latest industry news and trends? Subscribe today to receive your monthly news highlights directly in your inbox!