The super app offers multiple products for users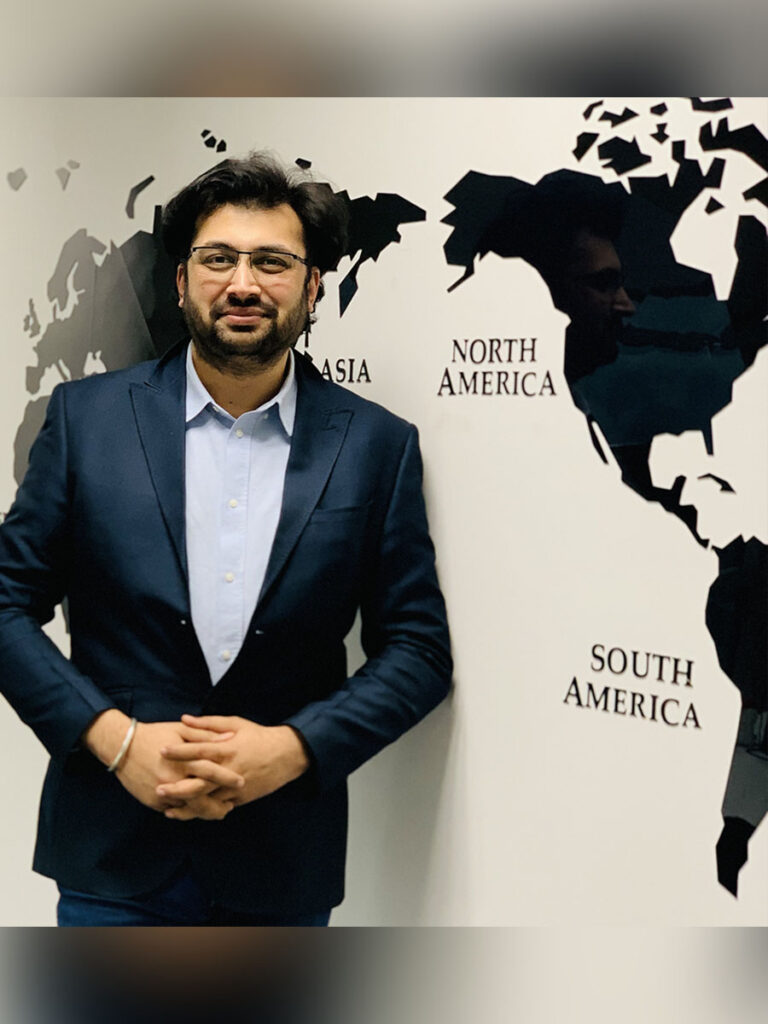 Selfdrive is a Smart Mobility Super App that allows users to rent a car on demand in a simple, safe, and flexible way.
The app is designed on a proprietary tech foundation concept known as search–select–pay, which uses machine learning and artificial intelligence (AI) to match users' profiles with the cars they wish to drive.
The company prides itself in being the region's largest car rental tech platform with its proprietary technology built inhouse, offers customer variety of vehicle selection directly from dealership based on customer requirement with a seamless user experience.
Recently, Selfdrive launched launched 'NEOS,' the UAE's first 'New Car Every Year' programme giving customers flexibility to drive a brand-new car every year that would offer an alternative to car ownership and a hassle-free experience.
In addition, the app offers doorstep delivery, service across all seven emirates, no early termination penalty, booked and pre-paid services, convenient and secure payment models, and more.
Soham Shah, Founder and CEO, Selfdrive, recently spoke to LogisticsGulfNews.com on a range of subjects. The following are the transcripts of the interview.
LogisticsGulfNews.com (LGN): What is Selfdrive's key USP?
Soham Shah (SS): Selfdrive is crafted in a way which makes it easy for users to access the platform. The integrated technology is simple, yet robust making it a seamless process for the users to navigate through the app. The super app car rental platform gives customers in the region access to over 20,000 vehicles at 100+ locations across UAE delivered to their doorstep.
The super app offers various products for users, express booking (daily and weekly), micro lease (1 month to 12 months) and LeasePro (lease to own) offering brand new '0' zero KM cars direct from the dealership from one to three years.
Its latest offering NEOS allow customers to exchange their cars every year with a brand-new car. As such, the customer needs to select a car for a 1-year tenure and just pay a monthly fee. A brand-new car will get delivered as per the date and time requested.
The predetermined monthly amount for subscribing to the vehicle under the NEOS program includes insurance, service and maintenance, replacement vehicle and roadside assistance at zero additional cost. With zero maintenance or no overhead cost and no 20 percent down payment, the Super app's latest offering aims to provide Car Ownership with Zero Liability.
LGN: What sets Selfdrive apart from its competitors?
SS: As compared to other car rental services, Selfdrive is a Super App, which basically means that it is end-to-end integrated. Being the only largest platform to have direct tie ups with dealers and car manufacturers, Selfdrive helps customers source cars that are typically not available with other rental companies and offers flexibility to subscribe from 1 day to 36 months.
In addition, its AI integration helps the company to profile customers based on their specific requirements. For example, if a customer is a registered user on its platform and have been driving a certain segment of a vehicle, say BMW – every time they return to the application, the look and feel of the application would typically change based on the client profile.
This helps Selfdrive better understand that this client is within the luxury segment, so he/she does not have to waste his or her time navigating through the entire app.
LGN: What is your plan to upscale your solution in the next few months?
SS: Given the way apps are dominating the automotive space, Selfdrive is already witnessing a huge demand by the users. Going forward, one instrumental feature that will be a part of its super app is the customer who makes a reservation will now be able to track their progress with their reservation.
In simple words, customers will have real-time access to the key stages of delivery. As such, once the car has been reserved, customers will be able to view updates on reservations, incorporation of compliance documents in the system, car details sent to the dealership, the car being prepped and finally ready at the dealership, notification on where and when the vehicle can be picked up from or an indication on the current status of the delivery time.
Overall, customers will be able to view the car right from stage one to the finale on the car coming to you in a live Google map environment.
In addition, customers can also view a status bar or the progress tab post the reservation, which is a new feature unique to the industry, allowing Selfdrive to have another first in the mobility space.
LGN: What are your expansion plans?
SS: Selfdrive has now expanded into Oman, Bahrain, Kuwait, and Qatar, which is a testament to its growing popularity and success and an indicator of the changing landscape of the automotive rental market in the region and beyond.
It aims to acquire 65 per cent of the digital rental market share in these markets with its seamless customer experience and range of product offerings through the app. The company plan to add further new markets in the Middle East and is actively looking at other regions globally as US and UK, with business growing from strength to strength.
BOX OUT:
Soham Shah is the CEO of Selfdrive.ae, the largest dealer authorized car subscription platform in the UAE.
In 2017, Soham initiated his journey with literally a single desk, building his empire step-by-step. As a major player in the automotive business, Soham has continued to raise goodwill for his company with new and unique offerings.
His forward thinking-approach and far-sighted vision has led Selfdrive.ae to be the first company in the region to have leasing option for individuals, which was once only offered to big corporates and multinationals.
Want to stay updated on the latest industry news and trends? Subscribe today to receive your monthly news highlights directly in your inbox!