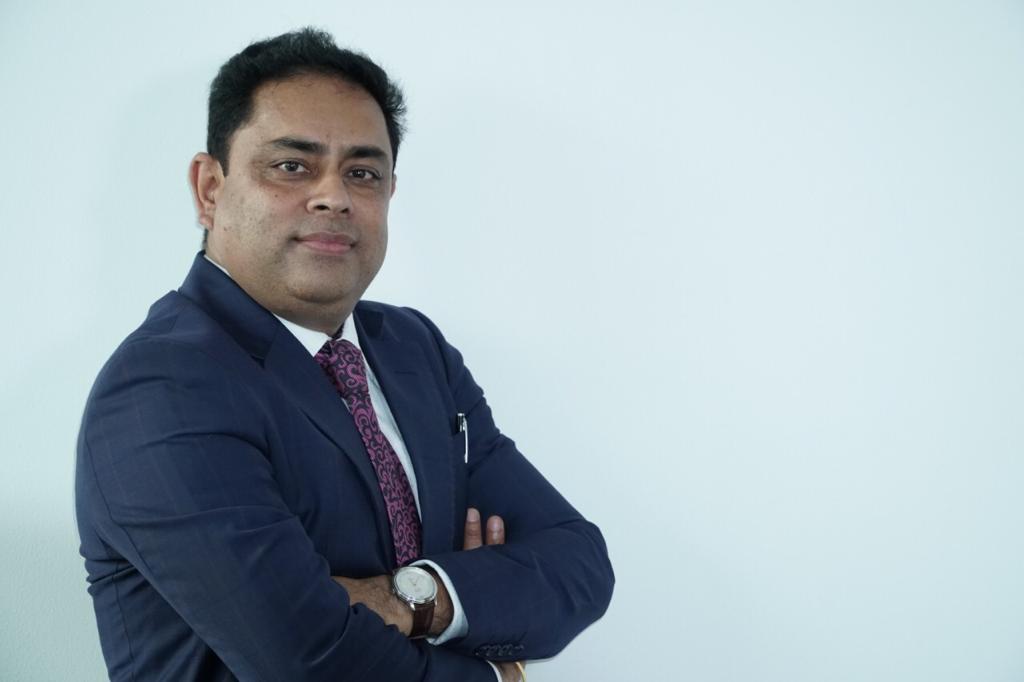 Supply Chain Management, the process by which companies optimize the flow of goods and services from source to consumer, was earlier considered to be the game of the big company.
Smaller companies used to manage inventories, distribution, and procurement on an ad-hoc basis.
They used spreadsheets or other similar software that wasn't integrated with the wider organization's data, leading to limited visibility, increased risk, extra cost and impaired customer service.
Digital and strategic Supply Chain transformations were seen to be the territory of massive companies with considerable IT and organizational resources to allocate. In other words, companies with supply chains have grown to be so complex that they need to be more carefully managed. If you were a growing smaller company, the mindset was to deal with deeper Supply Chain considerations after the company grew.
Now, companies of every size are realizing that a flexible, nimble Supply Chain operation is a necessity. This is especially true for growing companies, who can sink their profitability as they expand without strong Supply Chain foundations in place–be it through product shortfalls, quality issues, controversies, or customer service snafus.
Supply Chains for all
Smaller companies across industries–consumer goods, food production, pharmaceutical, services – have recognized that strong Procurement and Supply Chain Management is a crucial strategic asset.
Spending on supply chain management software hit an estimated US$ 13bn in 2017. Market estimates indicate that total software revenues in the supply chain management market will rise to US$ 19bn by 2021.
Third-party logistics (3PLs) providers are driving the growth in technology investment as they digitize their offerings. In the heavily fragmented freight forwarding market, providers are setting themselves apart by developing new platforms to help customers optimize operations.
3PL takeoff
3PLs are experiencing significant growth and small to mid-size customers are helping drive this expansion, which is projected to significantly grow. It is estimated that the global 3PL market will reach US$ 1.25tn by 2025.
Want to stay updated on the latest industry news and trends? Subscribe today to receive your monthly news highlights directly in your inbox!