Data Analytics has revolutionized the sports era with its principles and data collection methods
New strategies are in use by coaches and players to improve their performance. They together review the game's film, which gives them a new insight into the game's strategy based solely on the footage writes Jadd Elliot Dib, Founder and CEO, Pangaea X.
Our everyday lifestyle is regulated by the field of data analytics, rapidly expanding in new markets and prospering to a great extent. Nowadays, research analysts are attracted to sports data analytics. This not only improves their game plan but also enables the coach to recognize the strengths and weaknesses of the team players without having to keep an eye on them all the time.
Over the years, sports data analytics has transformed decision-making and other strategies such as preparing defensive strategies, drafting players, and so on. Data analytics has revolutionised the sports era with its principles and data collection methods.
Sports data analytics is a boon to the sports industry and has well established its roots in the foreground of the institution. Each major sport has since had its own analytics evolution with teams hiring data scientists and seeking ways to objectively analyze players and gain a statistical edge.
The global sports analytics industry is expected to reach US$ 3.4bn by 2028, according to a 2021 Report from Research and Markets.
Big Data Analytics
Big data analytics has been used successfully in a variety of sports, most notably by the Americans involved in decision making in sports like baseball and basketball. The more global games of football and tennis were slow off the blocks but have caught up with the American sports.
When it comes to cricket, the advent of T20 leagues all over the world made it necessary to use data as best possible before making decisions. The monetary stake being very high has made the use of data crunching an absolute must.
Given that it has been embraced globally by franchises, the national teams too have followed suit. Teams of analysts look at every possible part of the play and convert them into quantifiable data. The data is then looked into in detail and the inferences often lead to clear-cut strategies.
FIFA usage
Additionally, in line with the FIFA President's Vision 2020-2023 to harness technology to further improve football, players at the FIFA World Cup 2022™ in Qatar will be able to get insights into their on-field performance through the FIFA Player App. FIFA has developed the FIFA Player App, based on input from professional players, in collaboration with FIFPRO, the global representative of professional footballers.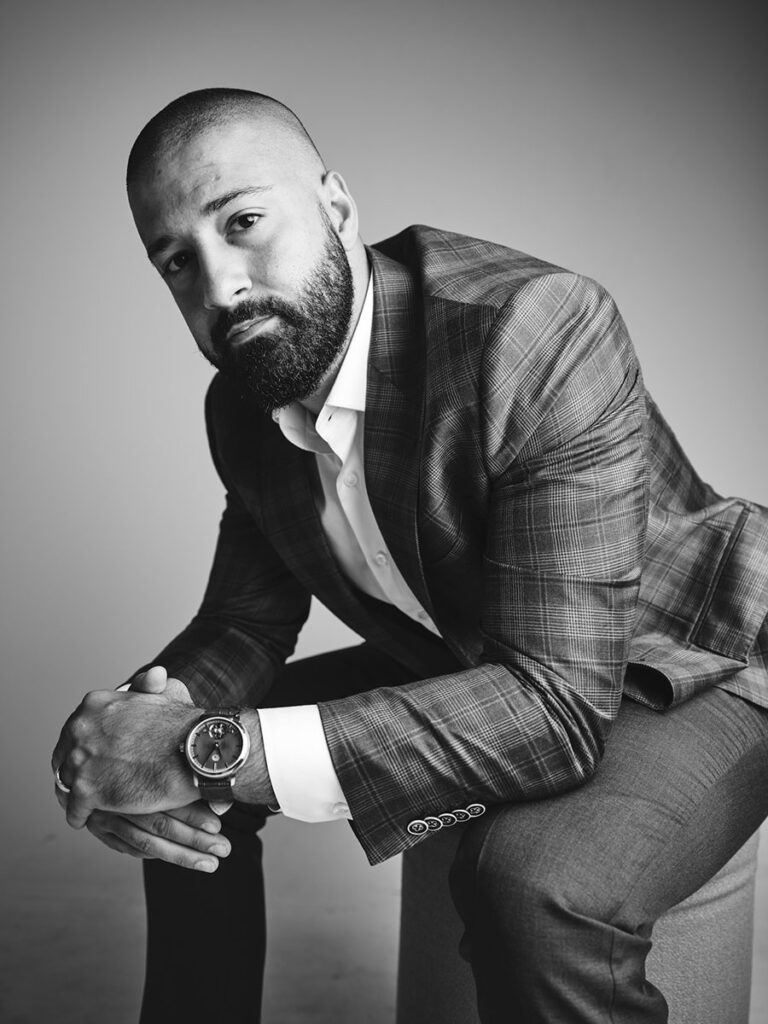 The FIFA Player App was used for the first time at a FIFA World Cup™ in Qatar. The survey and interviews conducted show that players are very interested in their performance data and want to have easy access to this information.
The FIFA Player App provided the opportunity for each player to access their individual player-performance data shortly after each match. The data collected included enhanced football data metrics, physical performance metrics and enhanced football intelligence metrics. This data was then synchronised with match footage to enable players to watch all key moments of their own performance in detail, using different camera angles.
Arduous efforts
However, relying only on sports analytics does not make a difference unless the coaches and players initiate and encourage strong efforts and sheer hard work for improving their game mobility. It benefits them to seek and understand information throughout the course of a season of a game.
Everybody loves to watch sports with detailed and insightful commentary. Have we ever stopped to think, though, about how broadcasters and athletes make sports so compelling for us insatiable viewers?
Data helps coaches make more insight-driven recruitment decisions
Big data analytics helps broadcasters create a better viewing experience
Big data is helping us create better sporting strategies
It has become easier to boost fan engagement with fantasy sports
Big data has improved many industries over the last few years and is no stranger to the sporting field. It has helped athletes enhance their performance, broadcasters their fan engagement, and coaches their gameplay tactics. Marketing data analytics plays a huge role in this process too.
Want to stay updated on the latest industry news and trends? Subscribe today to receive your monthly news highlights directly in your inbox!