Oware offers businesses scalable and tech-driven warehousing and distribution for B2B and retail sectors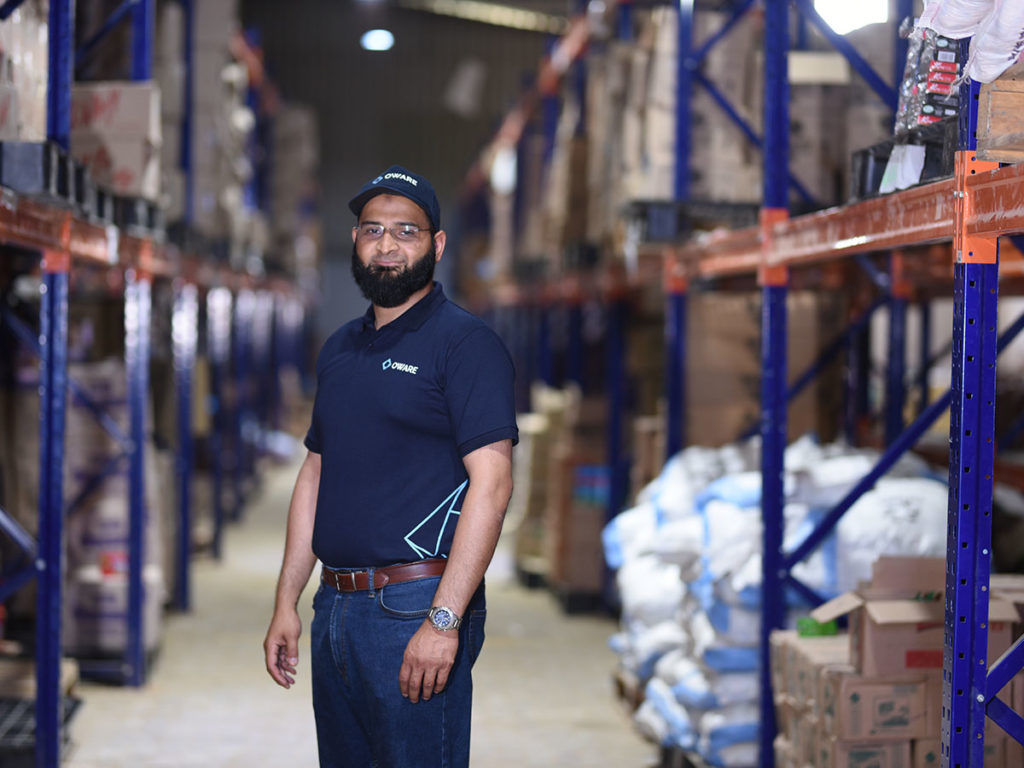 Oware, a Pakistan-based B2B warehousing and distribution start-up, has raised US$ 3.3mn in pre-seed funding.
The round is backed by Silicon Valley investors along with other strong global investors and other strategic angel investors.
Co-founded in June 2021 by Maersk and Careem alumni Raza Kazmi and Adil Nisar respectively, Oware empowers companies to grow through flexible warehousing and intelligent distribution, ensuring flexible response to demand fluctuations and faster and more affordable delivery of goods.
Oware offers businesses scalable and tech-driven warehousing and distribution for B2B and retail through its connected fulfillment centres and third-party logistics providers. Companies can quickly start operations from more locations to reach more customers, unhindered by operationally intense and complex logistics planning and capital investment restricting business growth.
"There is a huge opportunity in the B2B movement of goods across the region, but it remains immensely underserved. Local businesses remain trapped in an archaic and opaque environment dealing with antiquated supply chain systems that are no longer fit for purpose and remain slow, limited, and capital intensive," commented Kazmi
Pakistan's logistics industry represents a $35 billion+ market opportunity and provides approximately 6% of total employment. Lack of warehouse flexibility and insights leads to overspending on warehousing and inventory, which results in expensive and late deliveries with poor visibility into operations.
"To get to its end destination, a product has to move between several warehouses, fulfillment centres, and trucks. This complex ballet is managed by multiple businesses without interconnected systems. Our vision is to build a large scale connected world of distribution that enables a faster route to market for our customers," remarked Nisar.
Want to stay updated on the latest industry news and trends? Subscribe today to receive your monthly news highlights directly in your inbox!