Promoting trade and investment collaboration between the UAE and Ethiopia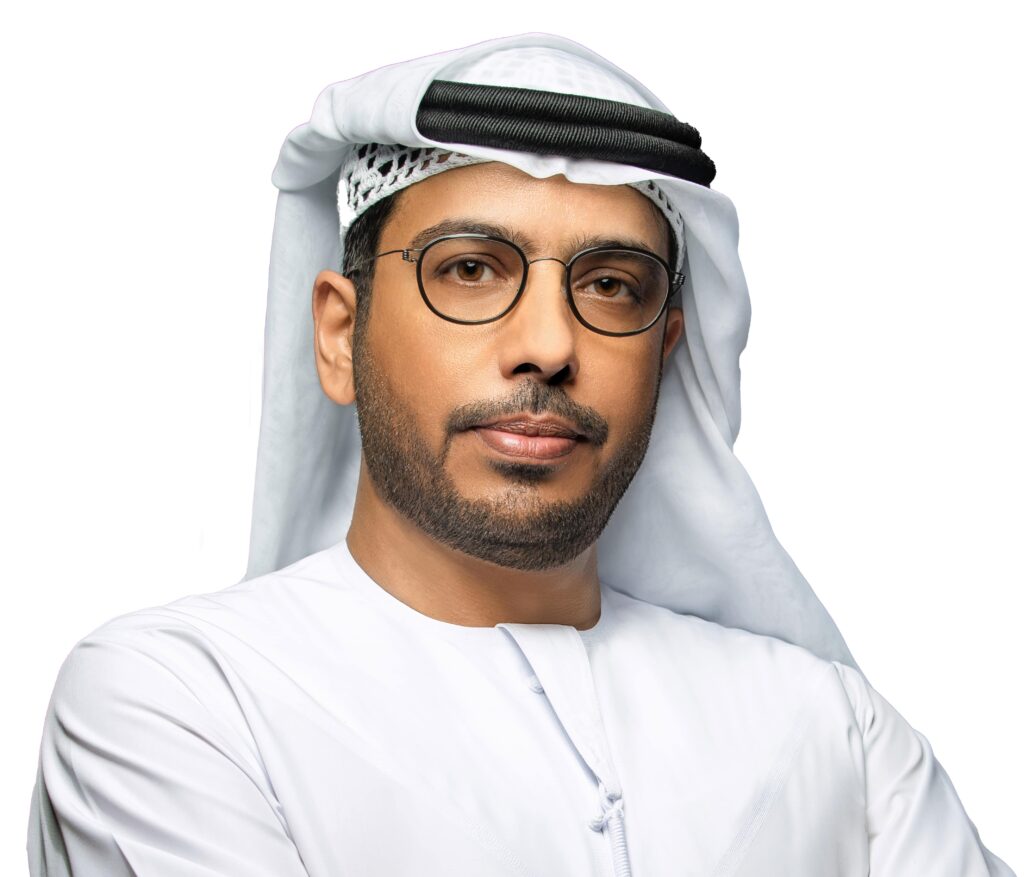 On the sidelines of the UAE delegation's visit to the Federal Democratic Republic of Ethiopia, the Abu Dhabi Chamber of Commerce and Industry has signed a Memorandum of Understanding with the Ethiopian Investment Commission (EIC) to foster robust economic collaboration between the UAE and Ethiopia and establish a framework for cooperation that advances trade, investment, and economic relationships between the two sides.
Joining the visiting delegation to Ethiopia, His Excellency Dr. Ali Saeed bin Harmal Al Dhaheri, First Vice Chairman of the Abu Dhabi Chamber, signed the MoU on behalf of the Abu Dhabi Chamber, whereas Her Excellency Lelise Neme, Commissioner of the EIC, represented her organization in signing the document.
The MoU serves as a blueprint for the exchange of knowledge, expertise, and resources, facilitating smoother business interactions, the development of investment opportunities, and the enhancement of trade relations; ultimately, creating a positive impact on the business environments of both nations.
On this occasion, H.E. Dr. Ali Saeed bin Harmal Al Dhaheri, First Vice Chairman of the Abu Dhabi Chamber, said, "This MoU embodies our shared commitment to fostering economic cooperation, trade, and investment between our countries considering Ethiopia's fertile investment climate and the unlimited support of both countries' leaderships. It paves the way for positive partnerships, the exchange of expertise, and the mutual growth of our economies. Our combined efforts will enable us to explore new avenues of cooperation, exchange knowledge, and promote sustainable economic development."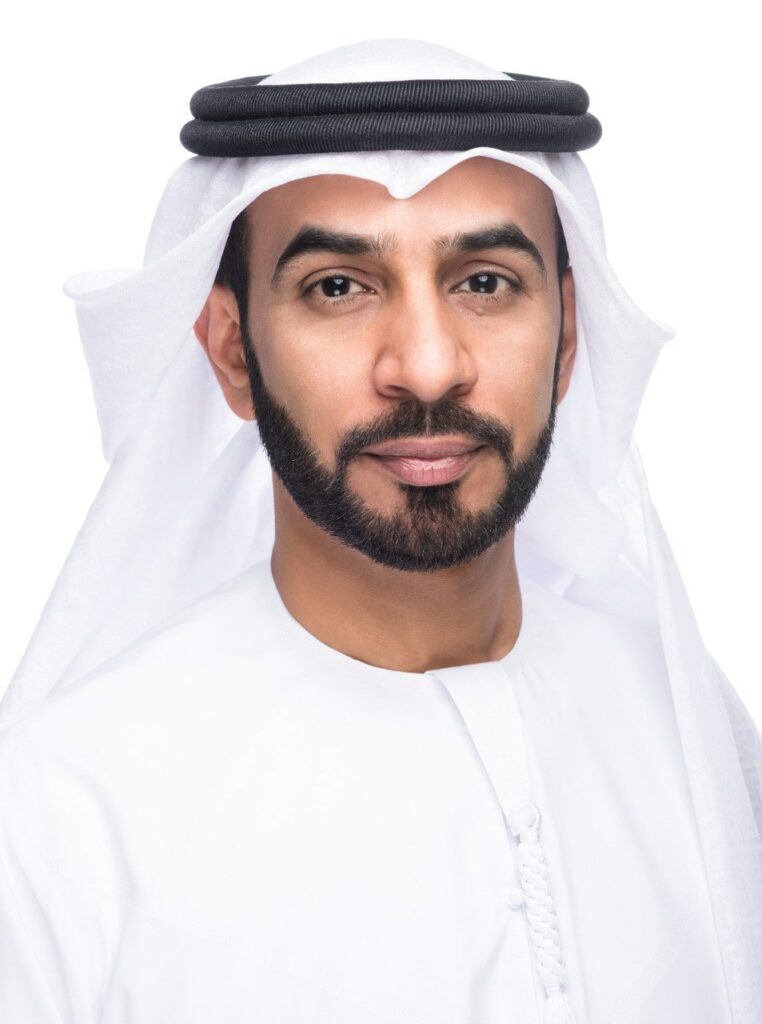 For his part, His Excellency Ahmed Khalifa Al Qubaisi, CEO of the Abu Dhabi Chamber, said: "Signing this MoU with the EIC comes from our dedication to building active bridges with different local and regional entities with the aim of fostering the business community of Abu Dhabi and the region as a whole to achieve the highest levels of growth, success, and prosperity.
Ethiopia is a key trade and investment partner with the UAE, and we are confident that our joint efforts with Ethiopia will contribute to creating new investment opportunities that will undoubtedly benefit both sides."
According to the MoU, the Abu Dhabi Chamber will take on the role of facilitating and promoting business interactions and investments between the UAE and Ethiopia. This involves leveraging its networks and resources to connect Ethiopian businesses with potential UAE investors, and facilitating the exchange of information on trade and investment laws and regulations in the UAE to support the Ethio-UAE Business Forum.
On the other hand, the EIC will commit to offering incentives to UAE investors in accordance with Ethiopian laws and establishing a continuous dialogue platform to address investment challenges. Its responsibilities include creating a favorable business climate, offering support to investors, ensuring the smooth allocation of resources such as land and permits, and providing information on Ethiopia's legal and regulatory landscape.