As businesses around the globe act to understand and capitalize on the full potential of artificial intelligence, APCO Worldwide announced today that it is launching a new form of adaptive intelligence called Margy—an advanced form of AI that dynamically brings the collective wisdom and history of APCO's powerful team to its client strategy and work and learns from the firm's top experts to provide better insights over time—as well as a comprehensive AI advisory offering to help clients navigate this incredible moment of transformation.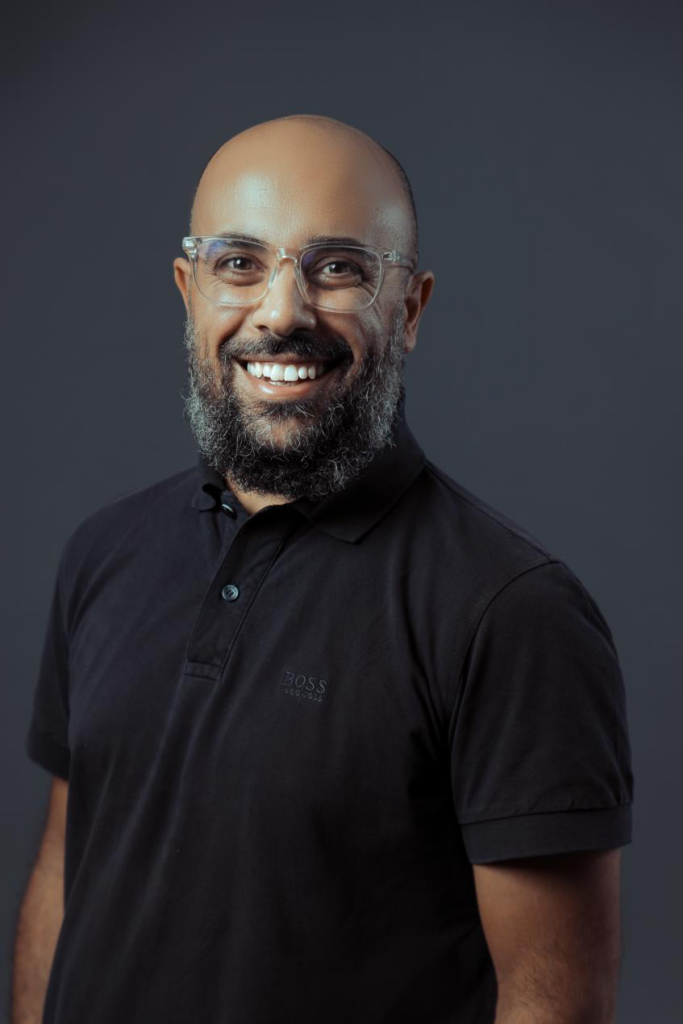 Margy is inspired by founder Margery Kraus, under whose leadership APCO has emerged from a small practice inside Arnold & Porter to a powerhouse global consulting firm.
"At APCO, we believe that AI should not be looked at as a tool for people to use to do their jobs. Instead, we see AI as an opportunity to harness the collective wisdom of our global employees, our top advisors, and 40 years of history, synthesize it in a streamlined way for every unique situation our clients face, and then make it available to our team," said Evan Kraus, president and managing director of operations at APCO. "That's why we're thrilled to introduce Margy, who will help us deliver better, more valuable insights for our clients, as well as our new AI advisory offering, which will help clients navigate one of the most disruptive business environments we've seen in decades."
Margy, which emerged from APCO's AI Comms Lab after more than five years of testing and experimentation under the leadership of renowned AI strategist Dr. Abdullah Sahyoun and his robust team, is an empowered, forward-thinking advisor that understands clients' business challenges. She can automate content generation, help teams work more efficiently and have a reputation management tool that monitors a client's online presence and manages potential crises. Margy also allows teams to provide a comprehensive view of their work, progress and impact using intuitive dashboards that are updated in real time. She performs these skills by seamlessly integrating with different data sources and formats and making sense of large amounts of information using advanced techniques. Since Margy was built on APCO's AI platform, which includes proprietary integrations with Microsoft's Azure infrastructure, she features best-in-class security, compliance, controls and data governance.
"Margy represents the unification of all our AI capabilities into one evolving entity, blending AI and human collaboration," said Imad Lahad, managing director of Dubai and head of AI Comms Lab. "We created her to be a wise, more experienced member of the team who can give our employees and our clients a competitive advantage in the market, just like Margery does for many of our teams today in real life."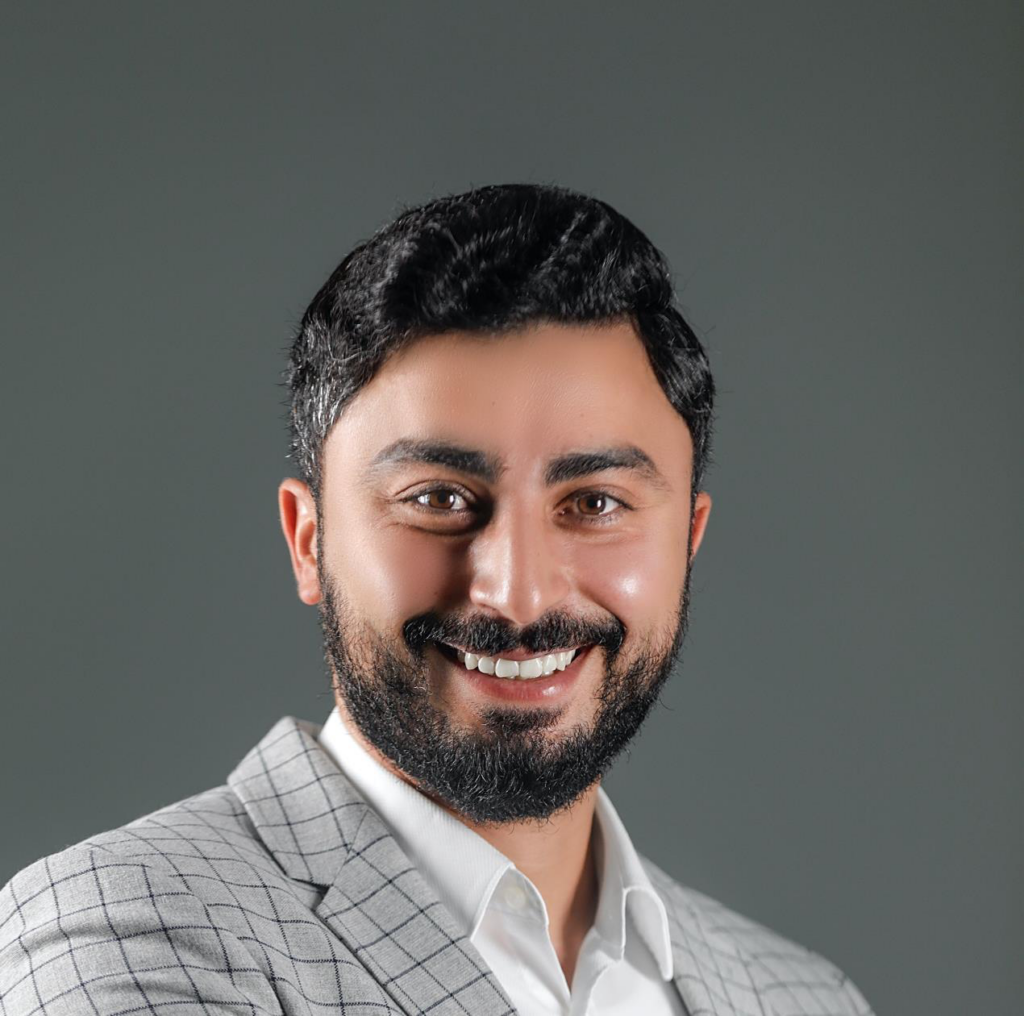 APCO has also created a new AI advisory offering for clients who are facing business challenges, navigating their own AI transformations, or are anxious to fast-forward their growth and gain market share. In addition to developing frameworks for governance and risk mitigation strategies, APCO is leveraging its best-in-class advocacy expertise to help clients understand and shape AI policy, while communicating effectively with a wide landscape of stakeholders.​
"Our clients want to leverage AI to fast-forward their business, upskill their staff and position themselves for increased productivity and profits, but they know they need to act now or risk being left behind," said Emily Scherberth, managing director of APCO West and North America tech practice lead. "The current moment is one of listening, learning and responsible experimentation. We are partnering with clients to help them navigate this journey and actualize the potential of this transformative time."
APCO's recent acquisition of transformation consultancy Gagen MacDonald gives it a unique way of helping clients manage the human process of change triggered by the significant impact of AI on their workforces and organizations. APCO's AI advisory offering also includes other services such as developing responsible AI principles, crisis planning and response, convening coalitions, leading AI education workshops, competitive benchmarking and more.
The rollout and implementation of APCO's AI initiatives were led by its AI Steering Committee, which includes Kraus, Sahyoun, Lahad, Scherberth, Chief Information Officer Philip Fraser, Learning & Development Senior Director Amira Ibrahim and technology transformation specialist Molly Rauzi of Gagen MacDonald.