Dubai Customs' Logistics, Completes 48,000 transactions during this period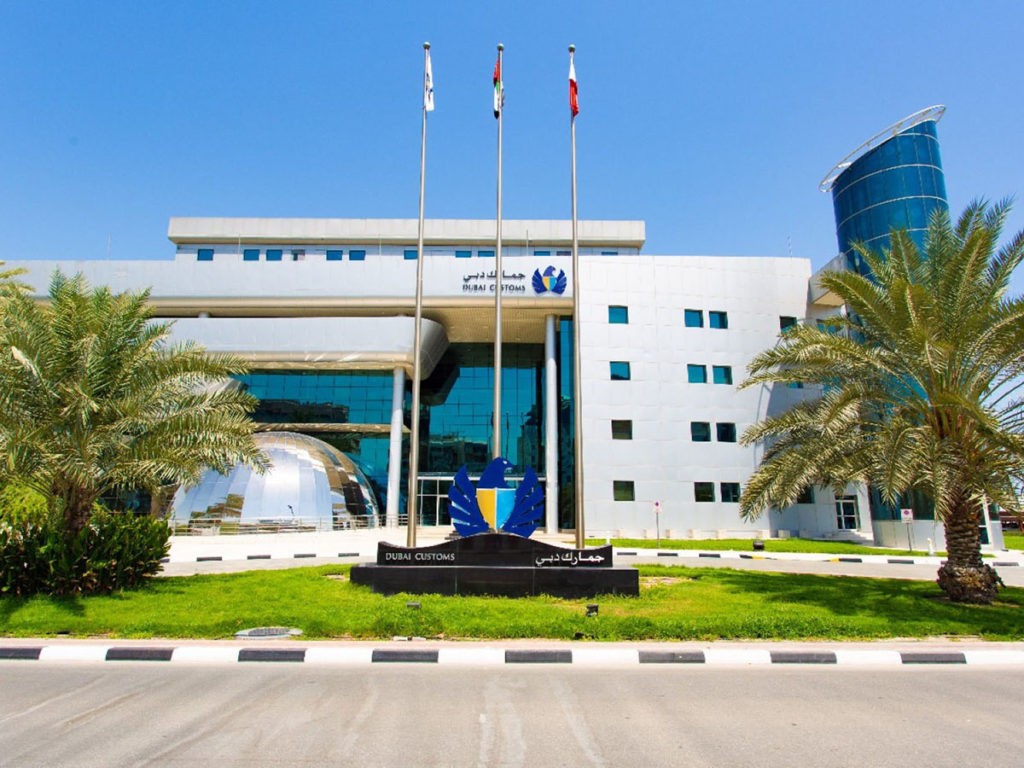 Dubai Customs' Logistics City Centre continues to facilitate processes and operations of companies and traders, especially the shipments of the International Humanitarian City.
These efforts had a great impact on the arrival of humanitarian aids and supplies in record time to the affected countries due to global crises, in addition to accelerating the completion of procedures for e-commerce companies, which witnessed a significant increase in demand during the past years.
They have completed 48,000 transactions and cleared goods with value of AED 1.6bn (US$ 435.6mn) in the first quarter of 2022," remarked Sami Eisa, Senior Manager.
"The centre supports international companies, including humanitarian missions, by accelerating procedures, and providing all necessary support, especially the shipments of the International Humanitarian City, which is the largest humanitarian logistics center in the world," he continued.
"We support the mission of Dubai Logistics City in attracting international firms and investments by introducing sophisticated and smart customs inspection services. This reflects the emirate's competency and efficiency in providing the best logistics and customs services," he concluded.
Want to stay updated on the latest industry news and trends? Subscribe today to receive your monthly news highlights directly in your inbox!