iAccel Gulf Business Incubator (iAccel GBI) collaborates with Accreda to boost skill development and empower professionals to bridge the education-to-employment gap.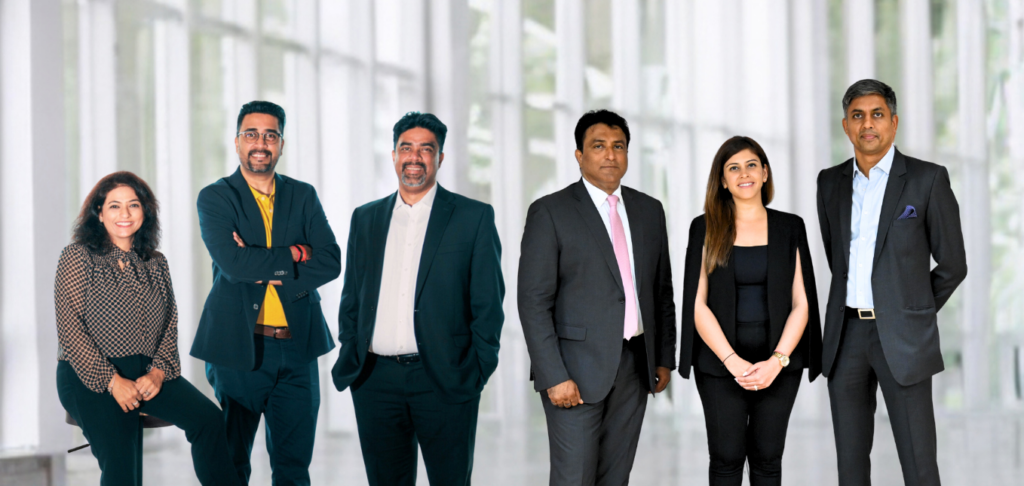 iAccel Gulf Business Incubator (iAccel GBI), a prominent incubator based in Dubai, has incorporated Accreda, a personalized career-building platform designed for the new-age professional, into its Edtech 2.0 vision. This collaboration aims to foster skill enhancement and empower aspiring professionals with the knowledge and tools that they need to excel in today's competitive job market.
Accreda is a US-based Edtech platform that focuses on "learner-centric" programs, prioritizing the learners' needs. Accreda's holistic career-building approach features three-pronged learning pathways, including direct-to-university, direct-to-students and direct-to-corporate, which aligns seamlessly with iAccel GBI's mission to foster innovative businesses in the Gulf region.
Speaking about the incorporation, Deepak Ahuja, the CEO and co-founder of iAccel GBI, said, "At iAccel GBI, our vision is to empower future professionals and build a cohesive ecosystem for start-ups to thrive in the UAE. With Accreda, we're amplifying our impact and nurturing a job market that supports individual professionals as well as companies to empower through personalized learning programs. We are introducing a robust career development platform that is poised to drive job market expansion while bolstering Dubai's startup ecosystem."
iAccel GBI's incorporation of Accreda aims to bridge the gap between education and employability, offering individuals a valuable pathway to enhance their chances of getting employed and accessing relevant education. The company's bespoke university solutions, offering 'career planning programs' and 'workplace readiness programs', are designed to help individuals successfully transition into the job market, aligning with the region's increasing demand for skilled professionals.
Talking about the market potential of Accreda, Anishkaa Gehani, the CMO of iAccel GBI, said, "Accreda's integration fits perfectly with our dedication to bringing startups that perfectly match the needs of the UAE ecosystem. Owing to our sector expertise, we aim to position Accreda in a distinctive and advantageous way. Our goal is to employ the platform's capabilities to contribute to the growth and development of Dubai's workforce.
Accreda, represented by its unique solution (Forever Learning and You), FLY, bridges the education-to-employability gap with a career-focused framework that accelerates professional success. Sharing more insights into the company's UAE market expansion vision, Amol Dani, the co-founder and CEO of Accreda, said, "ACCREDA's UAE expansion aims to enhance college graduate and individual professional employability. To achieve this, we want to work closely with government and quasi-government entities in the region. Being part of the Dubai SME, iAccel GBI offers a mainland license, which opens a door to building a strong network with local entities that effectively cater to the needs of startups like us."
He added, "iAccel GBI profoundly understands our market needs and will play a vital role in supporting us through all stages of our journey. They will be a strong pillar behind our UAE operation, helping us strengthen our business relationships and mentoring us with sustainable business approaches in the UAE region."
Launched in March 2023, iAccel Gulf Business Incubator (iAccel GBI) under Dubai SME (part of the Department of Economic DDevelopment—DED)aims to play a significant role in introducing innovative startups to the Gulf market, contributing to the UAE's ability to sustain and grow its ranking. Recently, iAccel GBI has onboarded numerous tech startups from India, US, Singapore and providing them with a full spectrum of support including mainland licensing, investment, mentoring and market access. Additionally, the institution is in conversations with startups from Romania, Egypt, the UAE and other geographies.