Move to expand cross-border money transfers to Egypt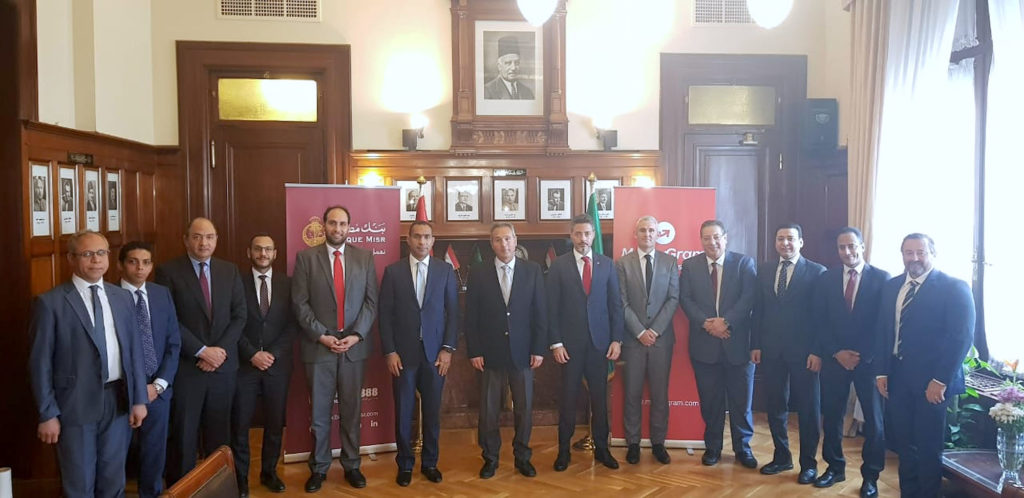 MoneyGram International, the global leader in the evolution of digital P2P payments, recently announced a strategic partnership with Banque Misr, the largest and most established bank in Egypt.
The partnership will enable millions of consumers in Egypt to receive money at Banque Misr branches and connect to the global MoneyGram distribution network that spans over 200 countries and territories.
"This partnership will strengthen our financial inclusion efforts in Egypt by providing customers with a safe and affordable method to collect funds through Banque Misr's numerous branches nationwide," affirmed Mohamed El-Etreby, Chairman, Banque Misr.
"We're excited to collaborate with the largest banks in the country to enable millions of consumers access to our leading customer-centric platform and global distribution network, with over 100 countries now digitally-enabled," observed Ahmed Aly, Head of MoneyGram, Middle East.
"Now that speed, reliability and convenience mean even more to consumers, we are enhancing our efforts to maximize growth in key receive corridors like Egypt," noted Ramzi Al Chakar, Regional Head at MoneyGram the Middle East.
Egypt is currently the fifth largest market in inbound international remittances with about US$ 31.5bn reported in 2021. With one of the highest Compound Annual Growth Rate (CAGRs), analysts predict the country will advance to the third or fourth largest market in the next few years.
MoneyGram, the leading digital P2P payments and money transfer company, has grown to serve nearly 150 million people around the world over the last five years.
Banque Misr (BM) was established in 1920 by the eminent economist, Mohamed Talaat Harb Pasha, and is the first bank to be wholly owned by Egyptians.
Want to stay updated on the latest industry news and trends? Subscribe today to receive your monthly news highlights directly in your inbox!