NEP 3.0's Dr. Abdulla Al Shimmari, Dr. Ameena Al-Sumaiti, and Abdulla Alshehhi shared their expertise on the impact of AI in their sectors during a panel discussion hosted by MBZUAI, the world's first research university dedicated to AI.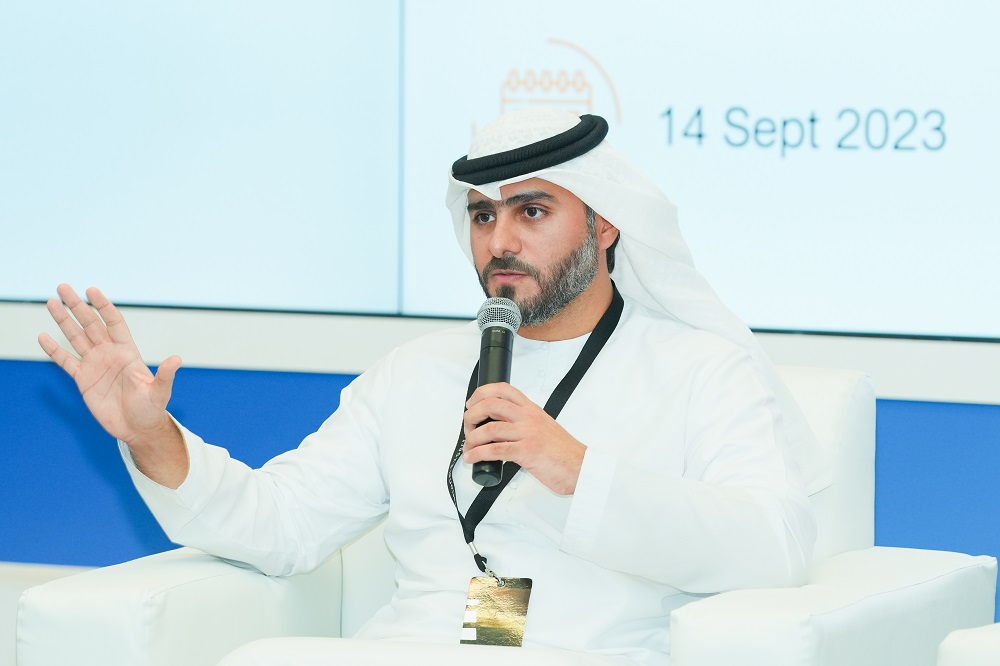 Three alumni of the third cohort of the National Experts Program (NEP 3.0) explored the impact of artificial intelligence (AI) in key industry sectors for the UAE during a panel discussion hosted by Mohamed bin Zayed University of Artificial Intelligence (MBZUAI).
Dr. Abdulla Al Shimmari, Dr. Ameena Al-Sumaiti and Abdulla Alshehhi discussed the potential of AI, its benefits, and the possible challenges it can bring across sectors including technology, advanced sciences, and space exploration. The session was moderated by MBZUAI's Professor of Computer Vision, Abdulmotaleb El Saddik.
The panelists also highlighted the importance of planning ahead and developing strategies to enhance people's understanding of AI and avoid the potential disruption it could have on their sector's day-to-day operations.
The panel discussion was part of NEP's collaboration with MBZUAI, in which the individuals enhanced their understanding of AI through engaging workshops and sessions as part of NEP's 'AI Journey' curriculum learning. The participants were part of the third cohort, where the class had taken part in a two-day training program at MBZUAI where they saw the applications and innovations of AI.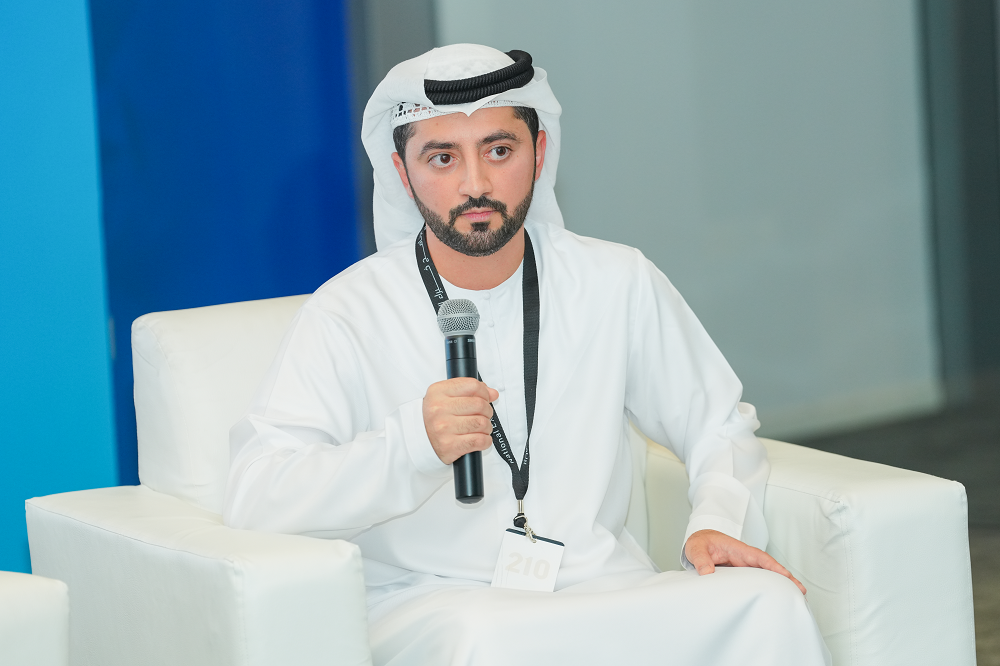 Speaking in the session, Dr. Abdulla Al Shimmari, NEP 3.0's Technology and Innovation sector representative, said: "We are living in a period where AI is almost transforming every industry, and for entrepreneurs, foundational generative AI models such as "Jais" and GPT can provide entrepreneurs with a great opportunity for enhancing their daily operations and tasks.

"More importantly, entrepreneurs should realize that AI is a tool that enhances rather than replaces human creativity, and individuals need to adapt accordingly as it is becoming a part of our working lives today."

Abdulla Alshehhi, the space sector representative for NEP 3.0, explained the role AI can have in space. He said, "Combining satellite data with AI offers precise monitoring of Earth's climate patterns. This fusion not only enhances early warning systems for imminent climate events but also bolsters predictive capabilities for long-term trends. Consequently, these insights guide proactive responses and policy decisions, playing a pivotal role in mitigating adverse climate impacts."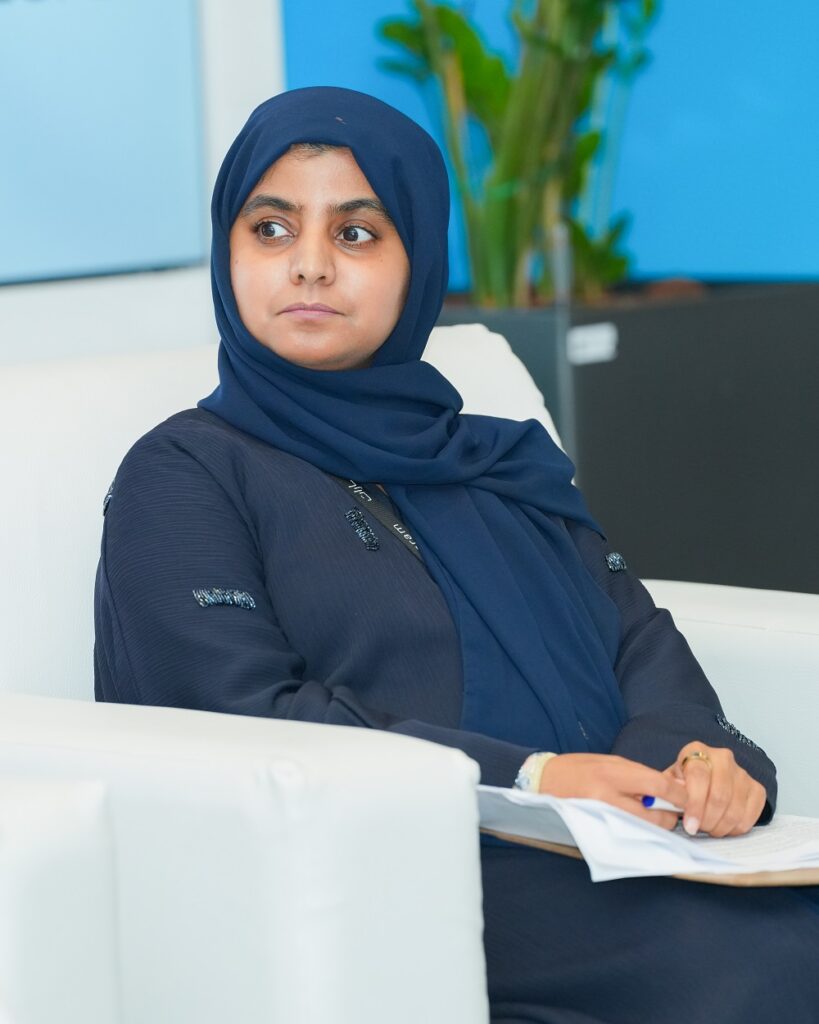 Dr. Ameena Al-Sumaiti, NEP 3.0's Advanced Sciences and Research sector representative, said: "Governments play a vital role in leveraging AI for eco-friendly energy economies, invigorating renewables to combat climate change. This requires adept long-term resource planning and agile execution within the complex energy sector landscape. There is a momentous opportunity to redefine society through the integration of AI-powered renewable energy technologies."
Established under the direction of His Highness Sheikh Mohamed bin Zayed Al Nahyan, President of the UAE, NEP is a launchpad for UAE-based specialists who are poised to play a leading role in the transformation of future-growth sectors that are of national importance to the UAE.
The program involves a combination of academic learning, immersive work experience, and one-on-one mentoring with high-level government and private-sector professionals, with the participants able to enhance their knowledge of sector trends and practices and enrich their leadership skills.