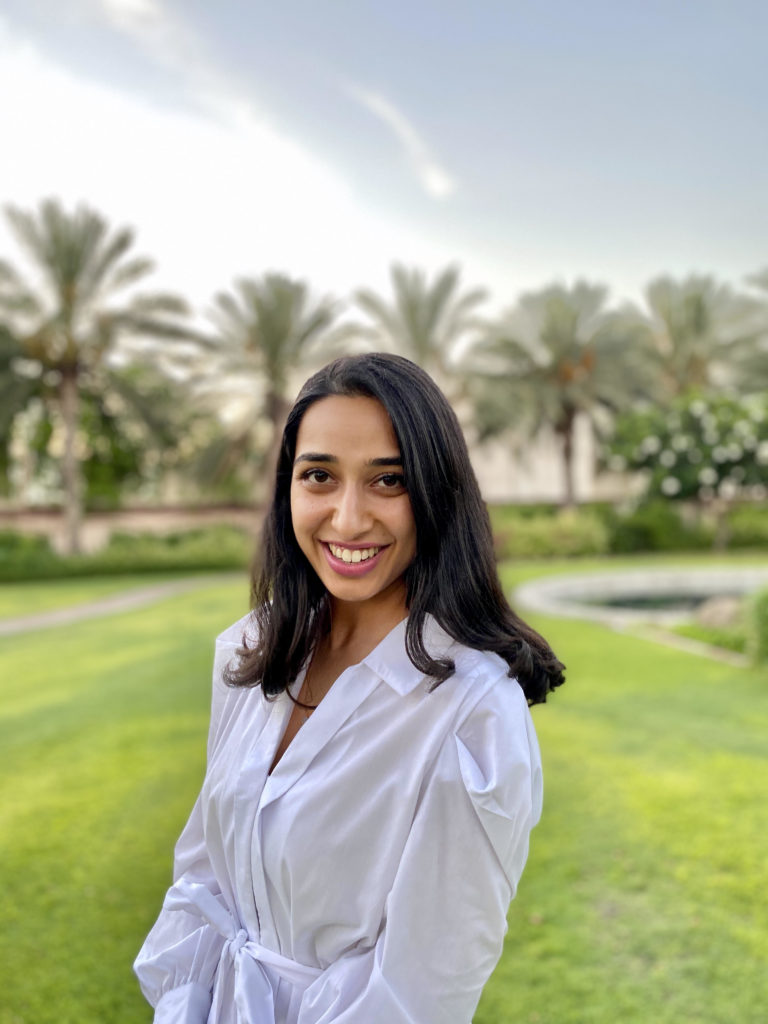 UAE-based Geap Farms to grow pesticide-free produce at NIP
Dubai's mainland business park National Industries Park (NIP) contributes to the UAE's agenda of enhancing local food production by providing UAE-based companies with the ideal environment to thrive.
The Park, which is an emerging hub for manufacturing in the Middle East and is home to over 278 companies including major retail giants, aims to improve the need for self-sufficiency by promoting the use of new technologies for food production.
One of the recent success stories in NIP is that of Geap Farms, under the brand Oasis Greens, a vertical farm owned by a female entrepreneur based in Dubai. Oasis Greens grows varieties of fresh leafy greens and herbs and is the first licensed hydroponics vertical farm by NIP.
"Hydroponic systems reduce water consumption and production costs, making it economical and environmentally friendly," asserted Nikita Patel, Founder, Geap Farms.
"Since food security is a UAE government priority, our facility was essentially built to contribute to this mission. Today we have the capacity to harvest 60,000 heads of lettuce (or any other plant) in a day," added Patel.
Vertical indoor farms are ideal for the UAE's high temperatures and arid land, providing farm-to-fork freshness, year-round, a press communiqué concluded.
Want to stay updated on the latest industry news and trends? Subscribe today to receive your monthly news highlights directly in your inbox!