Here's why Service Providers must adopt agility to capture new business opportunities and growth writes Abdullah Al-Balushi, Country Manager of Ericsson Oman.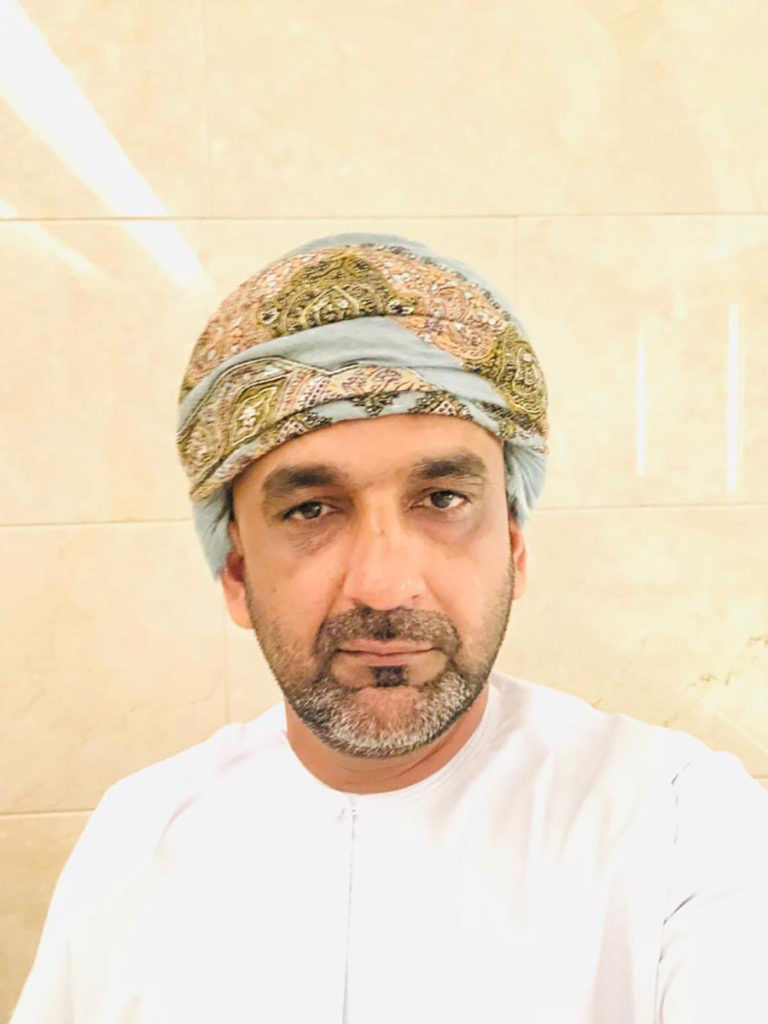 Across Oman, commercial consumer-based 5G networks are already live. The next wave of 5G expansions will allow businesses of all types to reap the benefits of enhanced mobility, flexibility, reliability, and security.
Advanced Information and Communications Technology (ICT) markets, such as Oman, increase their demand for new use cases powered by enhanced mobile broadband capabilities through the power of 5G, Ericson projects that 5G mobile subscriptions in the Gulf Cooperation Council (GCC) will exceed 62 million by the end of 2026. Representing about 73% of total mobile subscriptions, this will make the GCC the region with the second highest 5G penetration.
One of the first 5G applications addressing consumers will be enhanced mobile broadband, primarily with new services and experiences. 5G will introduce opportunities that will allow operators to adopt new business models, and develop new services, applications, and new revenue streams. These new 5G applications and services are expected to have a profound impact on consumers, businesses, and industry digitalization.
High-quality broadband
Thanks to 5G, every mobile user will experience high-quality broadband services in terms of both upload and download capabilities. Consumers will get a faster, more stable, more secure connection – along with new services and experiences. Sensors embedded in roads, railways, airfields, and vehicles will communicate with each other through the 5G network.
As part of our commitment towards the Omani Government and supporting Oman Vision 2040 we are working closely with different government authorities to promote the technological innovation solutions as an enabler to drive growth of advanced use cases in Oman as the region prepares for a post-pandemic world.
5G brings high reliability and low latency required to control critical services and infrastructure as well as allows for remote control of heavy machinery. Overall, 5G technology will expand business opportunities through monitoring, tracking and automation capabilities on a large scale – from connected farms and agriculture to smart cities and buildings.
5G speed
With 5G, the speed and reach of automation will increase rapidly – it will better enable home alarms and benefit self-driving cars too. A long list of Internet of Things (IoT) devices is made more useful by 5G including electricity, gas and water meters, as well as refrigerators, stoves and washing machines. Smartphone users can also expect Augmented Reality/Virtual Reality (AR/VR) applications to improve.
In addition, mobile communications and the introduction of 5G could become significant enablers for Industry 4.0. Encompassing technologies centered on automation, business information and manufacturing systems, the Industry 4.0 vision includes connected production where all components are tracked and configured in a self-managing system.
Once a 5G network is established, a truly automated factory can be realized. An array of connected devices such as machines, sensors, materials, and robots can be managed through one standardized network, with the correct latency and bandwidth allocated as necessary. This is where the greatest opportunity lies for operators. Allowing connectivity and automation on the factory floor on an unprecedented scale would transform the manufacturing sector.
Be ready for the 5G opportunity
Innovation waits for no one. A clear position in today's fast-growing marketplace is crucial for service providers, and 5G technology is the key to evolve today's networks into tomorrow's innovation platforms.
More efficient capabilities and vastly increased capacity means that consumers will enjoy better performance than ever before. Together with our partners, we are continuously testing, learning, and pushing the boundaries of how 5G can meet the diverse needs now and in the future.
Stepwise implementation
Our stepwise implementation strategy for 5G expansion and capabilities is to utilize the existing network infrastructure so that both the risks and roll-out costs can be minimized, as well as focusing on future-proof products and service scalability, so that our partners can gain a critical early edge over their competitors In a business environment infused with initiatives that encourage digitization, service providers are incentivized to keep up with the latest technologies and meet the projected demand from tech-savvy consumers. This is bringing monetization opportunities for service providers when it comes to entertainment, lifestyle, tourism, education, and the workplace.
Want to stay updated on the latest industry news and trends? Subscribe today to receive your monthly news highlights directly in your inbox!