With restaurant deliveries soaring, an entirely new delivery and takeout business model has emerged
Food delivery has been reshaping the restaurant industry since the late 2000s. It is no secret that the on-demand food industry is booming and has significantly capitalized on the shift in consumer behaviors driven by the global pandemic and mobile technology expansion, writes Naji Haddad, General Manager-Middle East, Deliverect.
Customer demand for outstanding food delivered directly to their door is rising. According to a report by BusinessWire, the global delivery industry is now projected to be a potential market that will cross the US$ 54.34bn mark by 2023.
That is big news for dark kitchens (also known as ghost or virtual kitchens), a new business model that is also booming and has six different models, each with its pros and cons. Let us have a quick look: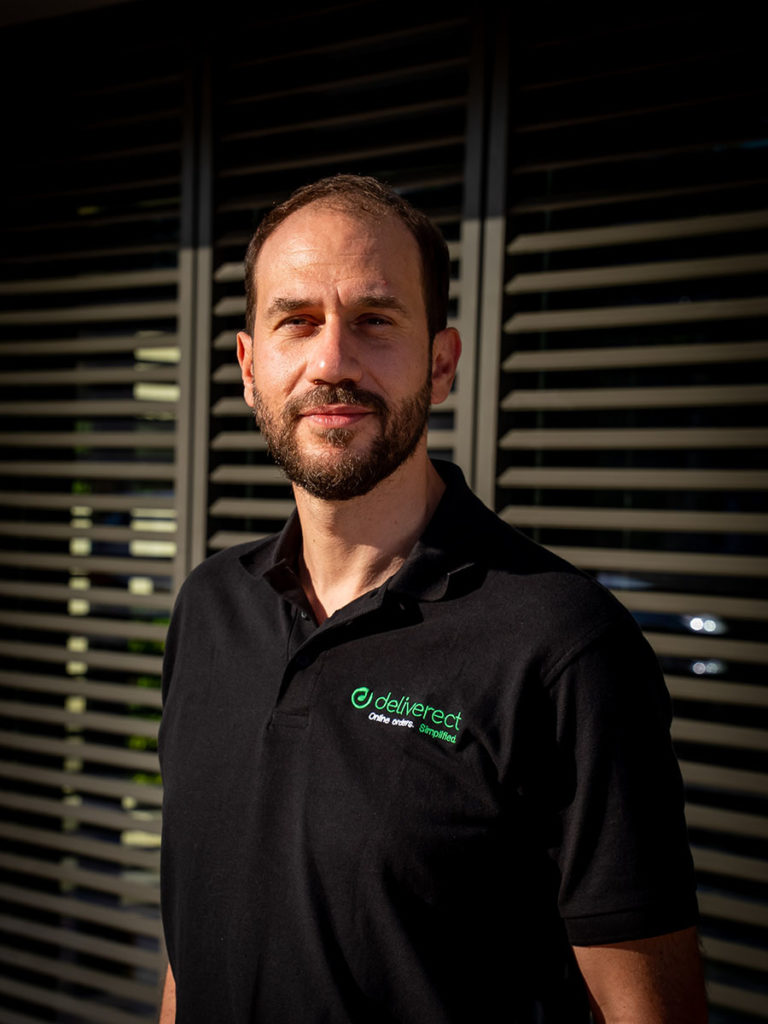 Traditional dark kitchen: When a single brand owns or rents a single dark kitchen location, typically specializing in a single type of cuisine. It relies on third-party delivery channels.
Multi-brand dark kitchen: Multiple brands share a single cloud kitchen under the umbrella of a parent company. While sharing the kitchen and equipment, brands offer different cuisines and dishes. This ecosystem enables them to maximize efficiency while minimizing operational costs.
Takeaway dark kitchen: Like the traditional ones, except they allow customers to wait and collect their orders.
Aggregator-owned dark kitchen: When delivery service providers (Zomato, and Deliveroo) offer a fully equipped kitchen for restaurants to rent. These dark kitchens can concentrate on meal preparation while the place owner handles everything else.
Aggregator-owned dark kitchen plus: Like the prior, this model provides an extended service. Aggregators provide more infrastructure and optimize the kitchen process. This may also include a storefront similar to that in the takeaway model.
Outsourced dark kitchen: This model outsources anything they can, so people working there only have to add the finishing touches to the meals. It is more customer-facing as it allows the team to focus on delivering a perfect order.
This diversity in such a new business model is at least fascinating and opens new opportunities, but it also raises a big question…
Is there a future for dark kitchens?
Thanks to millennials being the driving force, by 2026, the restaurant-to-home delivery industry will be a US$ 500bn market globally with an annual growth rate of 8.29%.
Millennials spend most of their income on online food ordering because they like to taste different cuisines that offer a quick and smart solution to save time. They also have high purchasing power and prefer third-party delivery sites (with over half (54 percent) ordering this way). As a digital-first generation, millennials are critical of their experiences and enjoy sharing reviews and feedback online.
That is why a brand's strong digital presence is essential, and providing excellent services is crucial. And that implies an evolving relationship with customers and their new habits, leading to more considerable revenue in an industry expected to be worth US$ 1tn by 2030.
Right place, right time
But to do so, brands need to be in the right place at the right time, which means adding channels and virtual brands. Even when the dark kitchen market is booming and has a promising future, not all of its players will take advantage of it.
Dark kitchens can move further and capitalize on the wave by expanding their channels and look for efficiencies! Through optimization and more visibility, sales will grow. In fact, recent research shows that restaurants lose 20% average profit by not having an online presence.
By adding new channels and working with virtual brands, the same space is optimized to operate efficiently. That means more reach, more market share, and more revenue.
Want to stay updated on the latest industry news and trends? Subscribe today to receive your monthly news highlights directly in your inbox!