The need for companies to think about resilience and visibility in supply chains was magnified by the cargo ship mishap which happened along the Suez Canal in March. The disruption it caused to the global logistics and supply chain, coupled with the impacts of the Covid-19 pandemic, highlighted the vulnerability of this sector, writes Jihad Tayara, CEO, EVOTEQ.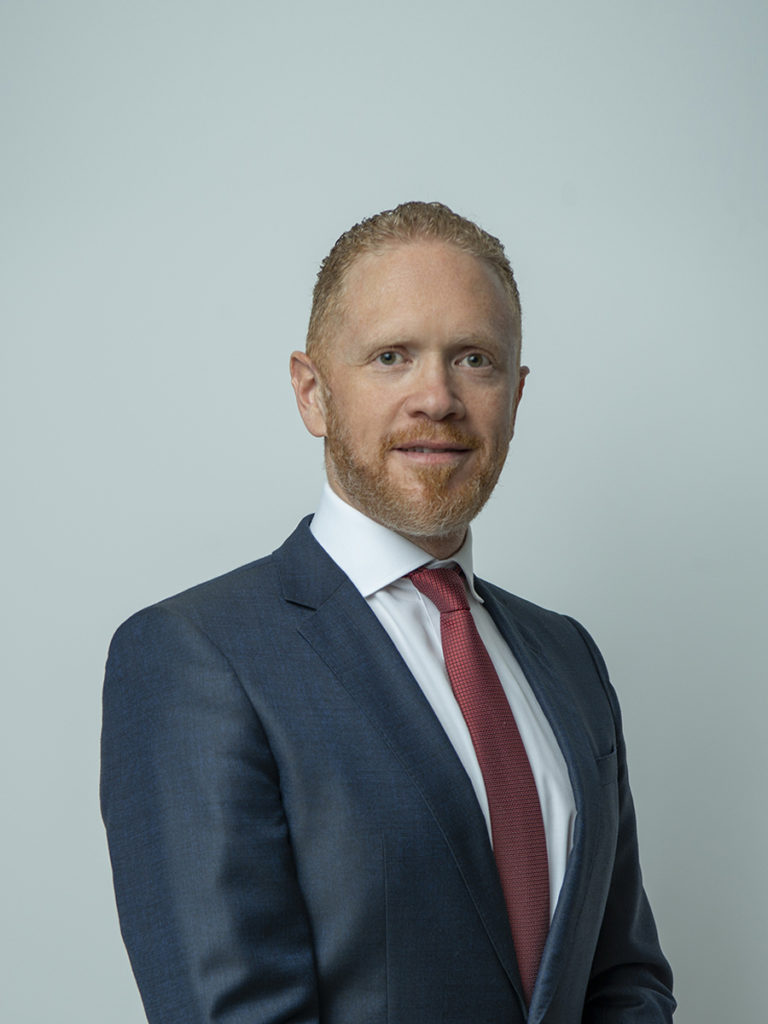 To paint a bigger picture and show why unprecedented events like the Suez Canal crisis can create a domino effect across global industries and sectors, it is first imperative to underscore the significance of supply chains.
A supply chain is a network between companies and suppliers to produce and distribute products to end-users. It involves various processes such as transforming raw materials into finished goods, transporting and shipping those finished products, and distributing them to customers.
A disruption in one of these crucial processes will not only impact the company, but also other stakeholders that are dependent on the supplies. The Suez Canal mishap delayed over 300 vessels carrying everything from oil to food supplies, resulting in wastage, increased price, more port congestion, and delayed raw materials, to name a few.
While it has been months since the crisis, it shines a spotlight on the challenges in securing a supply chain, one of which is a lack of visibility.
Visibility challenges
Low visibility in supply chains is one of the many challenges faced by companies today. Valuable and perishable goods such as food and pharmaceutical supplies require tracking and visibility to ensure security and on-time delivery.
Food security is a critical part of the global supply chain. Security in this context also means safeguarding the supply chain and ensuring that no disruption could lead to shortages, wastage, and food expiration.
Low supply chain visibility and lack of transparency make it difficult for supply chain groups to provide consumers with fresh and adequate food supply, which is an increasing global concern.
A significant amount of delay and changes in temperature for food shipments will alter the quality of the goods and lead to wastage. Expired goods and supplies also risk the health of the consumers.
Averting challenges
These challenges can be averted and minimized by investing in data-driven technology for an integrated, efficient, visible, and resilient supply chain. Visibility can aid in better management and reduced shortfall in a supply chain.
Visibility in the cold supply chain is crucial as most goods require a container with a specific temperature level and on-time delivery. Tracing and monitoring these valuable shipments will give managers real-time updates on the containers' temperature levels and allow intervention if needed, particularly if there are unprecedented delays. In addition, technology in the cold supply chain enables remote temperature control to maintain the quality of goods and prevent wastage.
Using smart tools, sensors, IoT, and cloud storage, to name a few, enables companies to track goods from all levels of the supply chain and provide accurate data for monitoring. These interconnected devices and systems give managers real-time updates that are needed to track assets, monitor the condition of containers, and enhance security.
They also help document every step in the supply chain process, ensuring end-to-end visibility from the manufacturer to the consumer, thereby, increasing the integrity of the supply chain.
Tracking and tracing
Furthermore, tracing and tracking also increases efficiency and accuracy in inventory management as every item is properly accounted for and logged, reducing the risks of fraud, counterfeit, and theft in supply chains.
Technology in the supply chain is also beneficial for the workers. By leveraging smart devices, workers can have an actual vision of the operations, and this helps in preventing mishaps, injuries and accidents within the warehouse and throughout the delivery process.
In conclusion, investing in technology will help achieve a robust supply chain. Supply chain groups need to embrace digital innovations and unlock the full potentials of technology towards a data-driven, safe and secure global supply chain. A fully digitized supply chain is visible and resilient, withstanding multiple challenges in incidents as in the case of the Suez Canal blockade.
BOX OUT
Jihad Tayara is CEO, EVOTEQ, a UAE-based digital solutions provider.
Tayara is a leader in technology and telecom in the region, bringing in his wealth of experience and expertise to spearhead the development of advanced technology solutions that increase efficiency, support business growth, and fuel digital innovation. Under his leadership, EVOTEQ has successfully achieved numerous milestones, undertaking several large-scale landmark projects—supplied biodata.
Want to stay updated on the latest industry news and trends? Subscribe today to receive your monthly news highlights directly in your inbox!