The two-day event that will offer a platform for partnerships and exchange of knowledge.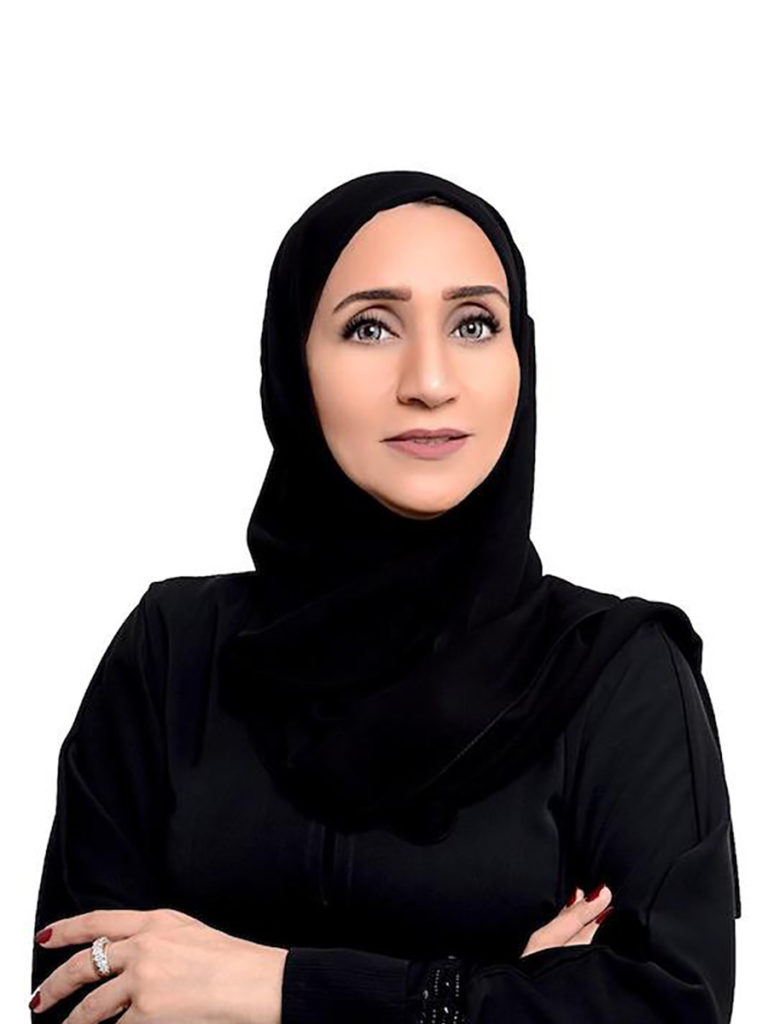 The 2022 edition of Breakbulk Middle East (BBME), the region's largest event for project cargo and Breakbulk industry, has perked up the interest of local and global industry stakeholders and attendees. Such support bolsters the event's prominent reputation and reinforces its importance in driving the progress of the UAE's and GCC's thriving Breakbulk sector.
Held under the patronage of the UAE Ministry of Energy and Infrastructure, the event is scheduled to take place on 1 and 2 February 2022 at the Dubai World Trade Centre. With a strategic vision to aid the UAE's and the region's diversified and sustainable economy, BBME will add immense value by facilitating key collaborations during the event.
"Our ports have the ability to handle huge volumes of cargo. In 2020, the UAE received 25,000 port calls and our ports handled over 19 million TEUs. We are now looking to capitalise on these figures in the coming year despite the progressing Covid-19 crisis," affirmed HE Eng. Hessa Al Malek, Advisor to the Minister for Maritime Transport Affairs, The UAE Ministry of Energy and Infrastructure.
Expertise accumulation
"BBME has gathered a lot of expertise from the industry. It's also a very good opportunity for us to network and meet each other and exchange a lot of information. So, I'm quite happy that this event is going to be back," asserted Capt. Mohamed Al Ali, Senior Vice President, Ship Management for ADNOC Logistics and Services.
"We are there to find solutions and to make sure that we are on the right track from an industry point of view, not only as freight forwarders, but as competitors and clients," observed Breakbulk Middle East Advisory Board member Mohammed Jaber, Chief Operating Officer Abu Dhabi, Managing Director Air and Sea, DSV.
"Our long-standing association with BBME has further helped us in the endeavour of spreading awareness about the logistics sector and the several opportunities in it," stated Dr. Ismail Abdel Ghaffar Ismail Farag, President of the Arab Academy for Science, Technology and Maritime Transport.
Platform to drive change
"With over 4,000 industry professionals and key leaders in attendance, the event will provide a platform to drive change in the industry through collaborations and partnerships," noted Ben Blamire, Event Director, Breakbulk Middle East. Featuring panellists from across the board, the 2022 edition will host key discussions about the developments in the industry. BBME's recognised initiatives Women in Breakbulk and Education Day are also part of the comprehensive agenda. Registrations are ongoing for the event that will provide participants with strategic industry updates, partnership opportunities and growth avenues.
Want to stay updated on the latest industry news and trends? Subscribe today to receive your monthly news highlights directly in your inbox!