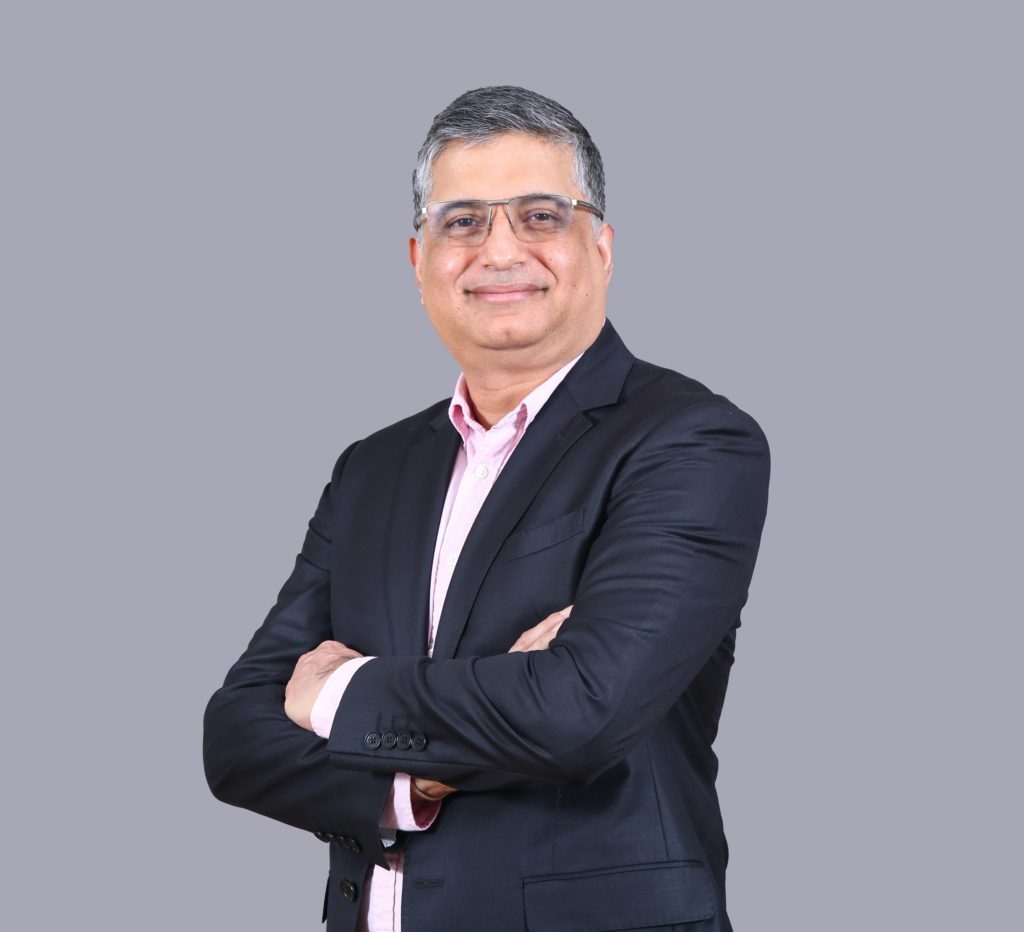 The pandemic has brought dramatic changes to every walk of life. We have had to brace for a new normal that is far away from what we were used to while we cope with the waves of new strains. Clearly, there is a lot of uncertainty and ambiguity ahead of us.
The new demand for e-commerce has kept supply chain managers up at night. As technological advancements prop up and the awareness grows, more and more organizations are turning towards implementing them to survive and thrive in the new normal. 80 percent of global warehouses did not have any technology implementation in 2016 and 36 percent of retailers said they adjusted their marketplace strategy as a result of Covid-19.
For effective and efficient running of a business, warehouse management needs to be structured to manage the present and the changing needs, with technology playing an integral role in being ready for today and tomorrow.
Given below are some pointers in Technology Innovation for Warehouse management in the new normal which is evolving and continuously changing.
Technology for Safety
The workforce is the heart of your business and their safety and security in the premises should be given the highest priority. Providing the workforce with life & medical insurance and conducting a vaccine drive should be the early interventions to give them confidence to work.
Thermal scanners help determine body temperatures with no contact and keep the environment safe. Deploying these units at all relevant entrance and exit points shall ensure that temperature is monitored round the clock. Despite such steps taken by many warehousing companies, operations have been disrupted whenever the workforce has been infected during the pandemic.
A new category of devices for viral-defence is needed that can halt the transmission of the virus from one person to another in all enclosed spaces especially the warehouses. One must explore path-breaking innovations like the Shycocan, a virus attenuation device that neutralises viruses in the current pandemic with up to 99.9% efficacy indoors.
This revolutionary device can be placed in indoor spaces to create safe zone areas where transmission of the virus can be stopped with ease. Coupled with the power of IoT, this technology can be integrated into facility & building management systems and can be tracked to build a strong and robust safety net. Winning the confidence of your employees is critical for both productivity and smooth operations.
Technology for Business Continuity
Business continuity is of paramount importance in today's environment. Ensure your employees can support the warehousing operations from home and give them the necessary tools to keep in touch with ground teams and communicate efficiently.
Logistics has taken a new form that quickly eliminates paper processes and conventional methods of management to avoid no-touch operations wherever possible. Automation is now an imperative and a major differentiator as customers need emergency supplies in today's times and look forward to the fastest and most efficient providers.
In the new normal, customers simply cannot afford the risk associated with manual processes and their potential inefficiencies. This is where the power of automation for meeting market demands and providing adaptable solutions comes in.
The automation market across the region is set for a paradigm shift due to digitalisation initiatives by end-user industries and the global warehouse automation market is set to grow more than double from 2019 to 2025, on the back of strong macro and industry growth drivers of e-commerce fulfillment and increasing warehousing labour costs.
This pandemic has made it apparent that supply chain needs to be more agile, adaptable, nimble footed to meet the dynamic challenges and requirements of the marketplace.
Technology for preparedness
The pandemic has been disruptive and posed major challenges to the industry like never before. It is insufficient to focus on the current normal, but plan and proactively be prepared for future challenges too. The marketplace will be dynamic and far more competitive in the future than today.
The Middle East is one of the fastest growing e-commerce markets across the globe. The market was worth US$ 8.3bn in 2017 and is expected to more than triple by 2022 to reach US$ 28.5bn, according to a new research by Bain & Company and Google.
E-commerce is booming and customers are leaning more to these platforms to serve them while remaining in the safety of their homes. At a time when it is difficult to conduct business, the demands & expectations of clients is bound to rise.
Warehouse Automation is no longer an option. Warehouse digitalization initiative requires enhancing skills of existing resources as well as bringing in fresh expertise such warehouse domain functional analysts, emerging technology specialists, data scientists, agile coaches and change leaders.
They will enable the much need process efficiencies, working collaboratively and preparing the business for ever changing market needs and rising customer expectation. These efforts would secure and help businesses to remain relevant for the present while being better prepared for the future as well.
Technology for productivity
An optimum balance between technology and human capital in warehouses is critical to cost-effective daily output. High quality manpower, Controlled labour costs complemented by progressive automation using best digital technologies would enhance overall warehouse productivity. For example, an innovative technology like voice picking can enhance manpower productivity and operational accuracy as it keeps them physically free.
Workers are easily trained to be efficient in using their voice to function. Ring scanners have replaced bulky hand scanners and enable ease of operation. With lockdown conditions and lowered manpower resources in warehouses, there is an increasing dependency on technology help the warehouse achieve its daily, weekly and monthly targets. This pandemic is unprecedented and warehouses have to rely on innovative technology to keep their businesses running today and in the future. We began by saying 'the pandemic changed everything', but, optimism says, 'technology will change everything for the better.'
Want to stay updated on the latest industry news and trends? Subscribe today to receive your monthly news highlights directly in your inbox!