Deal is the forerunner for expansion into GCC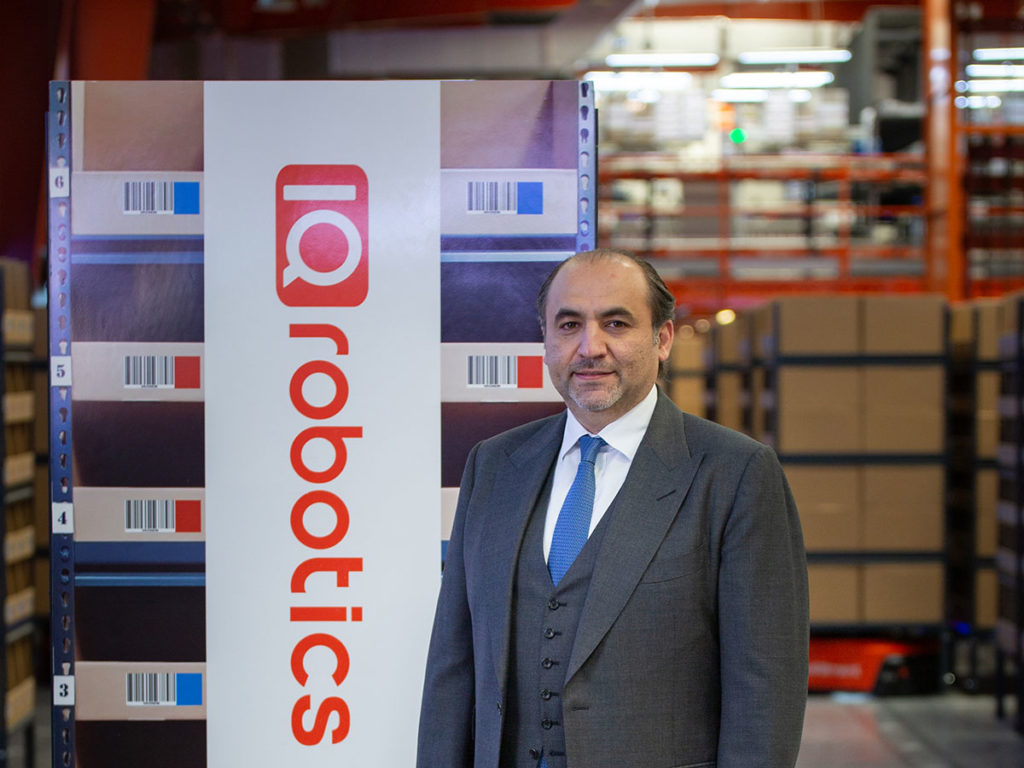 IQ Robotics, a Dubai-UAE based AI-driven, fully robotic business that's spearheading the digital transformation of the logistics sector, is expanding upon its partnership with BFL Group (Brands For Less Group) through a multi-million-dollar deal.
This new deal comprises a second transformation project that seeks to support BFL's international expansion out of its facility in JAFZA via 156 robots that will enable and unlock the group's growth in global markets.
"We value our partnership with BFL Group and look forward to this exciting new chapter that will enable the group's international growth across the GCC, specifically into Saudi Arabia, and aligns with our vision to help transform our partners while consolidating Dubai's global position," affirmed Fadi Amoudi, CEO, IQ Robotics.
"We appreciate the BFL Group for its continued trust in IQ Robotics as its transformation partner towards redefining boundaries in the supply chain and logistics industry by offering fully automated solutions powered by robotics and AI," he continued


"We are delighted to announce our re-collaboration with IQ Robotics – a partnership through which we will transform our Central Fulfillment Centre into a robotics operated sorting facility," asserted Toufic Kreidieh, Co-founder and CEO, BFL Group.
"By making the shift to a robotic automated warehouse, we aim to decrease our downtime and lower our shift patterns that are outside normal work hours, allowing us to build a more productive and efficient workflow," he added.
IQ Robotics is working in line with the UAE and Saudi Arabia's visions of transforming and enabling the supply chain and logistics sector. The company has deployed 400 robots in a span of 18 months and is seeking to change the fabric of the industry by making this technology available and accessible for all ventures. IQ Robotics was launched in September 2019 as part of IQ Holding, a technology holding group that is specialised in the supply chain and logistic sector.
Want to stay updated on the latest industry news and trends? Subscribe today to receive your monthly news highlights directly in your inbox!